Still Using Excel or Quickbooks for Investment Accounting? It's Time to Reconsider.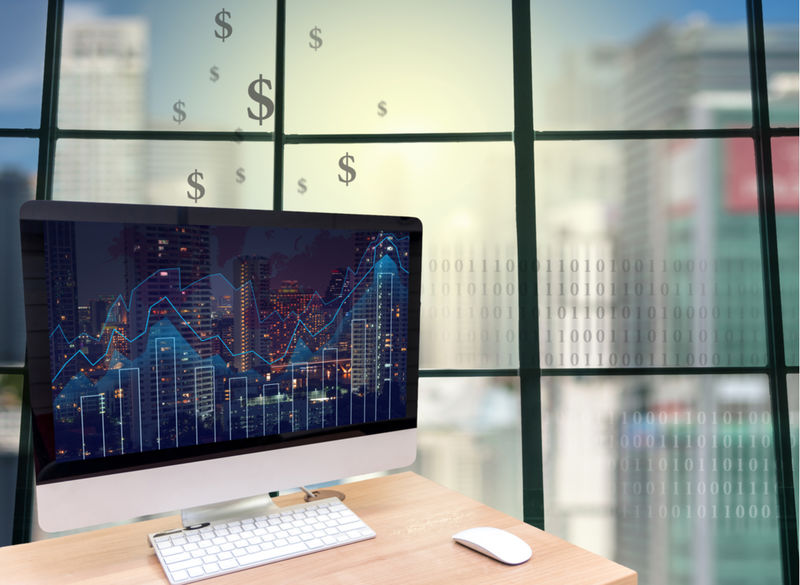 For the sake of ease, speed, accuracy and professionalism, many large GP's and LP's have heavily invested in new software for investment accounting. But the same can't be said for many small to mid-market firms.
While the benefits are equally powerful for smaller firms, the price of the software and implementation services (traditionally ranging anywhere from $150,000 to over $1 million) has been a big obstacle. For this reason, along with the typical resistance to change, a sizeable number continue doing their investment accounting the old-school way.
What they don't know is that RealPage offers an affordable solution specifically designed for small to mid-market firms – not a compromise, but a powerful, full-featured system that both accountants and their clients are raving about.
Four ways RealPage Investment Accounting will help you
Your image. Owners want confidence that their investments and consolidations are in good hands, and that the numbers are accurate. In fact, owners have begun to ask their GPs about their back-office accounting software, knowing how important it is to have their investments handled efficiently and accurately.
Your productivity. If you're not using modern investment accounting software, you're paying expensive accountants to manually handle distributions, consolidations, reports, letters and other tasks they could be finishing in fraction of the time, freeing them for strategic initiatives.
Your growth. You can't grow your business while doing investment accounting manually without adding more back office staff. There's no efficiency of scale. And back office personnel are expensive, with their salaries and benefits going directly to G&A expenses, affecting your firm's profitability.
But our scalable software allows you to grow without a corresponding need for more staff. Fewer accountants can get more done in less time, and you can offset the cost of the software with savings in salaries and benefits.
Your internal accounting. One of the beauties of RealPage's solution is that you can use it not only for accounting related to your clients' assets, but for your internal accounting as well. You don't need separate software to manage your own firm's income, expenses and other accounting-related functions. One solution covers both your clients and you.
The bottom line is that you no longer need to be one of the big guys to handle your clients' investment accounting like one. Not only can you afford a modern software solution – you'll be paid back in increased efficiency. And you'll make a better impression on current and prospective clients while you're at it. It's a win in every way.
Learn more about RealPage Investment Accounting.
(Editor's note- we have updated and republished this article to benefit readers new to Property Management Insider.)
Have a question about our products or services?