RealPage Energy Summit: The Power of Connecting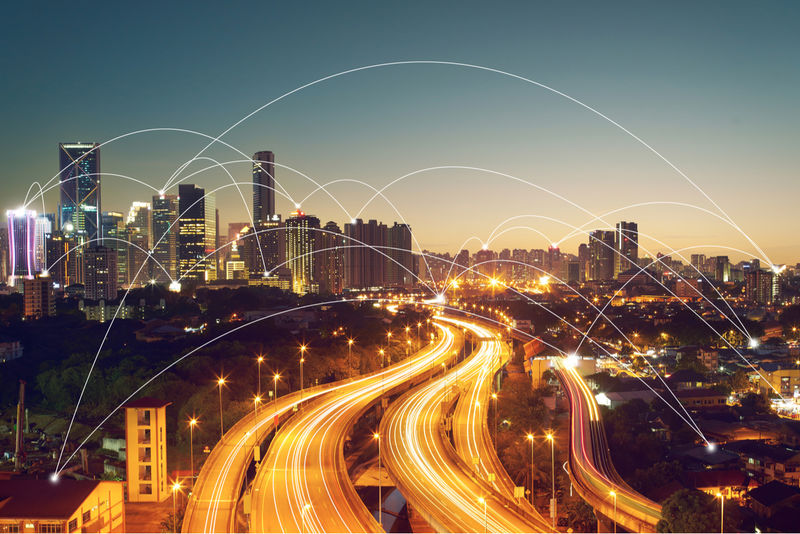 The best and brightest in multifamily utility management are convening this spring at the RealPage Energy Summit. At the company's Richardson, Texas headquarters April 16-18, experts will offer a deep dive into the latest energy trends and regulations, and like-minded professionals will tackle some of the most pressing issues facing the industry.
Explore energy benchmarking
Energy benchmarking will be a hot topic at this year's event. An increasing number of multifamily properties are adopting energy conservation through voluntary or mandated benchmarking, which has become an industry buzzword. Twenty cities now require owners to benchmark their energy usage in multifamily buildings, according to the Institute for Market Transformation.
The benefits are worthwhile. The American Council for an Energy Efficient Economy notes a national study of more than 50,000 multifamily buildings that found benchmarking and support services could save four percent of energy and water use in a building after one year.
Properties that aren't required to benchmark can gain valuable insight into the practice and how it can benefit the bottom line, as well as other topics, at the RealPage Energy Summit.
Collaborate to solve industry challenges
"The RealPage Energy Summit is the place to find out who's doing what and how are they doing it…" said Tom Spangler, Owner Tomcin Ventures, LLC.
Tim Haddon, Director of Strategic Services for PK Management, says the RealPage Energy Summit is a unique conference "that brings everyone together to talk specific about utility related management issues."
Gain insights from energy management leaders
The event includes more than a dozen breakout sessions ranging from a national energy update to compliance and legislative reviews to saving by sub-metering. Well-known energy expert Mary Nitschke and Cortland's Waste Solutions Specialist, Jana Alfiero, will even wake up attendees on Day 2 talking trash.
Jason Lindwall, RealPage Senior Vice President, Property Management Solutions, will discuss utility management's next evolution as well as give an energy markets update.
Headliner Mark Jewell, President and Co-founder of Selling Energy, will discuss how property managers can work with owners through selling energy ideas that make a difference. Jewell is an energy expert, coach, speaker and best-selling author who is focused on getting projects done.
His first book, "Selling Energy: Inspiring Ideas That Get More Projects Approved!" was a Wall Street Journal bestseller and earned accolades from the Axiom Business Book Awards and the Reader Views Annual Literary Awards.
Jewell has more than 30 years' experience in commercial real estate and 20 years in energy efficiency. He helped the EPA deploy both the ENERGY STAR® Buildings Program for Commercial Real Estate and the Portfolio Manager® benchmarking tool.
Develop meaningful connections
The one-of-a-kind event has annually assembled some of the premier players in the energy arena. Last year, leaders gathered in Washington, D.C. to discuss how technology makes utility management easier.
The RealPage Energy Summit will kick off on April 16 with pre-conference product training from RealPage. The company provides energy-based procurement services that help multifamily owners and operators take advantage of potential cost savings and risk management opportunities in deregulated markets throughout the U.S.
This event is open to multifamily owner/operator staff only. Registration is required, but there is no charge to attend the conference.
Space is limited, so secure your spot today!
Have a question about our products or services?