Quick and Easy Vendor Certification with RealPage Credential Key
--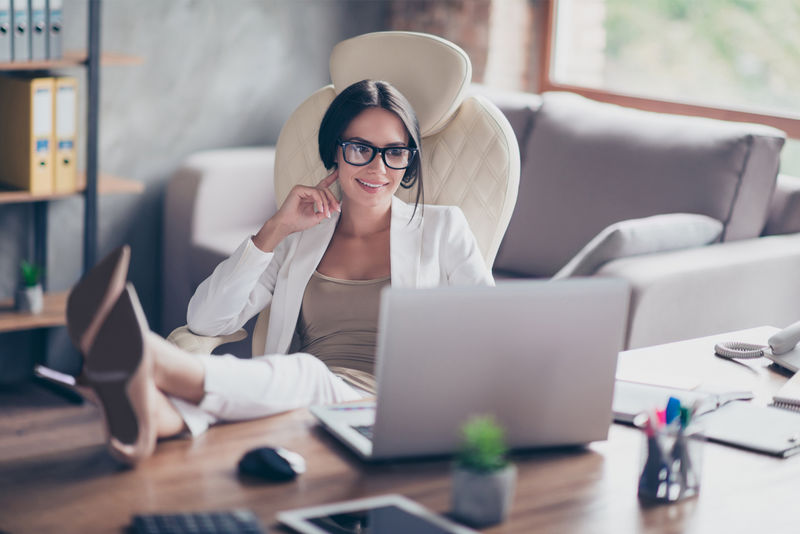 It's 3 a.m. and a resident dials your contact center. The floor in the apartment is flooding, water is inching up the walls and the resident is helpless. You call your preferred plumber and get a recording that the company is closed for the week for a much needed vacation. Other vendors in your tool box don't work around the clock.
What to do?
The natural next move is to hop on the internet or flip through the Yellow Pages to find another plumber. Problem is, the vendor hasn't been credentialed or approved, and you don't know what you're going to get. Securing insurance verification may take a few days, but the water is still pouring in that apartment.
"Right now, the expectation is to protect the property, minimize the damage and then work on credentialing the vendor after the fact," RealPage Director Tracy Castleman said. "The reality is if there is any kind of claim associated with that specific job, chances are you may not have coverage."
But that's changed. RealPage Vendor Credentialing (formerly now as Compliance Depot) software has taken the next step to provide quick vendor certification when it counts the most. The company's new Credential Key enables property management companies to quickly onboard new vendors by getting crucial information with just a click of the button.
Credential Key leverages insurance policy information available with Compliance Depot so property managers – and vendors – don't miss a beat. It's taking vendor certification to the next step, Castleman says.
"It's the gold standard in vendor credentialing."
In simple terms, Credential Key leverages the power of the RealPage Vendor Credentialing software and RealPage's extensive experience in insurance and risk management to automate and streamline the vendor certification process while reducing tasks that can take days to be completed in just minutes.
Fast vendor certification and quick onboarding
Castleman says one of the greatest benefits of Credential Key is that vendor approvals can be done quickly so property managers can rest easy, especially in times of crisis.
Insurance information that can take days to be verified can be quickly released through a repository of more than 18,000 apartment communities from RealPage's industry-leading multifamily customer base in a secure online platform and one centralized location for storing documents.
"That makes this a game changer," Castleman said. "It really does allow you to onboard vendors 24/7. We can fully credential the vendor's insurance against a property management company's requirements, including additional insured status, any time of the day."
Flexibility to customize requirements
Another benefit is Credential Key's ability to adapt to specific, customized criteria – like certain insurance limits or special provisions of a vendor agreement – required by a property management company.
"We do receive questions from property management clients, asking if they have to give up their specific insurance coverage requirements to participate in the Credential Key program," Castleman said. "No, you can have your own customized requirements. You don't have to change those in order to participate."
Quick measuring using the Compatibility Index
A unique feature is vendors can access the Compatibility Index, which measures the company's master account information against a property management company's requirements. It's sort of like online dating, Castleman says.
"Our software can instantly evaluate a vendor's current insurance coverage against the coverage required by a PMC," she said. "With one click, the vendor can see how their coverage compares and what may need to be updated to meet that PMC's coverage requirements."
Locate vendors with Credential Key search filters
Also, Credential Key's search filters help identify for property managers which vendors are out there in a time of need. The filters isolate candidates by industry code within a certain geographical area.
The filter provides fast information with just a click or two.
Simple to implement and benefits all parties
Best of all, Castleman says, Credential Key is easy to implement for new or existing RealPage Vendor Credentialing customers. "The activation process for the program is handled on the backend by our operations team. It does not require any additional work from the property management company. New customers can have it active from day one and existing customers that opt into the program can have it in production within two business days."
Credential Key is beneficial for vendors when they start to work with a new property management company or when handling the routine maintenance of existing property management customers when insurance renewals are needed.
"It's reduced the paperwork that has to be done by the vendor and their insurance agent during the insurance renewal process. Agents like that aspect of the program and have actually have been referring other vendors they represent for participation with the Credential Key program."
Have a question about our products or services?