Providing Key Communication Link to Residents and Employees when Needed the Most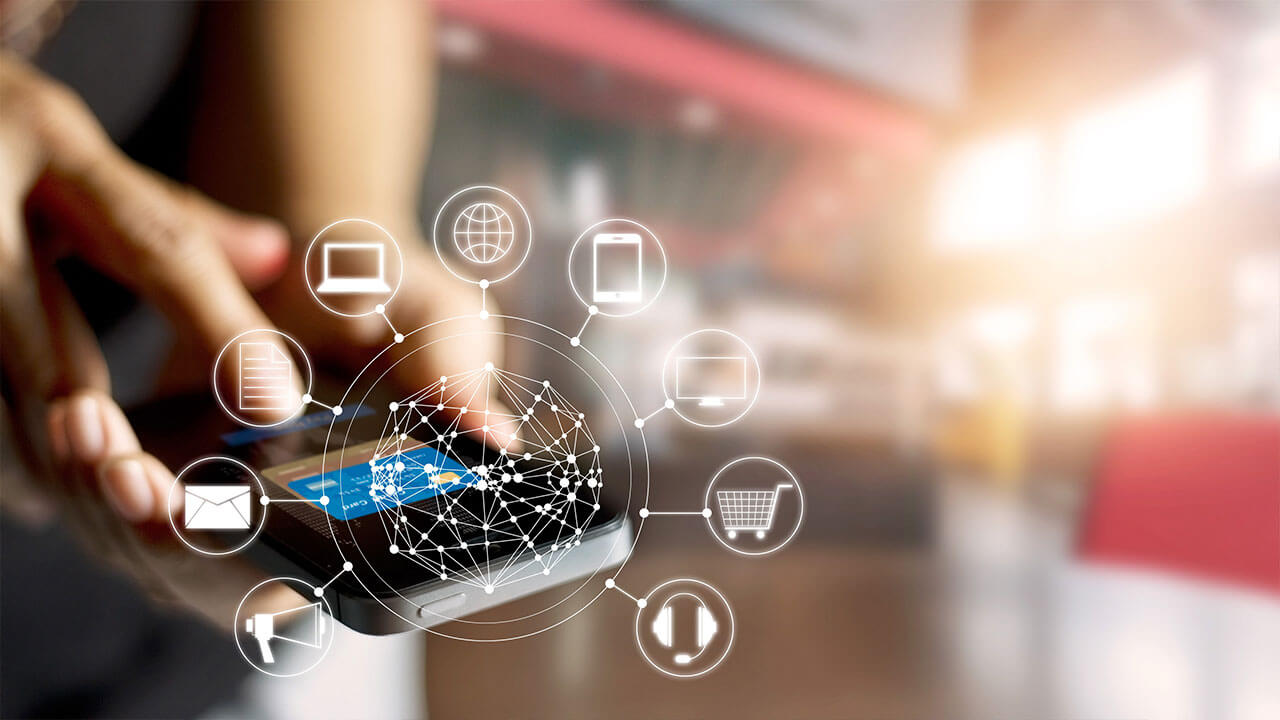 Managing crisis situations ultimately comes down to protecting residents, prospects and teams. Communication is the glue that holds it all together.
Because businesses are relying now minimizing personal interaction, the need to communicate through technology is greater now more than ever. Communicating by text, chat, email and voice are ways that property managers can stay in touch with residents, especially now.
Portals a conduit to providing critical information
With social distancing and the new business norm, it's important to enable immediate, two-way communication between your staff and residents without meeting face-to-face. Resident portals can be a valuable resource for property managers.
During crisis, residents have questions, concerns and fears and rely on property staff for answers, reassurances and best procedures. When residents reach out and they aren't acknowledged or don't hear back promptly they become dissatisfied.
Portals allow property management staff to extend that vital link and broadcast messages through the desktop platform or mobile app to the entire community via text, voice or email.
Urgent or less time-sensitive messages can be tailored to all or specific residents, floors or buildings because needs are as individual as the people that live in your community.
RealPage has offered electronic communication between apartment residents and management through ActiveBuilding since 2013. The portal has become the place where residents can enjoy an improved online living experience by paying rent, creating service requests, reserving amenities and renewing leases at their leisure. Residents can communicate with each other and receive important notifications from management.
At the same time, ActiveBuilding is a reliable conduit that enables property managers to reach residents and employees with the information they need most in the mode they desire.
Preferred way residents like to engage with management
Communicating through portals has become a way of today's apartment management that has gained favorable adoption by apartment residents.
In the 2020 NMHC/Kingsley Apartment Resident Preferences Report, which contains insights of more than 370,000 apartment renters, resident portals were seen as a necessary way for renters and managers to communicate.
Most apartment residents viewed accessing resident portals through a mobile app as very important. Receiving general notifications from management ranked as the second highest benefit to getting package delivery notices, followed by contacting management and accessing community forums.
Preferred management communication for general information overwhelmingly was via email, followed by text message. Nearly 90 percent liked communicating with management about leases through email.
Promoting resident engagement and facilitating payments
ActiveBuilding's broadcast communication, community and service request tools promote resident engagement and allow on-site staff to focus on serving residents.
The Community Activity Stream lets residents swap news, share pictures and create social profiles with specific interests. And, because ActiveBuilding's social community is available to residents only, on-site teams can protect the property's online reputation by responding to feedback or concerns in a private forum shared only with other residents.
Residents don't have to make a trip to the leasing office to pay rent, either. ActiveBuilding's integrated payments platform means residents can pay rent directly from the app.
The payments platform supports all major payment options — credit or debit card, ACH and eMoney Order — conveniently and securely at any hour of the day or night. The integrated payments platform means residents can pay rent directly from the app, which means they are more likely to pay on time.
Strengthening relationships between property and resident
Providing a strong communication link builds a bond with residents that improves retention. When it's time to renew, residents and property managers can rely on ActiveBuilding to firm up the details.
With web and app-based lease renewals, residents won't be restricted by the community's office hours and can conveniently log in and review and execute lease renewals. Plus, the portal can deliver time-sensitive offers with incentives and suggest amenity upgrades on existing units to help keep your residents from looking elsewhere.
There is no better time now and in the future than to plug your residents in so that information – no matter how critical – supports renter lifestyle.
Have a question about our products or services?