Pricing with Revenue Management Transforms the Leasing Process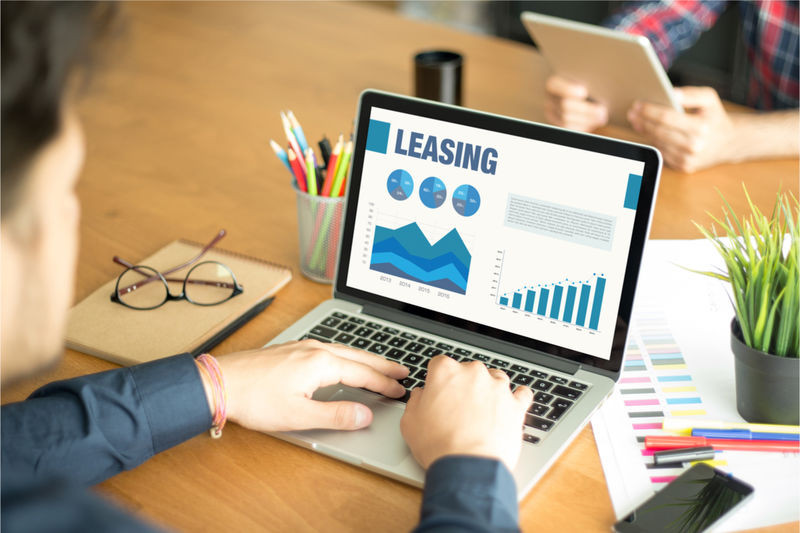 The benefits of using a system like RealPage Revenue Management go beyond experiencing sustained revenue premiums of two to five percent. It will also enhance your entire leasing process.
Improves leasing flexibility
Revenue management dramatically improves your leasing flexibility and customer service by making it easy to offer renters a wide array of options in pricing, based on move-in date, length of the lease, selected amenities, and other variables. These choices would otherwise be impossible to calculate and offer for every available unit every day without the risk of over or under estimating the price.
Eliminates need for concessions
The flexible price options offered with revenue management software eliminate the need to use concessions. The system delivers numerous revenue neutral options for every available unit on a daily basis, giving leasing associates unlimited options to close deals. And they can present pricing without requesting permission from anyone. Best of all, renters value the fact that their specific needs are being met and the straightforward nature of price discussions.
Establishes consistent pricing methodology
Revenue management creates a standard and methodical approach to pricing across all your properties, and offers useful reporting to monitor compliance. And revenue management can automatically distribute prices to all your marketing channels. This removes a notable burden off your staff and ensures that pricing is always consistent and current.
Reduces Fair Housing exposure
The use of a revenue management system to generate apartment pricing also reduces your exposure to Fair Housing infractions, because subjectivity can be reduced when using pricing that is predetermined by an objective system and controlled by a central resource.
While harder to quantify, these other benefits trickle down to your bottom line as well.
Learn more about RealPage Revenue Management.
Have a question about our products or services?