The Power of Business Intelligence in Senior Housing
--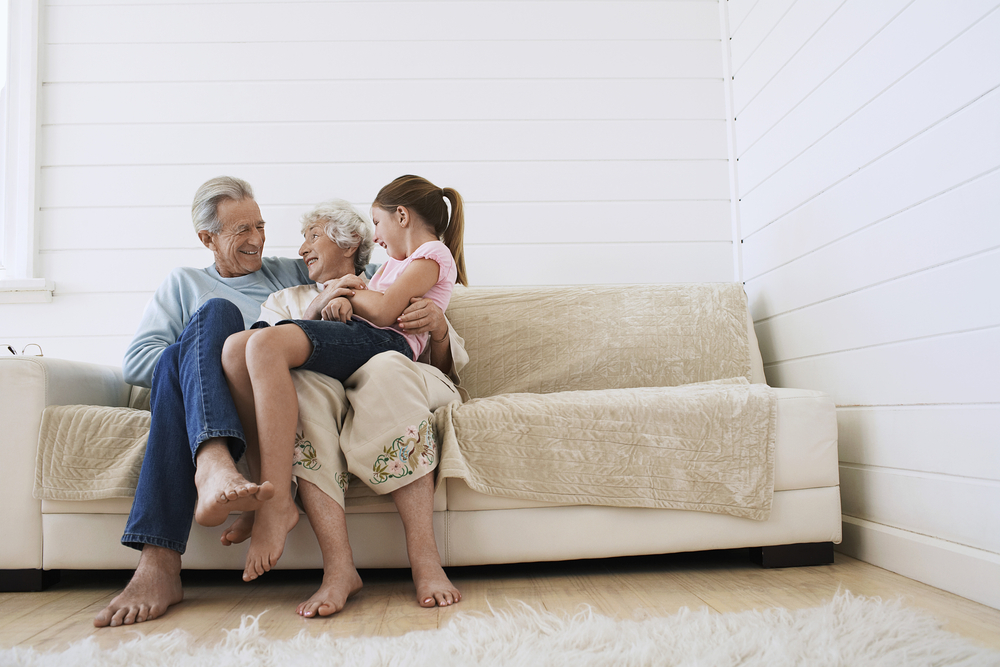 Manage the growth of senior living property management through business intelligence
As more baby boomers age, the prospective pool of senior living residents – and with it the need for senior housing – grows each day. While the metrics that drive multifamily marketing may appear to diverge when it comes to senior housing, marketers should not overlook business intelligence (BI) to grow occupancy and improve operational efficiency.
Business intelligence benefits senior living communities
BI, delivered from lease transaction data, can support assisted living and memory care communities in attracting new prospects and renewing current residents, whether in the same or on a separate campus. Valuable information identifies trends among prospective residents within a given demographic that narrow marketing strategies to unit size or amenity level. BI even allows senior housing marketers to narrow marketing strategies to unit size or amenity level.
While operating assisted living or memory care communities may feel more specialized and limited with regard to business intelligence marketing, BI is beneficial because operations can be better monitored to improve efficiencies, and ultimately the bottom line. The difference is that the mining of data is largely based on assessments and interviews with prospective and current residents. Such information is useful in determining the right care levels and minimizing overstaffing as assessments are done, whether annually or multiple times per year. Across a portfolio, this data can directly affect how much money is spent on assisting residents – or how much is earned through care fees.
BI ultimately enables staff to monitor cost increases attributed to overproviding care, avoid missed assessments and oversee census and acuity levels.
Portfolio-wide visibility aids in administering care levels
According to Alison Stump, vice president of business intelligence at RealPage, Inc., daily updates to senior housing management software provide visibility across a portfolio and help properties manage fees relative to their services.
Otherwise, money could be left on the table.
"It could be that the community, based on these assessments and documentation of them within the property management system, realizes that it is providing a level of care that may not have been charged previously," she said. "Business Intelligence will give visibility on assessments and the relationship between care fees versus charges."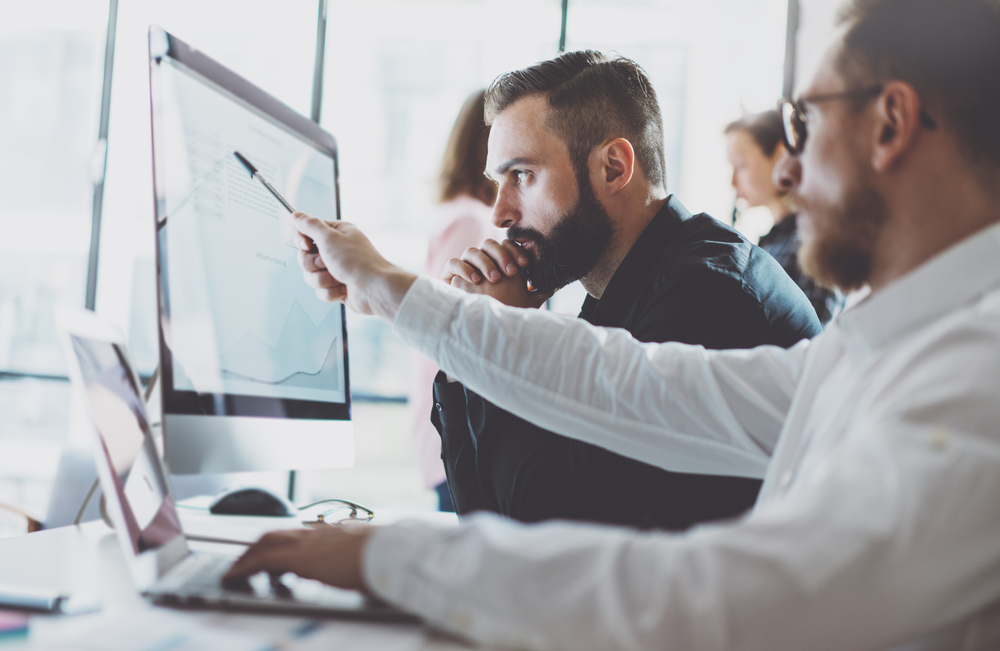 In addition to helping providers analyze data from assessments, a business intelligence dashboard also serves as a library for past resident assessments, as well as a notification system for upcoming or overdue evaluations.
Business Intelligence can help properties maintain competitive edge
With an aging population, the assisted living and specialized care spaces are changing almost overnight. According to a recent report by Argentum, a national senior living association, the industry will need to attract 1.2 million new employees – including caregivers – by 2025.
"The market is expanding and becoming more competitive as operators are getting into that space because of demand," Stump said. "To be competitive and control expenses, you really have to stay on top of staffing. Your expenses for senior are greater."
Multifamily business intelligence, delivered from daily lease transaction data, also offers insight into what's driving leads and revenue in senior housing, Stump says. That's especially useful for large portfolios. BI can easily look across groups of properties each night and create scorecards down to the unit type, including staffing levels and care fees.
Mapping the changing senior market
Senior market trends like going paperless, senior contact centers and the internet of things, as well as ADA and other compliance issues, are among topics be addressed.
With the senior housing landscape's continued evolution, that's worth looking into.
Learn more about senior living software solutions.
Have a question about our products or services?