Overcoming the Hurdles of Payments in the Affordable Housing Industry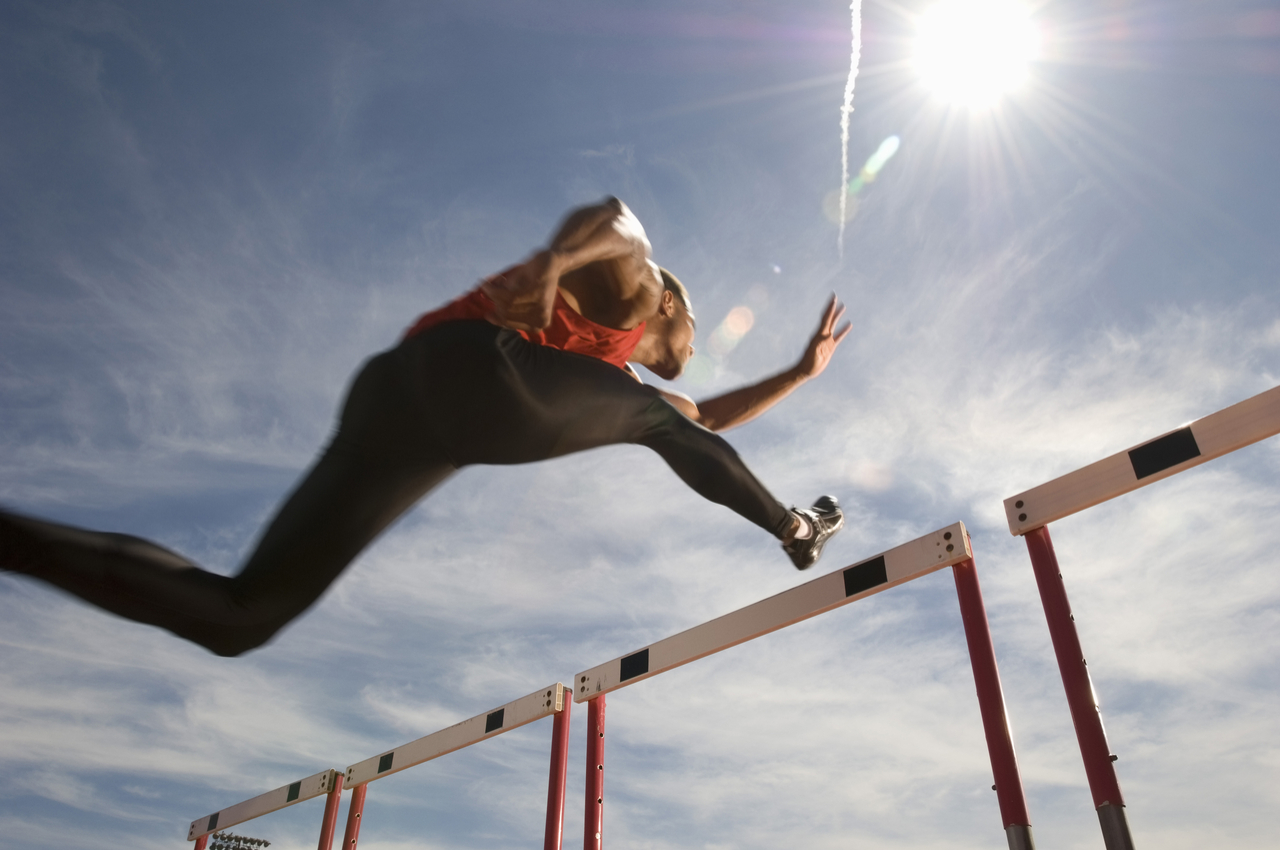 Online payment adoption is rising steadily in conventional multifamily and leading to the expectation of more self-service opportunities for renters.
Recent industry information shows a continued shift of traditional payment methods away from the leasing office. Since 2015, paying rent on line has increased and estimates are that 55 percent of the apartment industry will pay rent via the internet through 2018, according to RealPage.
Increased reliance on affordable smart phones presumably is driving some of the adoption as more Americans connect through devices other than expensive desktop computers. Using smart phones for online access is most common for younger adults, non-white and lower-income Americans, says the Pew Research Center.
Yet a significant segment of the population is accustomed to squaring up with the landlord at the end of the month with a paper money order, paid in person either directly or through a drop box. Changing socioeconomic factors are playing a role.
RealPage research shows that money order usage and cash payments are among the fastest growing payment methods at the retail level. In particular, 55 percent who live in Affordable apartments pay by money order; renter adoption of online payments in that vertical is 30 percent, lowest among conventional, student and military housing.
'Cash society' presents challenge to Affordable industry
RealPage Senior Vice President of Financial Services Matt Davis said the erosion of the middle class is pressuring people to move to alternative forms of payments, including cash, even though technology is encouraging online transactions. He said that he's seen up to 80 percent of residents at some customer properties pay with paper.
"The cash society continues to grow even though technology is pulling people online," said Davis, a 20-year veteran in financial services. "And that presents a challenge to the Affordable housing industry."
One reason may be that low-income people are more likely to not have a bank account or rely on a non-banking institution to pay bills or make purchases, according to a 2017 Federal Deposit Insurance Corp. report.
A significant piece of the U.S. population doesn't have a checking or savings account or pays via other means, including money orders. FDIC notes that 6.5 percent or 8.4 million U.S. households were unbanked (didn't have a bank account) and 24.2 million (18.7 percent) were underbanked, or had a checking or savings account but used other financial institutions to pay bills or make transactions.
Risk of theft, fraud increases with money orders
With money orders come a higher risk of theft, fraud and consumer complaints related to money order payments. It's not uncommon that a resident will slip a money order that isn't addressed to the payee in the drop box at the front office. That becomes an issue if thieves or employees steal the money order.
Last year, one property management company reported site manager turnover of 12 employees across 50 sites because of money order fraud, Davis said. Also, in one case, by adding one word at the end of the property name on money orders, an employee was able to divert $100,000.
Said one Affordable housing industry leader, "In our opinion, money orders represent the single largest risk of employee-related fraud in the collections area. Residents rarely bother to fill in the payee name on the money order, making them easily negotiable by anyone."
Implementing an integrated payments platform eases the burden
The fix, Davis says, is for property managers to stop accepting money orders and work with residents on electronic payments through adoption of an integrated payments platform with resident self-service options. The platforms accept various forms of payments, including electronic money orders from accredited retail establishments. A few years ago, many large retailers began offering electronic money order solutions that transfer cash payments for goods and services, including rent.
For the renter, the process is similar to purchasing a money order at a bank or convenience story only the electronic money order provider accepts the money and makes an online transfer directly to payee. No paper is involved and the potential for theft or fraud is greatly reduced.
Davis has seen an increase in usage of the eMoney Order option within RealPage's Affordable online payments platform. When a renter purchases the money order from a retail establishment, the funds are sent to the housing provider and the rent roll is automatically updated.
"There's a form of payment called Cash at Retail, an option for consumer to pay without a money order and, instead, paying cash at the retailer with integrated payment system back to our system," he said. "Both of those are growing faster than any other payment type we have."
Happy residents and eliminating the front office headaches
Caree West, Director of Software Solutions at Columbia Residential, said in a testimonial that switching to an electronic money order payment solution has been well received by residents at the company's residential properties.
"The eMoney order, has been great for us because our residents want to go to a local payments place to pay their rent," she said. "They have actually told us they like to be able to go to different locations and pay their rent and utilities."
Payment via electronic money orders not only reduces fraud but eases administrative burdens. Davis said that a 200-unit property can reduce payment processing time by 16 hours per month. Time is consistently being reduced by 42 percent each month, according to RealPage.
And, processing errors go away.
That's a big plus, Davis says, because the Affordable housing industry has significant front-office turnover by nature. Time invested in training to accept payments is wasted and costly when employees leave.
"The amount of time and management of errors is significantly reduced," he said. "It's an entire industry challenge, but acutely to affordable is hiring and retaining employees at the site level. It's one of the biggest challenges the industry faces."
Have a question about our products or services?