Outsourcing Accounting Has Become a Competitive Advantage
--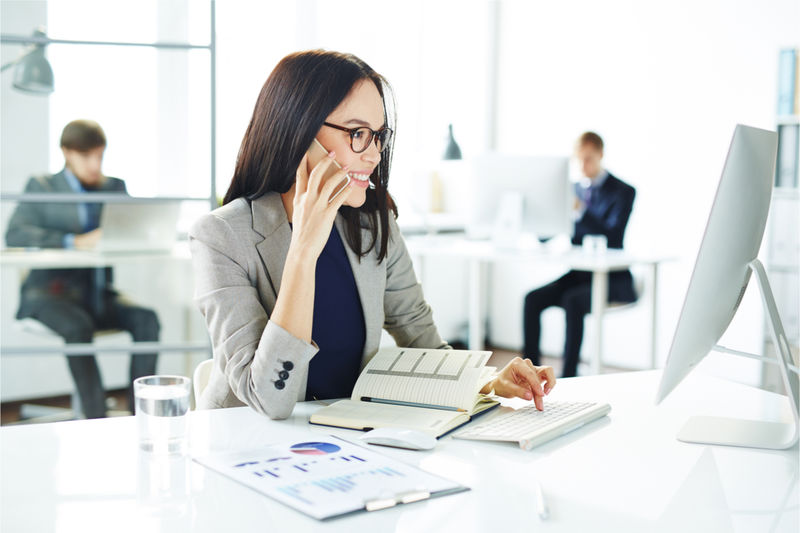 When managed correctly, human capital can become a company's greatest competitive advantage. Investing wisely in human capital can pay off and give your company an edge when growing your business. Unfortunately, human capital and its ability to produce economic value can be extremely hard to measure.
Thankfully, there are solutions that can assist your company with smart management of human capital. Outsourcing back-office functions like accounting enables you to focus on your core business and heighten overall current and future performance.
The new business dilemma
Expanding a property management portfolio is every management company's ultimate goal. However, what if you bit off more than you can chew or made promises to new properties that will be difficult to keep? How do you prepare those new properties' financials to meet your profit setting goals? When managing new properties, there might not be room in the budget for on-site personnel.
In comes outsourcing. With outsourcing, there is no lengthy training process. Accounting staff are brought in as you need them and you work with a trusted accounting firm. This gives you the ability to better manage the business's cash flow. When accounting services are outsourced, you only pay for the services you need, when you need them.
Outsourcing accounting quiets fear, uncertainty and doubt
Finding long-term, dependable staff is challenging in the accounting field. What happens when your most trusted accountant finds the grass greener somewhere else? How do you get your financials out in time? Finding, training and introducing a new accountant to your company's environment can cost valuable time and money. On top of that, it causes headaches and stress among managers.
Today's technology enables a shift in accounting that can provide outsourced, trained and experienced personnel who can step into your company's environment and be ready to go the first day.
The strategic shell game
Spending too many hours a week on back-office accounting tasks stifles the creativity and energy of knowledgeable workers that can be better spent focusing on strategic growth. Your company's talent cannot focus on business development, revenue optimization and growth strategies if their time is allocated to tedius accounting tasks. Outsourcing accounting frees up you and your talent to focus on strategic endeavors that will grow your business and enhance the value of your company.
SmartSource Accounting as a solution
RealPage SmartSource Accounting utilizes an industry leading accounting platform to take care of your back-office accounting needs. Trained personnel from the RealPage SmartSource Accounting team, who specialize in the multifamily environment, steps in and takes care of accounting for you. This enables staff to have more time free to focus on forward-thinking strategies that help your business grow, innovate and develop.
For more information about smart investment in human capital and to see how RealPage SmartSource Accounting can assist your company with outsourcing, check out this free eBook.
Have a question about our products or services?