Freedom of Choice: Open Platform Customer Experience Enhances Work With All Major Property Management Systems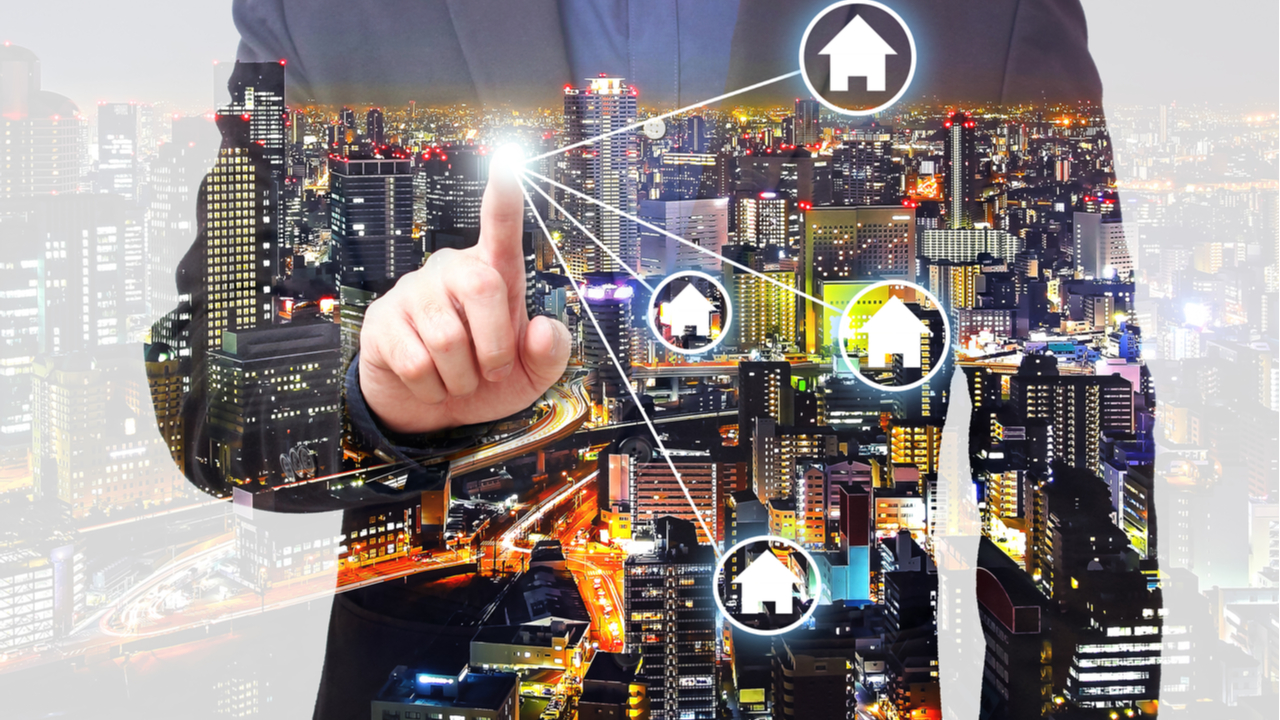 A renter's journey begins the moment they search for your property website. It can last anywhere from a few seconds (if the website fails to engage them) to many profitable years should you convert them into a happy resident.
Along this timeline are a thousand opportunities to attract, engage, retain, delight and profit from renters by leveraging innovative software solutions. The trouble is that many operators feel locked into a single software vendor, the one providing their core property management system. So they limit themselves to the solutions this company pushes their way.
More and more, though, savvy operators are taking advantage of "open platform" solutions designed to plug easily into their primary software stacks and property management software systems.
The benefits are obvious: you can profit from best-of-breed solutions as they are introduced and evolve, creating a leasing and resident experience that's the best you can get, instead of the best you can get from a single vendor. And you can easily fill any gaps when your primary provider doesn't offer what you need.
Plus, plug and play, open platform solutions don't require costly, time-consuming installations, integrations or replacement of back-end software.
The pandemic and its "contactless" impacts accelerated an already rapidly-evolving movement towards the following sorts of virtual multifamily life enhancers.
First impressions that last
The most impressive open platform solutions begin with the first minutes of the renter journey, when you're trying to convince them that your property is the ideal place to live.
Your website is your face to the world, and you should spare nothing in making it the most effective conversion machine possible. Not just presenting all the information prospects need to make a decision, but presenting it in a way painstakingly tested and proven to move them step by step from that first impression to a leasing decision.
Today, this means designs that highlight the most requested information, enable self-scheduled tours, and incorporate sophisticated AI chat that integrates directly with your website to give prospects customized information about the property.
Leads and chat must feed into a modern lead management system that ensures not a single prospect falls through the cracks, and that your leasing agents focus on the follow-ups most likely to result in leases.
And when you've won that decision to lease, the leasing process itself should be simple, systematic, seamless and completely online-enabled – from new AI-based screening that perfectly balances your occupancy goals with risks, through the final eSignature.
A better resident experience through open platform solutions
Once you've got a new renter, it's your job to keep them happy. And one of the most exciting advances in the resident experience with open platform solutions is a single sign-on interface that works to manage all aspects of resident life and payments, and activates and controls an array of smart devices throughout the property.
86% of millennial renters and 65% of boomers are willing to pay more for a "smart" apartment,*1 and a single, centralized app to control the devices is a huge selling point. RealPage has rolled out a platform-agnostic single sign-on solution that has quickly become a big hit among renters and is currently being tied into entry access control and other WiFi-based activities.
Driving apartment referrals and reviews
A happy renter becomes an ambassador for your property, ideally attracting others through word of mouth, social media and other avenues.
But the fact is, most people don't think about getting online to get the word out about their apartment life – unless they're unhappy. You must facilitate the sharing.
The ideal way to do this is through a formalized resident engagement system that fosters a strong sense of community while making it natural to post reviews. You enjoy the dual benefit of happier residents who are also more inclined to communicate their satisfaction to others.
One such solution that works with all major property management systems is Community Rewards, which incorporates surveys, contests and events that boost engagement and increase the likelihood of sharing of good reviews online.
In an age where almost every purchase decision is preceded by checking what others are saying online, particularly in the case of major decisions such as a place to live, you simply must be proactive in promoting resident engagement. Consistent and meaningful resident engagement has been proven to positively impact a portfolio's value.
The importance of being nimble
Whether or not you're taking advantage of platform-agnostic, NOI-boosting solutions, you can be sure your competitors are.
The apartment industry shows a lot of promise right now, especially for operators who are most effectively leveraging technology. Increasingly, this means not just adopting what's on offer from their primary vendor. It's about agility in jumping on innovative tech-based open platform solutions that improve the prospect and resident experience while slashing costs and burdens on site staff.
The future belongs to the nimble.
Sources
PR News Wire: What Millennial Renters Want
RealPage research
Have a question about our products or services?