Online Reputation Definitively Linked to Multifamily Financial Performance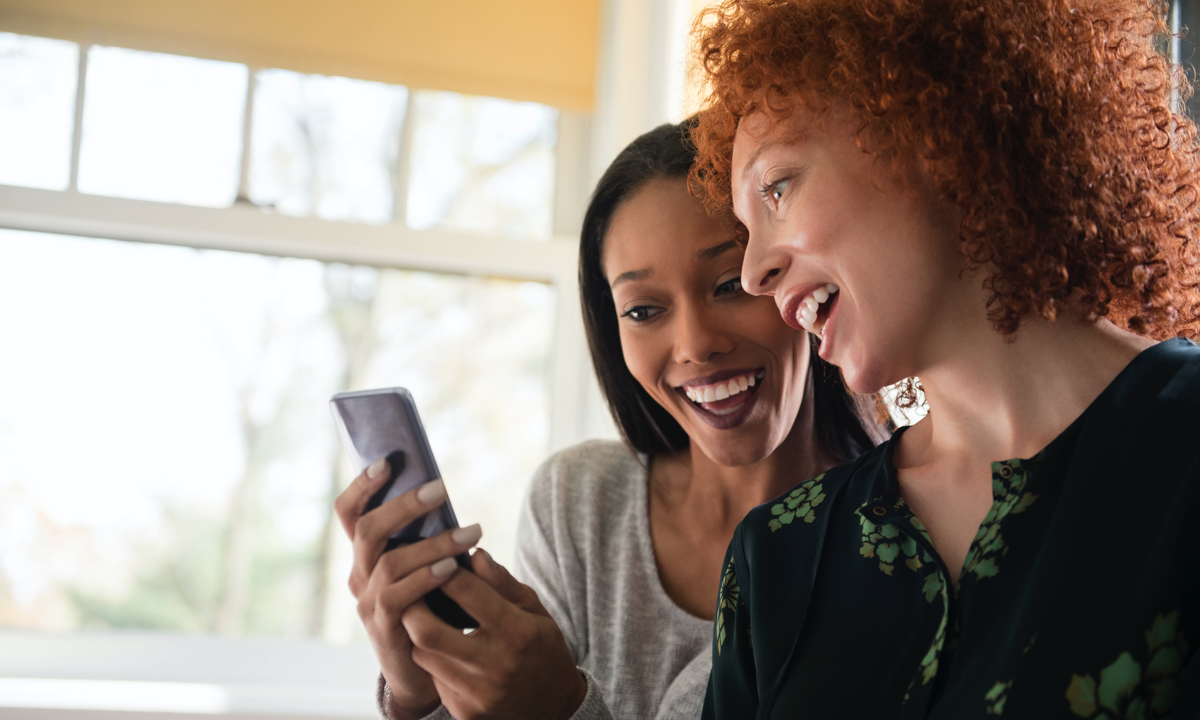 When RealPage, multifamily's chief aggregator of data, partnered with the creator of the ORA (Online Reputation Assessment) score, one hope was to be able to correlate a property's performance with its reputation as reflected in online reviews and ratings.
The assumption was that if two properties were identical, but one had better online reviews, the difference would be reflected in their financial performance. Because who doesn't consult reviews before making a decision about a product or service these days?
But you know what they say about assuming.
Well, the numbers are in. And to nobody's great surprise, they indicate a clear correlation between online reputation and performance as measured by occupancy, rent premiums and length of stay. And that's when properties are "normalized" to ensure apples are being compared to apples, so the performance boost can't be attributed to something other than reputation.
The good news is there are clear, effective ways to boost your properties' ORA score and reap the benefits. Unlike, say, capital improvements, these improvements don't have to be expensive, and they might require few substantive changes from what you're already doing – other than increasing engagement with your residents and encouraging them to write reviews about the community they like anyway, but simply haven't thought about reviewing. Here's a previous blog about leveraging property reviews and how each and every online review a multifamily property gets is precious compared to, for example, a restaurant review.
Measuring the impact of online reputation
During a recent online reputation webinar, a group of experts in data science and reputation management convened to discuss their pursuit of data that would verify the bottom-line impact of reviews on the internet.
The webinar included Joseph Batdorf, president of J. Turner Research (creator of the ORA score) and Rich Hughes of RealPage, representing the data science side of the partnership. The two discussed how the combination of RealPage data and ORA scoring methodology were the ideal combination for "cracking the code" of the reputation/performance relationship.
They explained that to arrive at trustworthy conclusions, they needed confidence in both sides of the equation: the online reputation scoring system, and the property performance data that would deliver accuracy in comparisons between peer properties. Little good would come from attributing an economic boost to online reputation that had to do with a nicer neighborhood, or amenities, or slight differences in apartment styles. One tough part of the research was isolating reputation from all the other attributes that can affect financial performance.
The ORA score is arrived at in a completely unbiased fashion, through exhaustive analysis of reviews and star ratings from over 20+ different review sites. Property management companies don't pay to get a score, and they can't influence it. In fact, J Turner tracks 120,000 rental properties across the U.S. and has ORA scores on 112,000 of them. ORA scores fall somewhere between zero and 100. The national average score is 66.8.
On the data side, RealPage has been the acknowledged authority for multifamily industry data for many years – for example, by doing things like accumulating rent and revenue data from actual, on-the-ground transactions rather than advertised rents.
What the research found
"For every one-point of ORA improvement, you will typically observe an outperformance-to-market of three basis points," says Rich Hughes of RealPage. "That might not seem like a lot, but the average year-over-year revenue return for the study was 3.34%.
"As your score improves, not only do you see a historical improvement in your revenue performance-to-market, but the next year also brings commensurate improvement. So, it's indicative of your having got a lift, and also predictive of increasing revenues going forward. Consequently, the same correlation applies when you ORA scores drop one point or more."
The researchers also wanted to know how reputation compares to other factors in weighing properties against one another. "We looked at things like whether a property is a high-rise, mid-rise or garden-style, how old it is, the average unit size, and many other things," says Hughes. "And what we found is that the ORA score is just as big a factor in performance-to-market as some of these very high-ticket items, which is a truly exciting finding."
What you can do about it
Participating in the webinar was John Hinckley, co-founder of Modern Message and now SVP, Living Suite for RealPage. He says the proof that online reputation affects performance should provide plenty of justification for properties to build a strategy around improving their ORA scores. And fortunately, he adds, there are relatively simple ways to do it.
"The low-hanging fruit is getting residents to engage with the community in the first place," Hinckley says. "It's a fact of life that people are generally more motivated to take the time to write a review when they're upset by something than when things are going along nicely, so you have to develop a strategy focused on getting as many residents as possible to share their authentic experiences, so the most accurate story is represented."
"The other part of getting that score up is boosting more connection at your properties – between residents, and between staff and residents as well. Properties that have staff turnover can affect your online reputation. Finding ways to get residents to know their staff and their neighbors through events, campaigns, and feedback loops can yield great results as well."
The webinar participants were careful to point out that it can be a lot less costly to focus on a reputation strategy to impact performance than to add expensive amenities. "Yes, if you add a nice gym, you might see an impact in online reputation and increase your overall revenue-to-market," says Hinckley. "But it might make more sense to just connect with the people who are already living at your property, get them engaged and create more opportunities for them to show the world where they live."
Want more details about this important reputation research and its implications for you?
You can view the reputation management webinar in its entirety here.
Have a question about our products or services?