OneSite Leasing & Rents Enhanced User Interface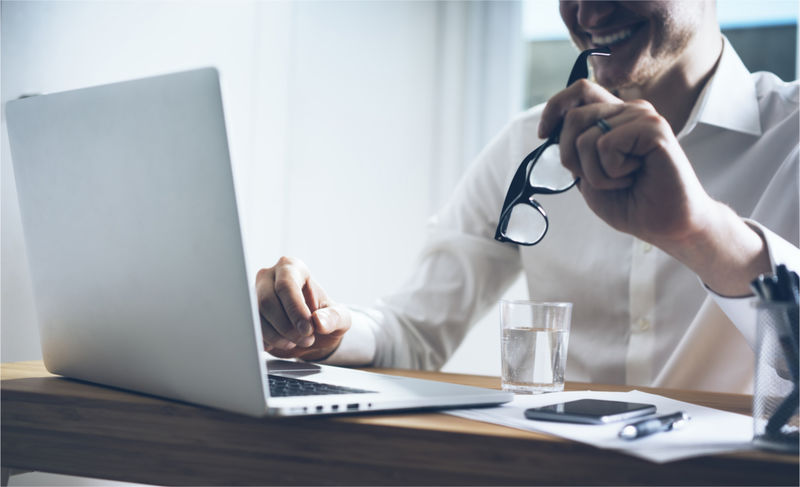 OneSite Leasing & Rents is already known as one of the easiest to use property management systems and we are simplifying it even more with the launch of an improved user interface and experience. A new, clean look with easy-to-use workflows and navigation will help save you and your business time. Best of all, no changes are required on your end. Here's just a sneak peek into the continuously improving enhancements this innovative user-driven platform offers.
A seamless transition
An open beta version of the enhanced OneSite Leasing & Rents platform will be available for you to test and become familiar with. You will be able to toggle back and forth between the Classic experience and the New experience. Easily identifiable links, with the word 'Beta' next to them, will allow you to use the new experience, guaranteeing there is no interruption in quality or service. Additionally, these updated features will be browser independent and responsive on all devices.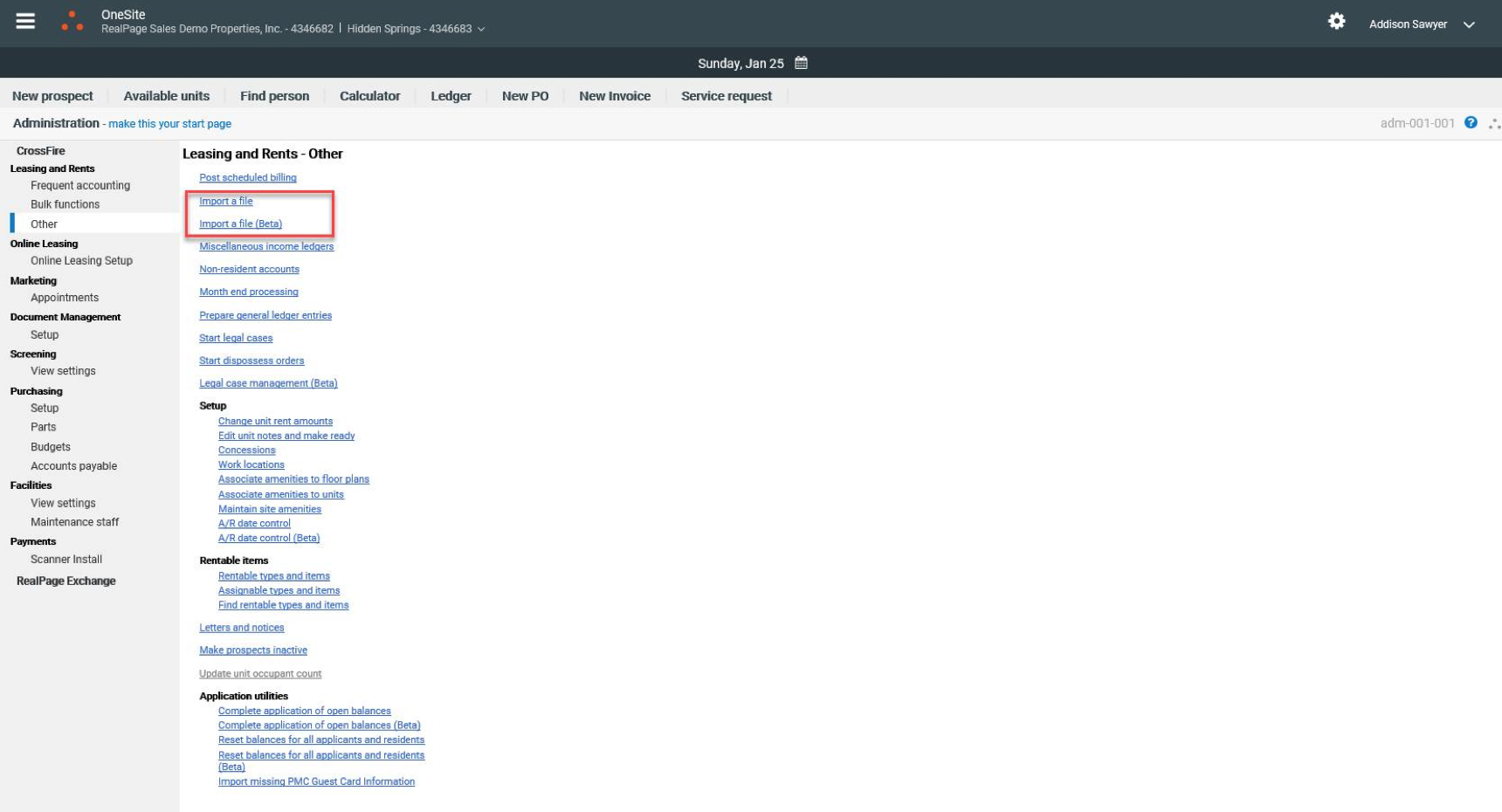 New features on deck
All asset-specific versions of OneSite Leasing & Rents – including Affordable, Conventional, Military, Senior and Student – will immediately benefit from new or enriched features that correspond to the core of property management. Each feature has been designed to simplify your company's processes, giving you the same function as before but with additional efficiencies and new perks.
You will now experience an innovative look and feel on one convenient page to your:
• General Ledger Reconciliation
• Refund and Utility Reimbursement Research
• Extract History for General Ledger, Refunds, and Reconciliations


The improved OneSite Leasing & Rents platform also elevates ease-of-use for often-overlooked functions. When importing a file navigating through a jungle of folders is no longer necessary – simply drag and drop your desired file. Similarly, exporting has simplified. The ability to export files to Excel in CSV format, directly from the tables, has been enabled across multiple features. This is an invaluable timesaver for data analysis or reporting, and is a feature you can look forward to in other upcoming upgraded workflows.

Meanwhile, the most notable improvement belongs to View Imported Transactions. This area showcases boosted functionality, with additional filtering options and a consolidated view for Transaction Import Status and Transaction Search.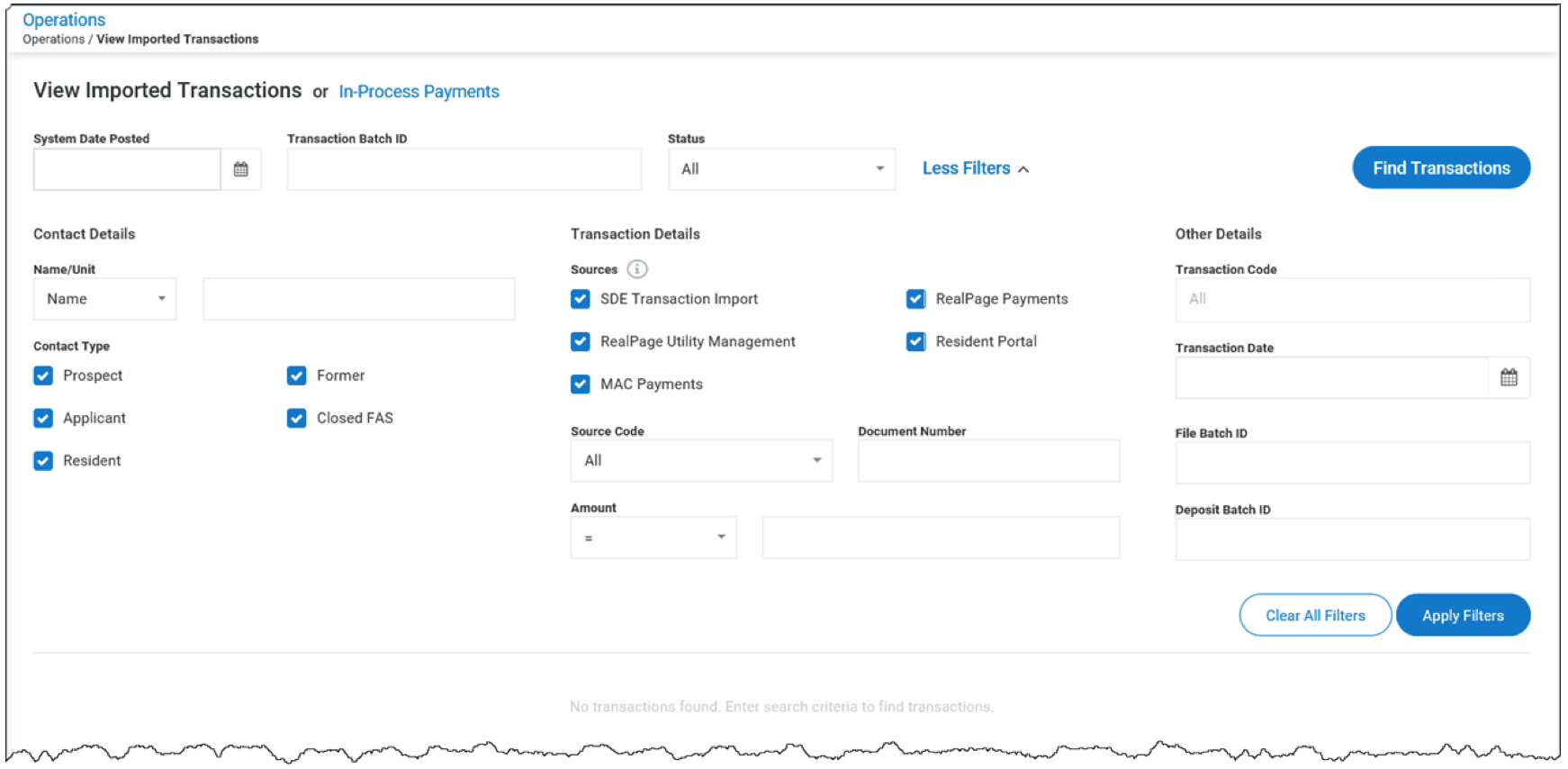 Additional platform enhancements include a more seamless interface for Legal Case Tracking, as well as updates to browser-compatibility features.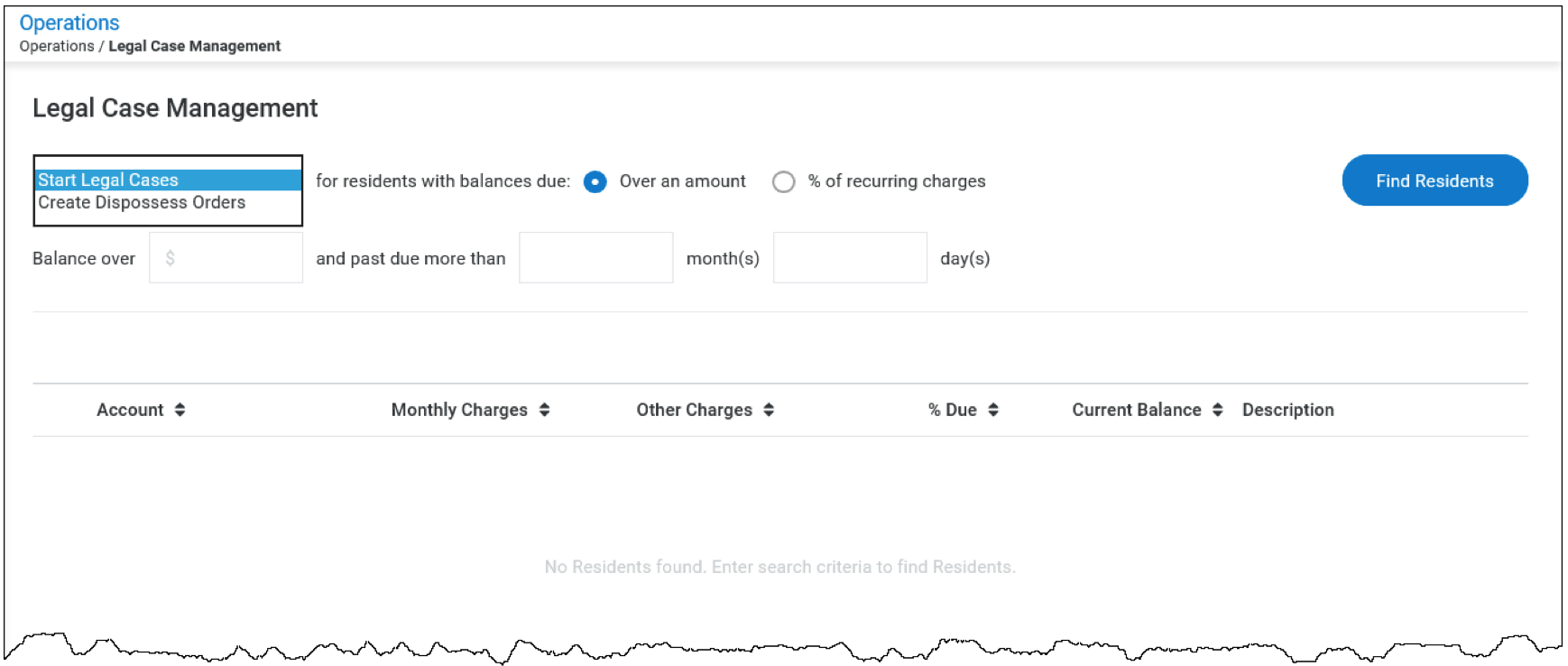 The new version of OneSite Leasing & Rents moves technology forward, advancing overall performance and the user experience. Learn more now here.
Have a question about our products or services?