New ActiveBuilding Enhancements Help Properties Reopen Amenities Safely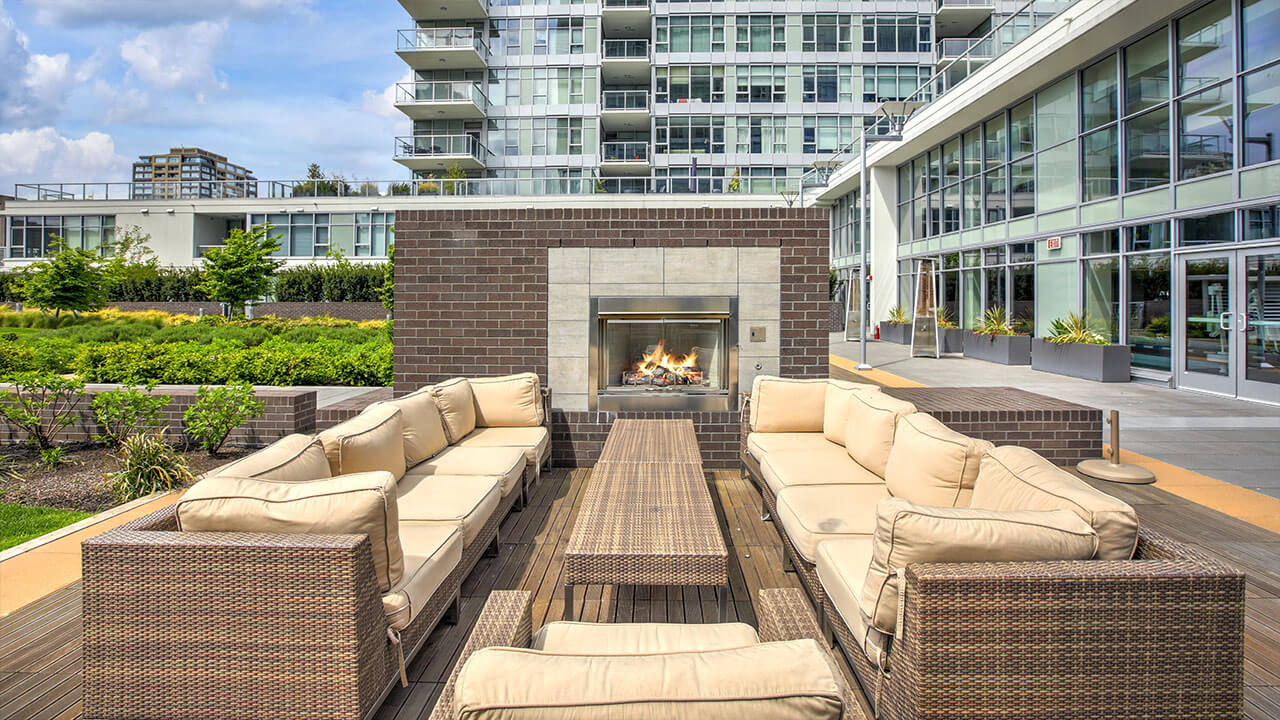 As stay-at-home restrictions are relaxing nationwide, multifamily portfolios are preparing for safe, phased re-openings of leasing offices and amenities. In early May, The National Apartment Association issued guidance on community areas where there is the potential for large gatherings.
New enhancements recently released to the RealPage ActiveBuilding resident portal are making the reopening process more convenient for residents and more manageable for operators.
Apartments – with amenities like clubhouses and guest suites – are expecting an increase in bookings as residents return to normal routines, said Jennifer Piccinini, who is vice president of consumer solutions at RealPage.
"Residents across the country are eager to get back into their communities' gyms, pools, meeting spaces and other amenities so they can begin to reconnect with families and friends – but it has to be done safely," she said. "So with these enhancements, our focus is to make it easier for properties to apply their local social distancing rules to amenity reservations. And, for residents, we've made it easier to find time slots and reserve those newly limited spaces, right from the app."
RealPage clients are already fielding requests for community amenities to host birthday parties, graduations, anniversaries and other celebrations. Based on ActiveBuilding network data, requests are also on the rise for pool and fitness reservations—which now require reservations to enforce occupancy and availability restrictions.
Setting limits on reservations to avoid overcrowding
Through the portal's amenity reservations module, residents can make their own bookings for a wide array of community amenities like parking, storage, meeting rooms, clubhouses, pools, gyms and equipment like household appliances, sporting goods or ladders.
ActiveBuilding eliminates double-booking and allows properties to enforce social distancing by limiting concurrent reservations, room occupancy and available hours. The portal allows properties to add staff approval requirements, attach rental policy documentation, set payment method (if applicable) and record information about how the amenity will be used.
Residents can check availability, view amenity details and reserve a time block using a real-time amenity calendar. Once a reservation is confirmed, residents receive a confirmation email right away.
Contactless payments for rent and amenity rental fees
In addition to offering "contactless" payment methods for paying rent, ActiveBuilding also allows online amenity rental payments for amenities with rental fees, eliminating the need staff to collect payments in-person.
"Historically, the technology for managing amenity rental fees has been a three-ring binder," Piccinini said. "With ActiveBuilding, you'll save staff time and ensure reservations with fees are consistently charged and trackable."
Providing a place where residents can celebrate
The enhanced platform helps properties and residents easily adjust to the changing ways of doing business and living in apartment communities.
By providing amenity access that conforms with social distancing, apartment communities are able to create places where residents can toast special occasions or just get together with friends.
"You want to be able to be a provider for your residents," Piccinini said. "With residents cooped up for so long, there's so much pent-up demand to safely socialize somewhere—and social distancing will offer limited opportunities in the neighborhood. With ActiveBuilding, your amenities can help make your community the place where they celebrate."
Learn more about the new enhancements to ActiveBuilding.
Have a question about our products or services?