The U.S. apartment market gained a bigger spark than most anticipated in the third quarter, a needed boost as the market approaches the seasonally slow year-end period. Annual rent growth of 3 percent for the quarter marked a shift from slowing price increases since the end of 2015.
Strong leasing activity and tightening occupancy were the big drivers notching up growth from 2.5 percent in the second quarter. Occupancy was up more than half of a percentage point to 95.8 percent compared to a year ago.
The pace is on par with the 2.5-3 percent rent growth RealPage Chief Economist Greg Willett thought the industry would achieve at the start of 2018. But despite the third quarter surge – fueled by more than 6 percent rent growth in Las Vegas, Orlando and Phoenix – the run to the 2018 finish line is poised to downshift.
"Still, there doesn't seem to be a pronounced shift in the big-picture story," Willett said in the company's quarterly report. "We are about to move into the period of seasonally slow apartment leasing that comes with the cold weather months. Demand will trail completions just ahead, making it tough for the rent growth pace to gain additional traction."
Willett, a leading industry voice on rental housing market fundamentals, and RealPage analysts will go deeper into what lies ahead nationally and within leading markets by hosting a series of fall webcasts starting in October. The webcasts feature market data for asset optimization aimed at institutional operators, lenders, developers, investors, analysts, brokers, owner/operators and property managers.
In addition, Willett also will present on Dallas/Fort Worth market performance Oct. 17 at Marcus & Millichap Multifamily Forum in Dallas.
Here's what is on tap for the webcast series this fall:
Fall U.S. Market Update
October 23
Industry analyst Jay Parsons joins for a review of where the apartment industry stands with a look at metrics by product class and in urban-versus-suburban settings. He and Willett will deliver an up-to-date occupancy and rent performance snapshot and discuss near-term demand prospects by examining indicators such as job growth, income growth and the homeownership rate. Included are reviews of ongoing construction and the near-term delivery calendar, plus property sales activity and capital flows.
The Seasonal Leasing Lull: What Happens in Boston, Chicago and Minneapolis?
October 30
Experts Adam Couch and Carl Whitaker examine apartment markets – including Boston, Chicago and Minneapolis – where seasonal shifts in overall momentum tend to be most pronounced among major U.S. markets.
Up Close and Local: Southern California Market Update
November 6
Apartment market performances across Southern California metros are doing well compared to lots of other locations across the country. In particular, rent growth for Class A properties is healthier. However, new product deliveries in Southern California are scheduled to jump sharply just ahead. Analysts will offer market-specific data and its impact while focusing on product segment by neighborhood, resident retention and renewal pricing, the local economy and property sales activity.
Up Close and Local: Philadelphia Market Update
November 13
Philadelphia is a very stable market, which is beneficial to a diversified portfolio of assets. With it ranking sixth among major U.S. metros in job gains year over year through July, the city continues to solidify its position across multifamily markets. Willett and Whitaker look at the influences that lead to stability in Philadelphia's apartment sector. Plus, they examine which neighborhoods tend to rank as notable outperformers.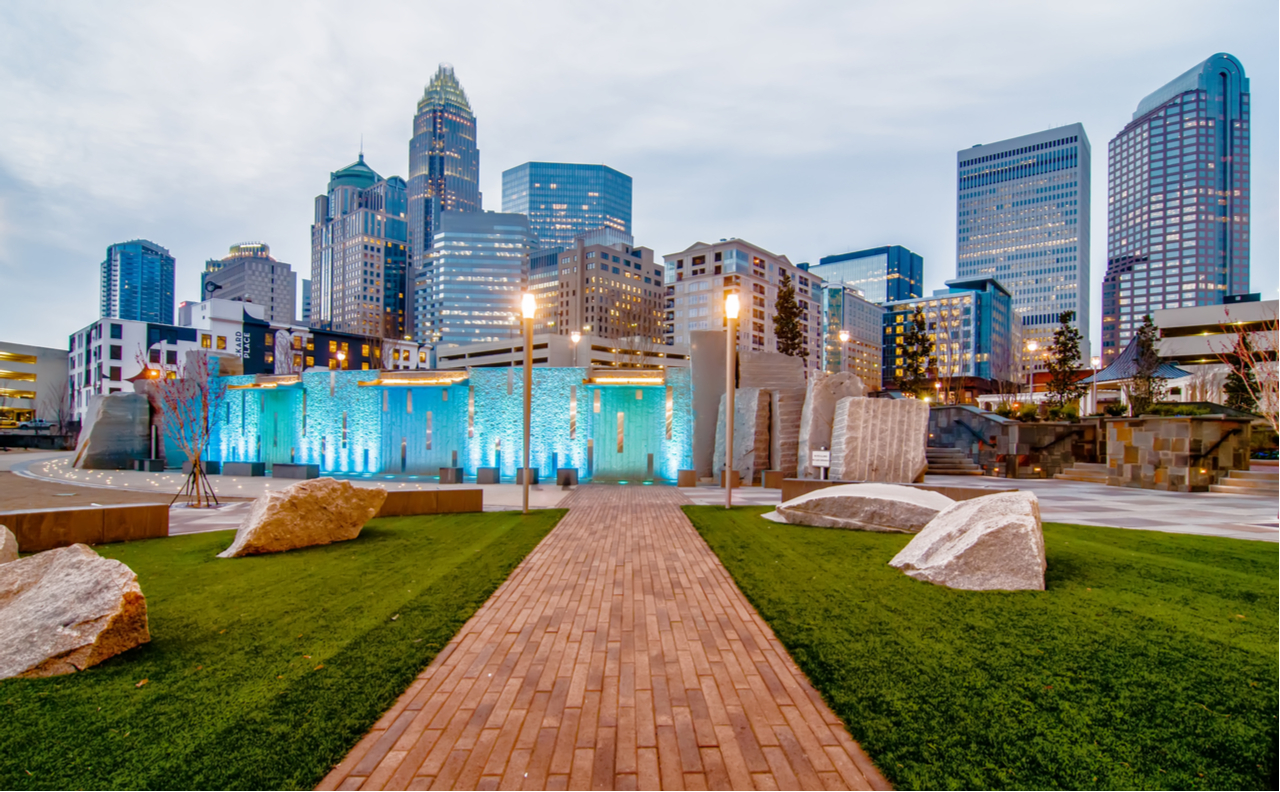 A Southeast Showdown: Charlotte versus Raleigh versus Nashville
November 27
A list of this economic cycle's job production leaders includes Charlotte, Raleigh and Nashville. So does a register of leading spots for construction activity, with many firms building in all three spots. Yet there are differences in the nature of the local economies as well as the characteristics of new supply. Plus, the metros register some variation in renter profiles. Parsons joins Willett for a comparison on what looks good and what doesn't across this trio of Southeast metros.
Up Close and Local: Seattle Market Update
December 4
Seattle was among the apartment sector's stellar performers at the start of the year but that's changed. The continuation of the wave of new supply that has slammed Seattle's urban core – where rents are being slashed in Downtown, South Lake Union/Queen Anne and Capitol Hill/Central District to keep with growing inventories – remains a threat. Year-over-year, rents were down 3.9 percent in both the Downtown Seattle and Salt Lake Union/Queen Anne submarkets through June. Couch and Willett sort through the Emerald City's prospects overall, by product category and in key neighborhoods.
Up Close and Local: Orlando Market Update
December 11
The list of 2018's apartment market star performers starts with Orlando. It's a known fact that the metro is one of few where occupancy continues to trend slightly upward, plus it now leads all other major markets for overall rent growth. With growing risk that that developers will ramp up building activity in a big way, Willett and Couch look at metrics that have impacted the city's growth and what are expected to define the near term.
Check out the full schedule of upcoming live webcasts from RealPage!
Have a question about our products or services?