Between Recycling Contamination and Inefficient Waste Hauling, Multifamily Companies Find It's Not Easy Being Green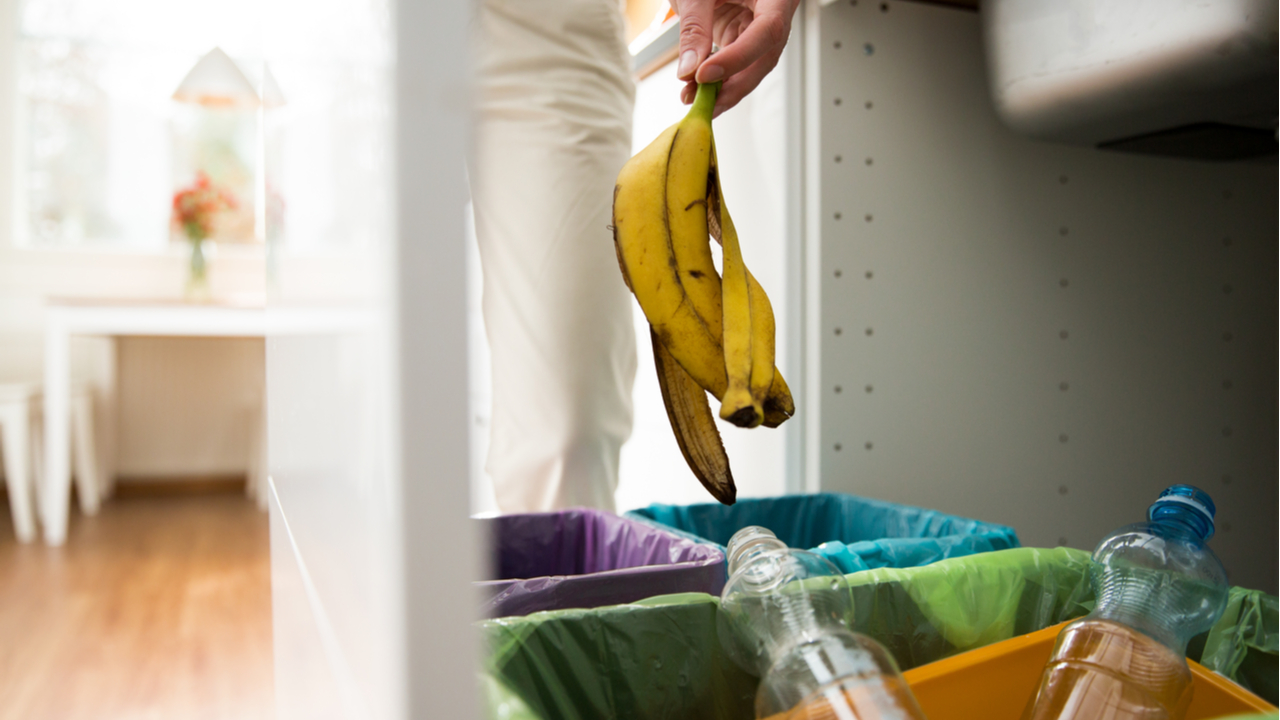 Not everyone finds it easy to avoid recycling contamination even at their own home. Multiply this by hundreds and you have the typical problem at a multifamily property, as residents attempt to correctly sort their trash in their apartments and the containers out back.
Recycling contamination compromises the mission of helping Planet Earth; it can also lead to fines.
Then there's the completely separate issue of waste-hauling trucks picking up dumpsters that are only partially full. Wasting gasoline, time, wear-and-tear on machinery, creating extra pollution and packing a whopping cost to properties.
In short, as Kermit the Frog said: it's not easy being green.
Residents are trying
These days, multifamily residents in general are attempting to "do the right thing" when it comes to sustainability. Most try to sort their trash and get it into the proper containers. Particularly if you strongly promote your "green" efforts. With many people staying home due to the COVID pandemic, there's been a new focus on domestic issues, such as cooking, organizing, cleaning and recycling. It's a great time for green initiatives.
More and more, these green efforts on your part are a selling point for your properties. You want to be able to advertise that your properties are doing their part to help save resources and the environment. The new generation of renters really do care.
It's important to provide clear sorting instructions from day one to help those who want to help the environment. This can be tricky considering that the rules change from one area to another. But it's always worth the effort, starting with multiple bins and clearly-marked dumpsters with prominent notices to avoid recycling contamination.
You also want to provide direction regarding issues that are commonly overlooked – such as flattening boxes before discarding so as to not take up unnecessary space in a container.
Discussing solutions
In a RealPage webcast, trash and recycling experts addressed the good, the bad and the ugly when it comes to multifamily trash and recycling. The good being what's currently working, and the bad and ugly centering around recycling contamination and the inefficient pickup of dumpsters.
Jason Gates, whose company Compology provides a technology that mitigates both recycling contamination and the pickup of underfilled dumpsters, was the star attraction of the webinar. He outlined the problem, and his company's solution – which is being introduced to multifamily through an alliance with RealPage.
"Multifamily companies want to be green, but they're also, naturally, very sensitive to costs," he explained. "It's great to help the environment, and renters want to see this, but if there's a big cost attached then it starts to get sticky for property management."
"The beauty of what we are doing is that it saves properties a lot of money while also saving the environment. So you're making everyone happy at the same time: the renters, the folks in the front office who want to advertise a green property, and the back-office people looking for ways to save money."
RealPage's Waste Management Solution for multifamily employs Compology's intelligent (AI-based) cameras linked to software that not only registers when a container is full and ready for pickup, but also when inappropriate materials have been placed in a recycling container.
The fill levels can be tied to the pickup schedule for perfect efficiency, saving properties thousands in waste-hauling fees each year. And in cases of recycling contamination, alerts are sent to property maintenance teams so they can be addressed before they pollute the recyclables pipeline and result in fines to the property.
Saving in more ways than one
Gates says real time reporting lets you know exactly what's going on with the trash situation at all your sites. And it offers the gratification of a window into what you're saving.
"It's not often that multifamily is offered a technology that has so many benefits and actually cuts expenses instead of becoming a new one," says Mary Nitschke, VP of Sustainability at RealPage. "There's just no downside. You're saving significant money on trash hauling and fines while saving the environment. And it makes both you and your residents feel like you're doing something really laudable."
Saving money and the environment? Now that's a formula for success in any business.
Have a question about our products or services?