Say Goodbye to Spreadsheets with Multifamily Budgeting Software [eBook]
--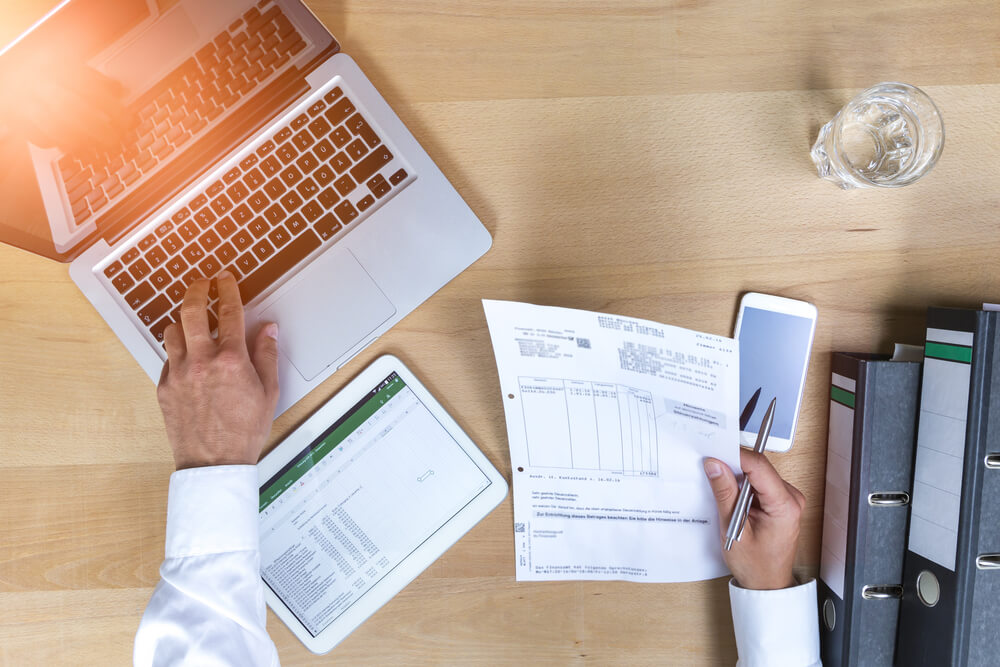 Budgeting tends to be an endless cycle of cramming numbers into spreadsheets, and working out a grueling alternative to manipulate the amount of money that was allotted the year before. It always starts with good intentions, but more often than not, the end result is repeating last year's budget.Does this sound familiar?
Create realistic budgeting goals
In order to set budgeting goals, there is a need for balanced decision-making, access to a lot of accurate data and the ability to set future goals that can be clearly communicated. Traditional spreadsheets simply don't have the capability to provide realistic and economical budgeting strategies.
Most property management companies present unique budgeting challenges that spreadsheets can't adjust to handle. Properties experience unique budget drainers that are often beyond the property owners control, but spreadsheets aren't flexible enough to handle the unpredictability of property ownership. Spreadsheets don't account for change and require a massive amount of data collection, which requires time and money.
Take control of budgeting and reforecasting
Instead of being on a cycle of spreadsheet budgeting repeat, why not focus on goal setting, resident satisfaction and resident occupancy?
RealPage's multifamily budgeting software is easily integrated and customizable. It allows property owners to save time and reduce costs through its web-based platform, quick implementation, and adaptability to unforeseen and unpredictable budget drainers.
A few of the advantages of RealPage budgeting software include improving accuracy and automatically updating changes made to your budgeting model, while at the same time increasing visibility and encouraging collaboration. The software can reforecast in minutes and tap into viewing options that allow easy analysis of trends.
Step away from the cycle of repeating budget woes and simplify your budgeting process. There is a real solution to failing, inaccurate budgets. Download our Budgeting eBook to learn more.
Have a question about our products or services?