Mercy Housing Exceeds Sustainability Goals by Reducing Water and Energy Use Across Affordable Housing Properties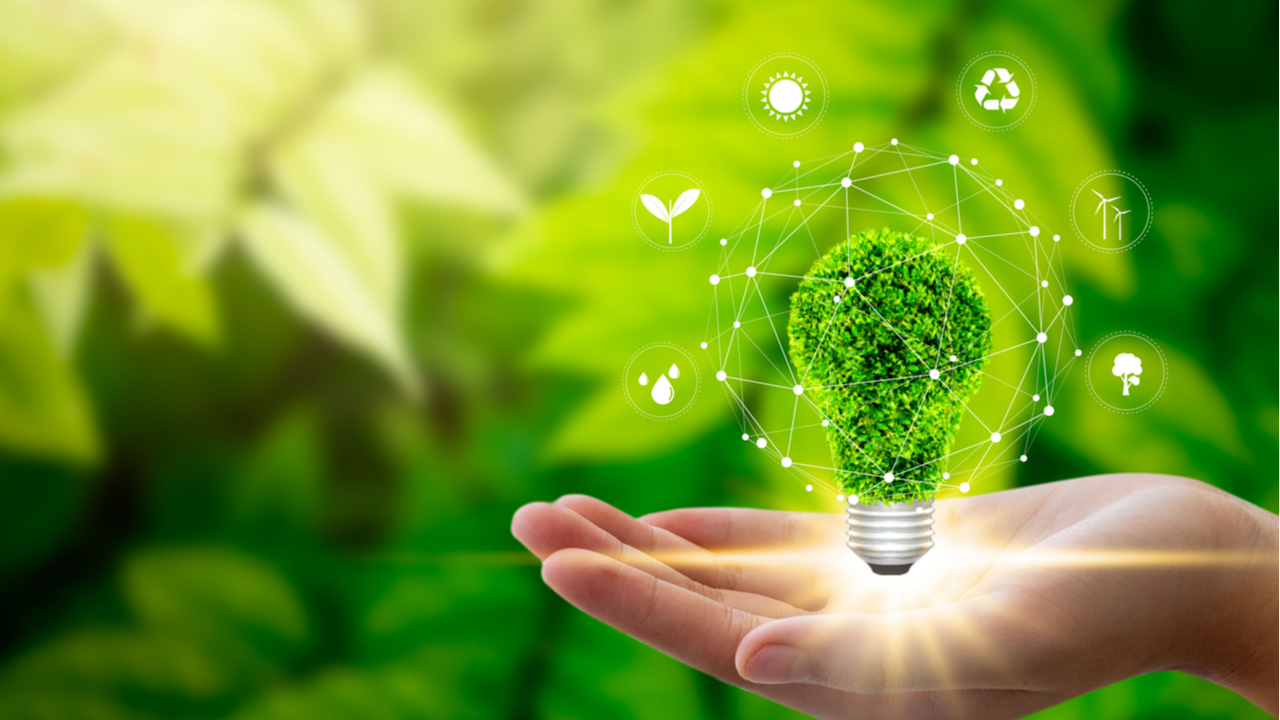 As with other types of multifamily housing, sustainability at affordable housing properties is propped up by the three-legged stool of focusing on people, environment and utility savings. And for it to be a success, a substantial investment is usually required.
But finding funding often takes a lot of digging. At Mercy Housing, which desired to reach of goal of a 20% reduction in energy use per square foot and water use per person across its rental portfolio, some pretty big shovels were needed.
With no budget and using 2010 as a baseline, Caitlin Rood, who is Mercy Housing's national environmental sustainability director, set out in 2013 with the ambitious plan. Considering that U.S. energy and water costs typically rise on average each year, the project faced immediate headwinds.
Wisely, the company set aside plenty of time to make a significant improvement on energy and water consumption. The approach wasn't necessarily aimed at realizing an extra pile of cash from savings. Rather, Mercy Housing was focused on keeping the costs of heating, cooling, lighting and water consumption from gobbling up an ever-larger chunk of the overall budget. Offsetting rising energy costs through efficiencies would be justification enough.
By leveraging $6.4 million in rebates – money available through federal, state and local entities and utility programs to implement efficiency – Mercy Housing made a significant sustainability statement.
"We made a 24% savings in energy and a 27% reduction of our water use," says Rood, who estimates the approach has saved the portfolio more than $3 million since she was hired to shepherd a new sustainability effort for the portfolio.
More impressively, Mercy Housing found ways to keep the inevitable rise of energy costs under control without shelling out a lot of its own money.
"It's the combination of cost avoidance and cost savings," says Rood, who will present insights on sustainability in affordable housing at RealPage's Energy Summit in February 2021, which is open to multifamily owners and operators. "At some properties there is a direct cost savings. At some properties there is a significant rise in utility rate. We look at what the property would have paid if the efficiency project had not been implemented, the cost avoidance. Really, in the end, cost avoidance is cost savings."
Achieving savings without a big capital investment
Beginning as the only environmental dedicated staff member, Rood's mission was to find and implement energy and water conservation measures that had environmental benefit and would cost little to no upfront capital. In time, the plan generated enough success to build a sustainability team of three and expand the influence of Mercy Housing's environmental sustainability program.
In addition to leveraging incentives, Rood developed relationships with industry partners to fund projects.
She used both Energy Service Company (ESCO) pay from savings contracts and Power Purchase Agreements for renewable implementation. The projects provide third-party investor funds to design and implement projects at no upfront capital cost to the property without placing a lien on the property. In return, properties pay a share of savings or an agreed upon amount over time.
"This model allows for implementation of efficiency the property could otherwise not afford, increases the property value and benefits the environment," Rood said. "Ultimately, we leveraged other people's money to minimize or eliminate all capital investments in a project. That's a win for all parties and the environment."
Along the way, Mercy Housing exceeded the milestone of 20% energy reduction over 10 years in the U.S. Department of Energy's Better Buildings Challenge.
Sustainability as a core component of Mercy Housing's mission
Seven years later, the savings have emboldened Mercy Housing to make another 20% commitment for energy reduction by 2030. In addition to reducing operational costs, the strategy is helping to reduce operation and maintenance costs and improve properties' net operating income.
Mercy Housing properties embody sustainable real estate by achieving greater operational efficiency. With a steady focus on maintenance, the housing provider is reducing the risk of equipment failure and expense that almost always seems to come at inopportune times, Rood says.
"You're not going to be faced with the budgetary burden of replacing a domestic hot water system in two to five years," she notes. "You're not going to have an emergency on Christmas Eve and have to pay people triple-time because of equipment failure. We've planned an efficient system."
She and others will share more about housing sustainability, energy and utility management at the virtual Energy Summit 2021. The two-day event focuses on, among other things, how portfolios can reduce utility cost impact and leave a more sustainable footprint.
The RealPage Energy Summit is Feb. 24-25. To attend, register here.
Have a question about our products or services?