Maximizing Revenues by Getting the Most out of HUD's Special Claims Provision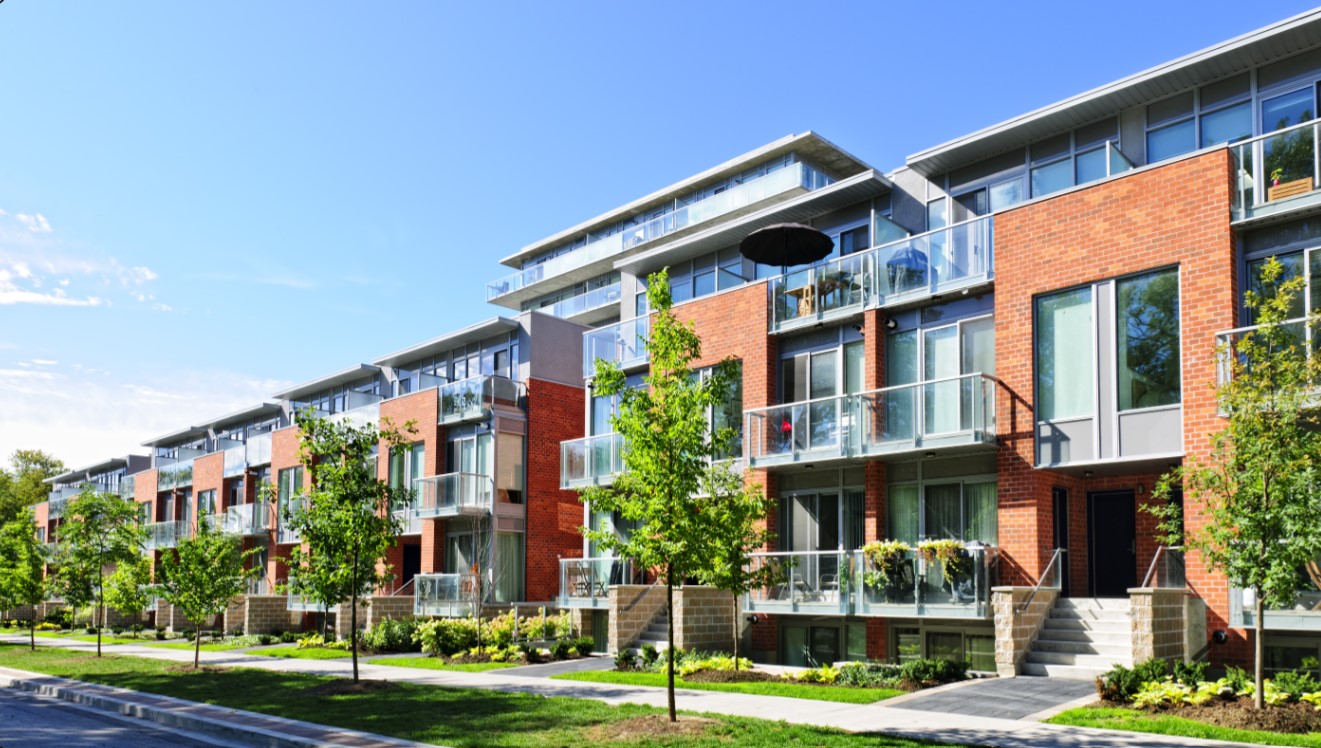 Squeezing more revenue out of rent is cumbersome for Affordable properties. HOME Rent Limits calculated and provided by the Department of Housing and Urban Development (HUD) limit the amount of rent that can be charged, leaving operators to find other ways to generate income from their properties.
While HUD's Special Claims provision isn't truly a revenue generator, it is a way for operators to realize extra cash flow when followed accordingly. However, seeking reimbursements for lost rent days or make-ready or damage repairs requires a lot of attention. Managers can spend many hours processing claims, enough that it detracts from other day-to-day functions. And Affordable executives don't always get a clear picture of how a portfolio is managing the claims unless they look at each property separately.
It's not at all uncommon for Affordable owners and executives to dismiss what are critical opportunities to recoup lost revenue or expenses. Ignoring special claims – or failing to work them to their fullest – is potentially a wasted opportunity.
The need for recouping lost revenue, expenses in Affordable
As part of its commitment to provide affordable housing, HUD recognizes that operators and owners face financial risk because of lost rent revenue and damage and that owners should be reimbursed for their financial loss through the special claims process.
Some of the most common claims owners can make are for losses attributed to a vacant property, damages beyond normal wear and tear, and losses resulting from unpaid rent. Owners can also be reimbursed for loss of rental income on unleased units during the initial lease-up of a property, and rental income shortfalls that hamper an owner's ability to meet financial obligations on their FHA-insured or HUD-held mortgage loan.
Since the onset of the COVID-19 pandemic, HUD has amended some special claims provisions affected by stay-at-home orders and social distancing. Vacancy loss claims, which normally are reimbursed for 60 days from the time a unit has been deemed ready for occupancy, have been adjusted to account for longer make-ready times. HUD recently issued a temporary change that allows coverage of lost rent beginning at the time the unit was vacated.
Regardless of the claim, it is ultimately, up to the Affordable operator to start the process and follow through with it. Sometimes that is often easier said than done.
"Oftentimes housing authorities are not always on top of processing claims as well as they should be," said RealPage Industry Principal, Andrew Bowen. "You've got to stay on top of that, and you've got to have visibility around what was submitted, what was approved, and what was denied. If you're not submitting every claim in which you are entitled to as an affordable operator, you're leaving money on the table."
And it can be big money because every nickel adds up. One company that avidly pursues special claims received more than $775,000 from HUD over 15 months, according to RealPage.
Now there is a solution.
Special claims now worth the time invested
RealPage recently unveiled an upgrade to the special claims feature in its Business Intelligence Affordable Metrics platform to help operators recoup entitled money. The Special Claims Finder widget allows operators to check status on special claims across their portfolios to see what's been requested, approved, or denied.
The bird's eye view presents executives with an overall look at a portfolio rather than having to seek out property claims information one by one. They can track special claims at a high level to monitor the status, count, and total dollars associated with claims currently in progress.
Executives, regional managers, and owners now can assess special claims opportunities by eligible units. By doing so, portfolios can potentially increase special claims-related revenue.
RealPage BI gathers special claims information at the portfolio level and places it in charts and graphs that provide a quick look at the status of each property. The widget reveals the potential for a claim all the way until it is paid.
The potential claims feature, says Darlene Liu, is a game-changer. The widget answers the question for operators who have wondered in the past if the return on investment for filing special claims is sensible.
"The potential claims column tells the units you have today that are eligible for a claim and what amount of money that claim represents," said Liu, Director of BI Product Management. "This is valuable for executives who haven't been taking advantage of special claims because now they can see it."
Learn more about how Affordable Performance Metrics can make pursuing special claims worthwhile.
Have a question about our products or services?