Multifamily Energy Pricing during Uncertain Times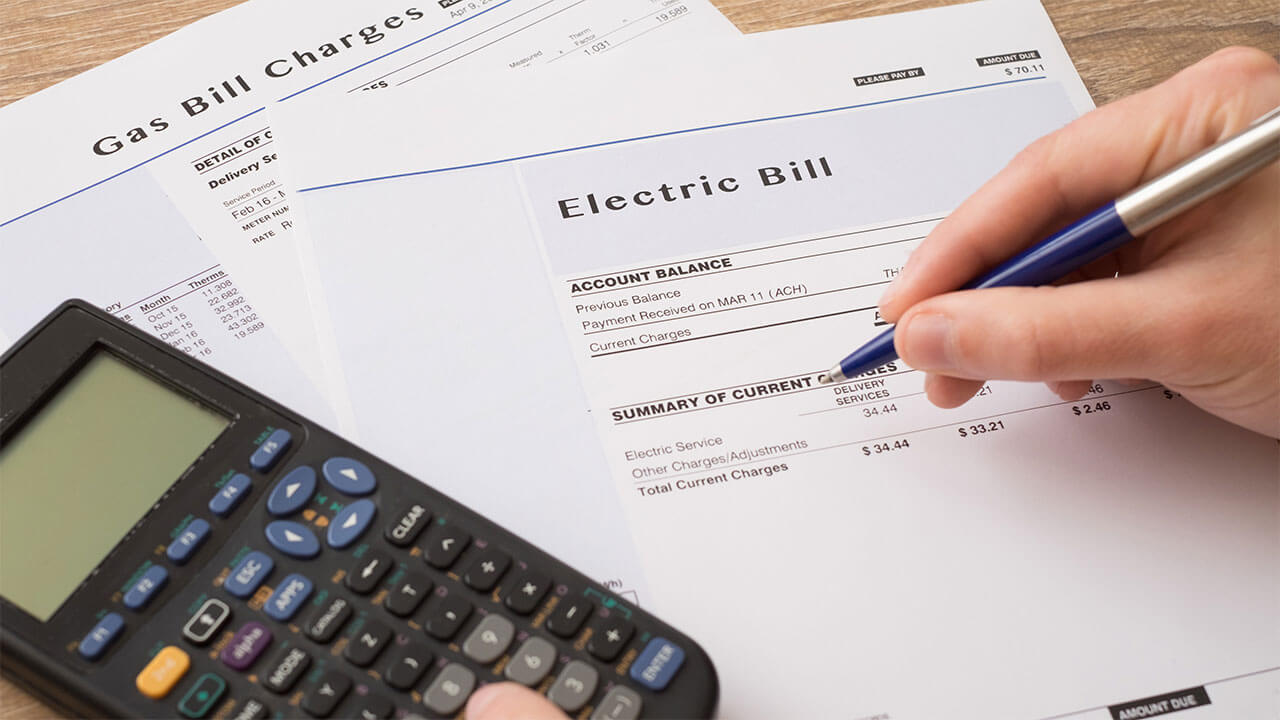 Portfolio owners that want to insulate themselves from energy market volatility are being challenged. The recent economic upheaval has opened vulnerability in all business sectors, including commodities that are essential for apartment operation and resident needs.
The immediate impact of the new coronavirus on natural gas consumption has been mild but market uncertainty weighs heavy because of other factors. A natural gas market that has held steady in recent years has changed significantly and many unknowns will dictate how soon it recovers.
For multifamily housing operators that work with third-party energy advisors the light at the end of the tunnel could be a little brighter. Operators who typically negotiate their own pricing may find they're taking a backseat in pricing over the next several months.
Uncertain market conditions require energy expertise
The natural gas market has plummeted recently because of a warm winter, fallout from the virus and a huge drop in oil prices resulting from an ongoing price war between Saudi Arabia and Russia.
Prices dropped to near all-time lows in April following a seasonal adjustment and reduced demand as businesses, factories and households scaled back because of state and national stay-at-home orders. A struggling oil market has dropped gasoline prices to levels not seen in the last two decades and put additional pressure on the natural gas market.
In the meantime, natural gas storage levels, a barometer for pricing, have pushed above the five-year average. Reserves are enough to weather an economic restart, when consumption levels will presumably return to normal, but unpredictable summer and winter weather patterns could produce more volatility on energy prices.
What appears to be conditions for the perfect storm are forming and that could put strain on multifamily housing energy buyers who go it alone, says Dimitris Kapsis, Vice President, Energy Management at RealPage.
Because energy contracts are purchased on market speculation for several months at a time, pricing becomes a moving target and is difficult to establish unless savvy procurers have expertise on their side.
Small, in-house procurement staff can face the difficult task of managing unpredictable conditions when speculation and pricing is all over the board.
In uncertain market conditions, Kapsis says multifamily operators need to keep a close eye on natural gas and other utilities essential to apartment operations. Conditions might suggest locking in for the short term with a provider now at the lowest price but that could put the buyer at a disadvantage over the long haul.
"For somebody looking into managing their budgets and securing (natural gas) pricing when it comes to energy procurement, I would highly recommend looking at extending current contracts by at least a year or two," Kapsis said.
Why an energy broker makes sense right now in multifamily
Energy brokers essentially have multifamily operators' backs by analyzing energy conditions and negotiating favorable market prices that offer stability and flexibility to changing conditions.
Brokers and advisors have an advantage because they are in constant contact with suppliers, asking questions about factors at play and where the markets are headed. On the other hand, portfolios that procure and manage utilities in-house may not have the band-width to negotiate the best pricing.
"What an independent broker does is receive information not just from the market but also from suppliers, what they are seeing in the market in the Northeast, Mid-Atlantic, Southwest and other areas of the country," he said. "We are getting a feel from around the country where the market is heading and how people are seeing it."
Power in numbers plays a big factor as well. If an advisor represents hundreds of clients, there is a greater chance that a better deal can be struck through sourcing with several suppliers than a procurement specialist representing a handful of properties who deals with one or two suppliers.
Kapsis said the majority of RealPage's clients may be small but together they form a large contingent that improves negotiability. Individually, however, they are simply not going to get the attention of the supplier if they are buying energy on their own. They're more likely to get pricing from a preset matrix that offers little room for negotiation.
"Because we have access from those suppliers, we get competitive pricing to make sure that the pricing that is presented to the client is a fair representation of where the market is right now and you're also getting the best price possible for your ongoing contracts," he said.
Being insulated from market volatility mitigates risk
When conditions change, an energy advisor can identify the most favorable terms with the supplier so that clients avoid getting stuck with a long-term contract at a pricing disadvantage.
Kapsis said that RealPage Utility Management is helping clients work through the short- and long-term of uncertain market conditions by analyzing agreements and recommending the best contract length that fits the needs of portfolios.
Low natural gas prices may be deceiving, he said, because headwinds could be on the way. Being insulated from market volatility mitigates risk.
"We are at a great time in the market," Kapsis said. "The volatility is on the low end, but because we're hitting bottom right now there is a possibility of a bounce. And how high that bounce can be depends on the size and strength of your property. You really don't want to find out unless you're protected. Then you could be running for the doors."
Have a question about our products or services?