Locked-Down Residents Churning Out Valuable Multifamily Marketing Material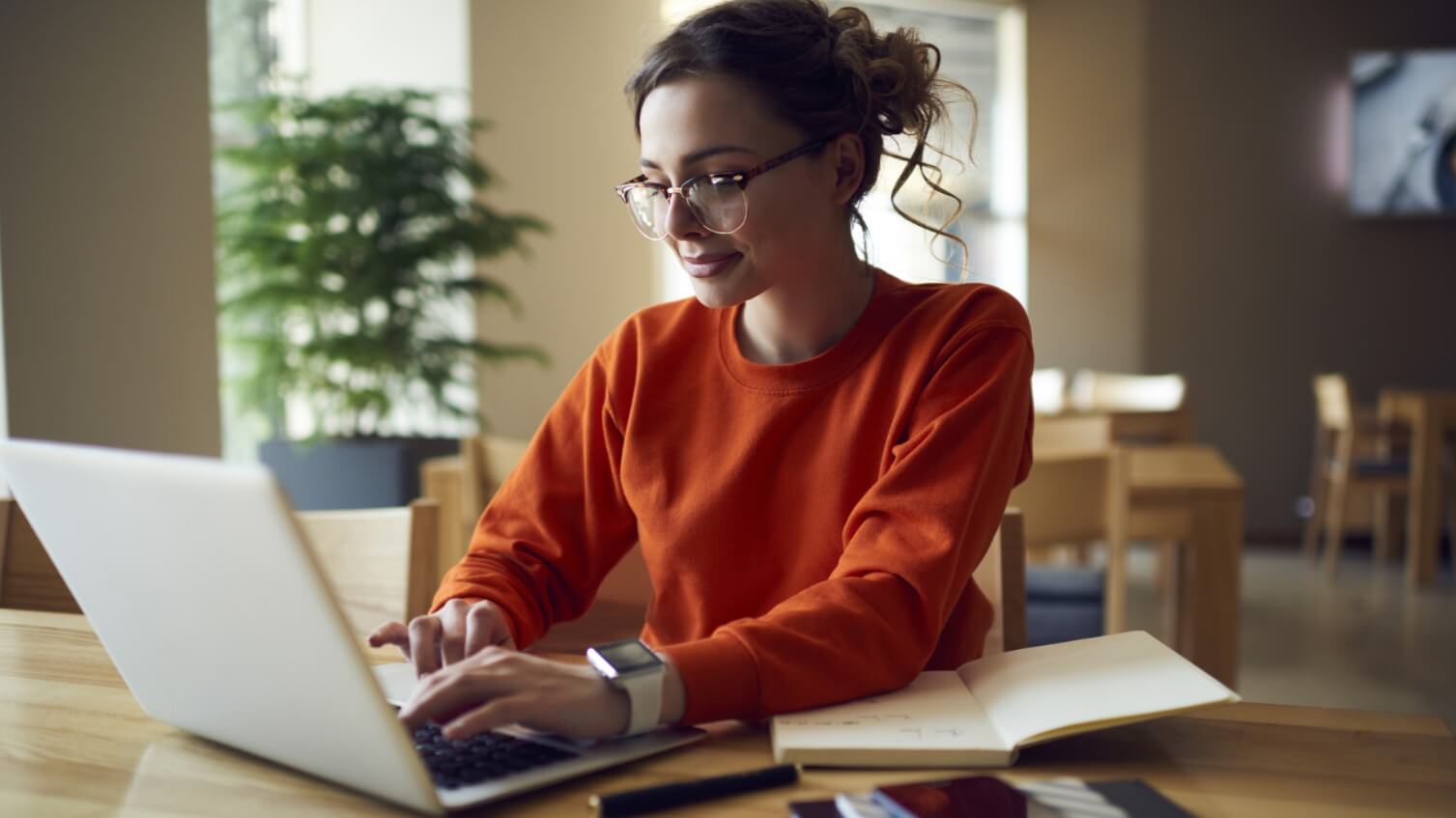 As they use resident portals while locked down during the COVID crisis, renters are generating a trove of valuable multifamily marketing material. In a recent webcast, several multifamily experts shared stories of how resident engagement can be incorporated into marketing campaigns. The key, they have found, is for properties to integrate their social media and websites into their campaigns.
Well-planned, creative resident engagement programs deliver multiple benefits. They build trust and satisfaction with residents. The energized residents connect and communicate within their communities and outside via social media. As a result, communities see better retention, an uptick in reviews, improved reputation, and greater conversion from prospects.
Effective engagement tools are a must. The webcast experts discussed the benefits of using RealPage's ActiveBuilding resident portal integrated with Modern Message communications tools. Modern Message delivers a resident engagement and loyalty platform called Community Rewards. The solution helps office staff motivate isolated residents to stay connected while participating in online contests, polls, reviews, and virtual events such as cooking classes and more. Participating residents earn reward points throughout the resident lifecycle that can be exchanged for instant reward cards at Amazon, Target, Best Buy, and other establishments.
Creative, personal outreach drives engagement and content generation
"When COVID-19 hit, activity in ActiveBuilding resident portal rocketed up," says Jay Parsons, Deputy Chief Economist and Vice President of Asset Optimization at RealPage. "By late March, messaging activity had doubled year over year. Residents and property staff turned to technology to communicate—and engage—when they couldn't see each other in person."
Active properties achieved greater engagement with highly creative ideas executed on the RealPage communications platform, noted John Hinckley, CEO and founder of Modern Message and RealPage VP Ops/Admin. "Copper Beach Radford used Community Rewards to organize the entire resident base to participate in a hot wing eating contest between two leasing staff members. Everybody tuned in for the challenge on Instagram Live. It was very creative, exciting, really good engagement and a great way to have your residents see the onsite staff in a way that obviously connects them further." These activities are terrific fodder for multifamily marketing: appearing on the property's website and in social media, they help future prospects get a glimpse of the overall community while showcasing a great place to live.
Residents on Instagram Live will comment and share with fellow residents and their contacts outside their community. A property can repurpose the content for Facebook, Twitter, TikTok, their website, or any other social media. The impact can be great. For example, according to Multifamily Insiders, Google's page ranking algorithms take into account the amount of unique content on a website. User-generated content creates endless material for search engine spiders to crawl, which can lead to a spike in that community's Google ranking.
Reaching out to residents
Simply reaching out to residents through their portal in a personal way turns out to be another powerful generator of multifamily marketing content. Bonus: the content broadcasts itself without the need for the community to process it. Mike Gomes, Chief Experience Officer at Cortland, describes his experience: "We have about 60,000 apartment homes, and our site teams reached out to every single individual resident personally. This was about the personal touch. We're here for you. Do you have concerns? Do you have questions? Have you been getting the communications? In some cases, we were ready for a deluge because we thought that once we opened the door, people would complain about rent. But that wasn't the case. In fact, what we found is our residents were going to social channels to talk about, wow, my site team reached out to me. Like, they actually care. And they check on me. And they want to make sure I'm OK and my family is OK. That was a big win."
Polls to check the pulse
Polls are another simple way to engage with residents. The responses can be a different kind of user-generated content—information—that can be repurposed for marketing or help improve your operations.
John Hinckley has a lot to say about it: "A number of our customers poll residents where they can just give a one-touch answer in real-time and get feedback instantly. They're really popular and a great way to understand what residents are thinking, what they're doing and what their experiences are. What are you doing to help cheer your cabin fever? Are you working out? Are you cooking? How do you want to receive information and updates? Email? Phone? Text? Social channels? They let residents tell them, so they don't have to guess."
"Polling also can help you strategize the most successful way to run an event or campaign among your residents," continues Hinckley. "We had one client asking, 'Would you be interested in participating in an online virtual cooking class?' And 66% of the engaged residents said yes. The polling system revealed all the people who said yes so that the community could reach out to them specifically and invite them to the class. The data also revealed when their lease end dates were, so they knew which ones they should spend a little extra time with trying to get that renewal early.
"One more example—and this ties in with referral strategies. We know referrals are definitely of interest trying to get new leases in right now. Well, a client of ours asked the resident base, hey, did you know how much we pay our residents for referring your friend? $250, $500, $750, or 1,000? The residents all answered. And they got to communicate to the whole resident base. Well, here's the answer to our poll. And actually, it's $500 if you refer a resident. That's a huge motivator to your resident base to drive more referrals for you, especially during COVID-19, when money is tight."
COVID-19 will pass. But the crisis has changed the multifamily resident-community landscape. Increased digital communications, already the preference for younger residents, will probably be the future for community resident engagement. And when it occurs on the resident portal, it's automatically creating wonderful content for your multifamily marketing program.
Have a question about our products or services?