Clearing the Air On Companion Animals: What Property Managers Should Know
--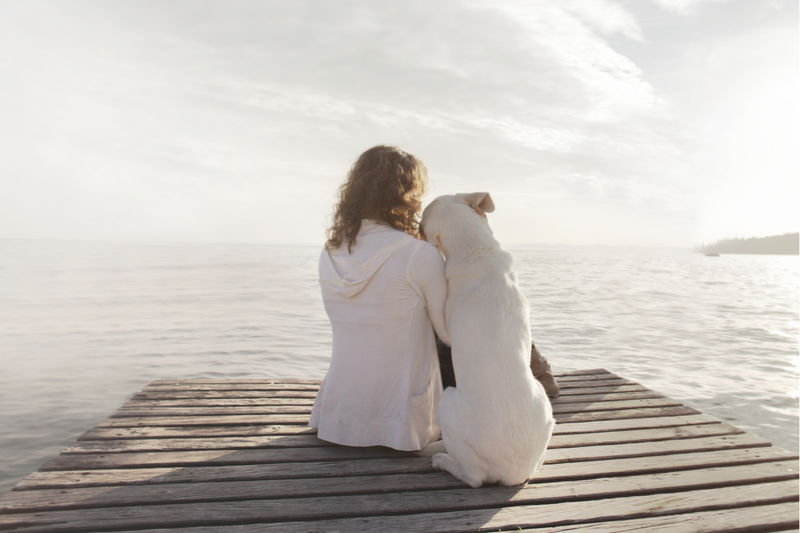 Stay in compliance when residents ask for companion or support animals
While the multifamily housing industry has become pet friendly, some furry friends are catching the ire of property managers. Residents carrying in their pets under the guise of them being companion animals are leaving some apartment operators worried about fair housing issues if they don't comply.
Companion or emotional support animals fall under the definition of assistance animals in Housing and Urban Development's guidelines, "Service Animals and Assistance Animals for People with Disabilities in Housing and HUD-Funded Programs." While service animals are usually animals that work and provide disability-related functions (such as guiding persons with vision impairments), companion and emotional animals are considered to assist someone who has a mental or psychological disability by providing emotional support and companionship that help alleviate the symptoms of that disability.
Neither type of assistance animal is required by law to be specially trained, and reliable verification of disability and disability-related need for an assistance animal (unless both are readily apparent or known to the provider) is proof enough. By law, housing providers cannot charge extra deposits, fees, impose type, size or breed restrictions or prohibit the animal from living on premises, even if a "no-pet" policy is in place.
When confronted by a resident who doesn't appear to have a disability but wants accommodation, legal experts say to know and follow the HUD guidelines.
Some residents are trying to get around no-pet regulations
Lynn Dover, an attorney for Kimball, Tirey & St. John who specializes in fair housing law, said companion animals are getting a lot of attention these days. She and the firm have fielded a number of complaints from property managers asking what they should do when a residents say their pet is a companion or emotional support animal−and may even provide documentation−but for all intents and purposes, their pet looks like a pet.
[Additional Recommended Reading: 23 States With Fake Service Animal Laws]
"We get a lot calls from owners and managers about people who appear to be using the laws to get around the no-pet rules or the restrictions on the type, size or breed of pets that they are allowed to have, or to get around paying a security deposit or pet rent," Dover said. "The difficulty is if they provide verification of the disability and disability-related need for the animal, there isn't much the housing provider can do without subjecting themselves to potential liability."
But landlords can cover themselves and put the onus back on the resident.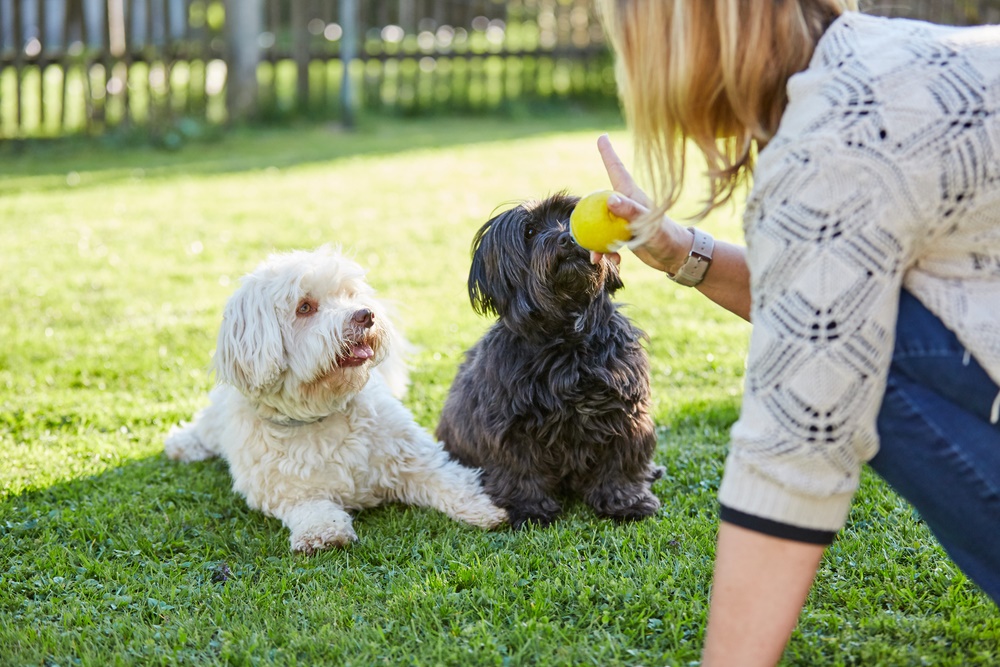 Residents must make requests for a reasonable accommodation, said Dover. But housing providers can ask for verification of the resident's disability and whether the animal is needed because of the disability unless both are readily apparent. A certificate or document indicating the animal is a registered service or emotional support animal isn't enough, because these documents can be acquired on the internet without any proof of disability or disability-related need.
Have a question about our products or services?