Investing in Employees Through Online Learning is the Cornerstone to Workforce Retention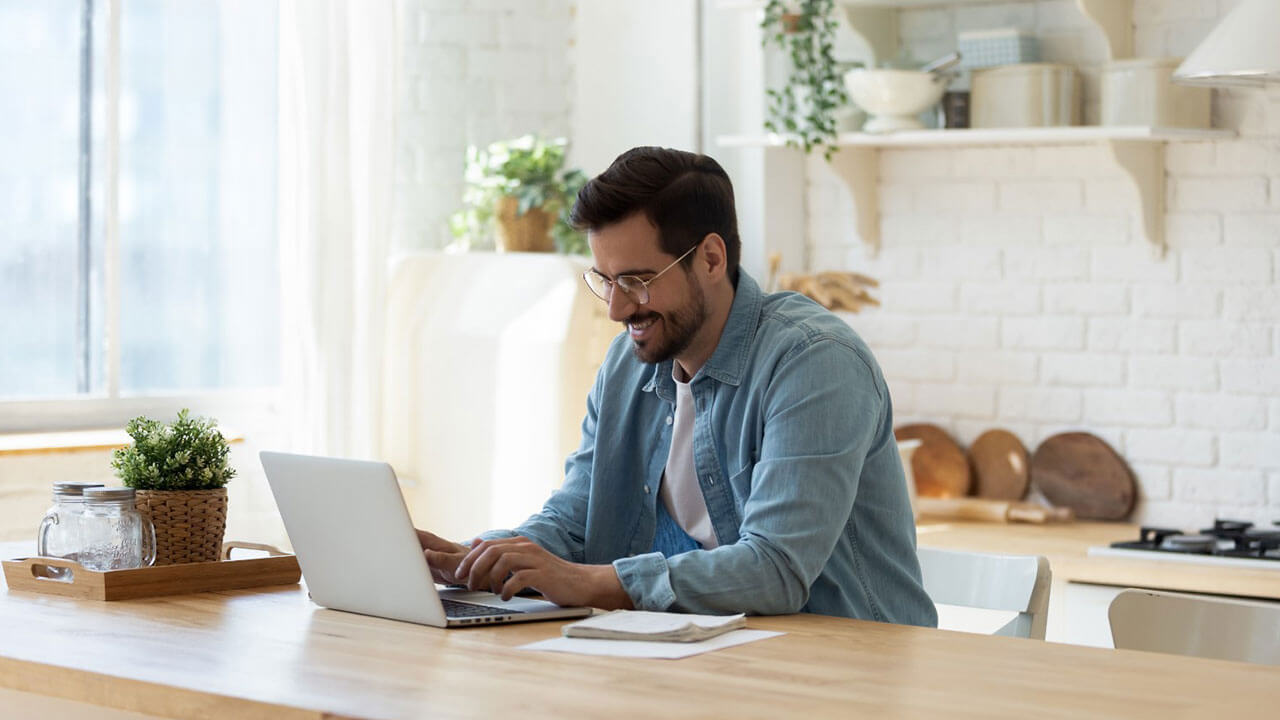 Online learning systems are no longer one-time solutions to onboard employees, show them the ropes and send them off for a great career with the company.
Most multifamily companies onboard new employees with training for as long as 90 days, but they approach ongoing learning in a desultory fashion. After a few months, there may be some follow-up training. But the rest is often left up to the School of Hard Knocks.
"This is a common theme we see in the market and hear from our customers: Learning is centered mostly on new-hire and annual refresher training and not necessarily on the long–term," says Katie McCaslin, Vice President of Learning Solutions at RealPage.
Online learning solutions that educate employees throughout their tenure are finding fast acceptance in an industry that has about a 32.7% employee turnover rate. The approach is based on engaging employees through, among other things, gamification and social connectivity with peers.
The platforms allow employees to gain knowledge in small doses at their convenience and to develop their careers with manager support. They help keep property management companies from having to fight to hold on to their people.
Online learning with EasyLMS®
In addition to serving up online learning, RealPage's EasyLMS® lets an employee and their supervisor plot a motivating career path. It's gamified with earned badges to provide emotional rewards for new learning. The top reason that people leave jobs is to pursue what they feel are better opportunities elsewhere, McCaslin says. The secret to preventing this is to make sure they are constantly learning and pursuing opportunities where they work.
"While a lack of training can cause some employees to leave their current employers, others leave when they feel locked into a position with no room for growth," McCaslin says. "Giving people a path forward and showing you are invested in their success is a huge driving factor in employee retention."
Onboard training is essential but learning tools should be aimed at retaining employees well into the future, says Christi Weinstein, who serves as Vice President of Support Operations at BH Management.
"When we look at our learning plan, we ask ourselves: How are we engaging at one year, three years or even five years," she says. "Do our veteran employees feel as valued or invested in as new hires? This seems complicated, but it doesn't have to be. It's simply identifying engagement opportunities throughout the tenure of an employee."
She recommends starting by identifying turnover trends and implementing a plan to take small steps towards meaningful engagement opportunities. If a company's turnover trend is higher around the two-year mark, operators need to examine why. For example, it could be that certain positions or locations are found to be unattractive, or that various property types – student vs. conventional, for example – play a role in recently hired employees leaving the company. Perhaps you could hold on to them by moving them to a different type of property.
"Take bite-size steps so it doesn't feel overwhelming and you can start to see what works," Weinstein said. "Engaging your team members is important, but really the question should be 'how are you retaining your top talent?'"
Maximizing talent and keeping the best employees
BH Management's retention plan is based on the growing trend of employees wanting to feel appreciated and have their employers make an investment in their futures. The company takes a three-pronged approach to maximizing the company's talent through online learning.
First, BH Management has a variety of content available for new hires and recently promoted employees to learn skills and become familiar with the company's processes and policies. But just as important is the content available for employees to improve or add new skills. And finally, the company believes it is critical to help employees pursue career opportunities by staying informed about alternative positions they can proactively gain the skills to take on.
Weinstein says multifamily housing operators should think about the generation that is entering the workforce and provide learning opportunities to meet their desire to build long-term careers.
"At BH, as well as other organizations, it's critical to maximize the talent in our company and keep our best employees," Weinstein said. "I think this is achieved by investing in their individual success, and we do this by leveraging the EasyLMS® platform."
Recognizing and engaging staff through social rewards
RealPage recently added its Recognitions™ solution that makes it easy to express appreciation for a job well done in an ongoing way instead of only on special occasions.
"Employee engagement is so critical, especially now," McCaslin says. "People need to know that they are recognized, appreciated, and essential to their companies. When they do, they are more likely to stick around."
RealPage EasyLMS® and RealPage Recognitions work together as a total solution for holding on to your best employees. For more information, please watch the webcast "Optimizing Today's Workforce."
Have a question about our products or services?