How to Determine Asset Health and Performance Through KPIs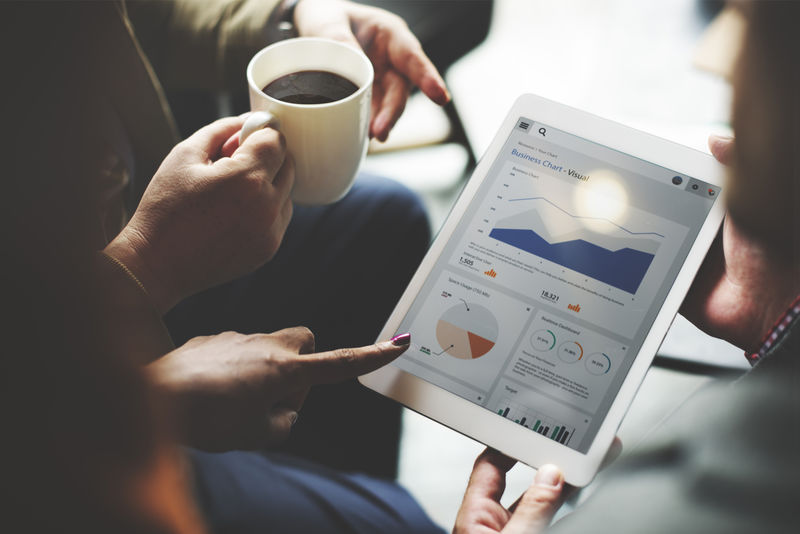 Analysis of detailed operational metrics is just one way to assist in determining asset health. The view down below reveals various performance metrics essential to driving key day-to-day decisions for property managers. But asset managers need a picture from 15,000 feet to fully decipher the true fitness of the asset and whether it is tracking true for investors.
During a recent webcast, RealPage Senior Vice President Alan James said a typical asset overview may include a universal set of key performance indicators (KPIs) like net operating income, income yields; loan-to-value; debt service coverage; capital expenditures and a performance return like NCREIF. Regardless of the asset type there are common metrics by which you can measure property and portfolio health for real estate.
Asset managers and other key stakeholders are always tasked to draw upon a collection of key metrics to compile an effective report card on performance. That's one approach to making the right assessment.
"Individual metrics don't tell the story, but collectively they do," James said.
Leveraging unique KPIs, investors get more visibility into asset health and function
James, who will discuss the subject in May at the National Association of Real Estate Investment Managers (NAREIM) summit in Chicago, believes asset managers can gain greater visibility into the operation of their properties and portfolios through customizable metrics that support asset strategy.
RealPage recently rolled out Portfolio Management (RPM), an interactive dashboard that represents a collective, high-level view of KPIs that drive asset performance. The comparison offers an understanding of what's affecting profitability and return on investment.
It's high-powered on-demand analytics presented through a system of digital gauges and levers that rank KPIs, similar to the company's Portfolio Asset Management (PAM) platform, for commercial, conventional, affordable, senior and student assets.
"It's a lens into the operational performance and health of an asset or portfolio developed by asset managers for asset managers," James said.
Since its introduction, RPM has been met with favorable response, he said. A desirable feature is the platform's ability to assimilate KPIs quickly so asset managers don't have to track down needed information from various stakeholders.
"One challenge that asset managers, portfolio manager and regional managers have is that they need to pull information from lots of different places and they want to pull the data themselves," James said. "They want to decide the metrics that they want to look at."
Using a high-level view to make the next move
Despite best intentions, an investment plan may veer off track and require redirection. The high-level view affords owners and operators a snapshot of how the portfolio is performing beyond operational metrics like lease and occupancy data at each property.
The view encompasses all properties and ranks them based on essential KPIs like income, expense, debt service and others so asset managers can compare to performance of similar assets and explore corrective action if needed.
"As an asset manager or CFO, you want on-demand visibility, an at-a-glance scorecard, into the performance of your portfolio that allows you to drill into a performance metric," James said. "You want to know why an asset is performing the way that it is, then determine the operational strategy to adjust that."
With a property assessment in hand, stakeholders are then prepared to work with asset-level managers to make changes or improvements.
It's another way of leveraging technology to position real estate owners and managers for success, James said.
"They need a surveillance tool that asks the question, 'Which asset do I need to focus on?'"
Key metrics for asset health
For more in-depth knowledge on the best way to get the visibility you need into asset health and performance, check out this on-demand webcast now.
Have a question about our products or services?