The 8 Key Operation Segments to Master Property Management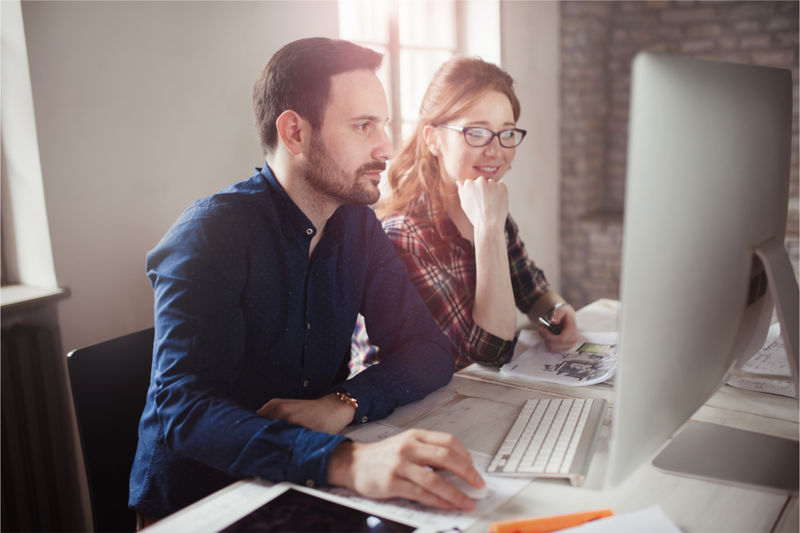 In today's growing rental market, operating a healthy business is essential to staying competitive while reducing expenses. A holistic property management approach can enhance all aspects of your business operations and increase your property's competitive advantage. An interactive software platform can assess the needs and performance of operations to help you master managing your property with ease.
Here are the 8 key operation segments to master property management:
1. Accounting
If your current accounting system depends on spreadsheets, you may be limiting your property's growth potential. An optimum accounting system allows scalability and simplified processes that streamline back-office tasks, perform check runs across multiple banks, import bank files and identify budget variances. The system allows for more functionality to increase productivity, leaving room for your property to grow.
2. Budgeting
Having a budgeting tool that fits your property's unique needs is imperative to its health and success. Budgeting software should adapt to your specific market type and account for expenses unique to that particular market. The budgeting tool should be easy to configure, distribute budgets to the appropriate personnel and be able to track projects through to completion. It should offer flexible reporting with detailed real-time or summary-level information for period or long-term forecasts. In addition, it's ability to streamline the data import process from multiple sources (for multiple properties) is a way to ensure a property's enduring health.
3. Purchasing
With the right spend management tools, you can improve efficiency, reduce expenses and create healthier purchasing habits. These tools ensure that purchases are being made through a system of approved vendors. You can also set up a system of discounts and standardized products to increase control and reduce spending. Property managers are able to set budget controls and spending limits with electronic invoicing and automated approvals selected from a pre-approved vendor list.
4. Facilities
Even with the healthiest of properties, accidents happen. The right facilities management tool can keep your property's accidents and damages to a minimum. A customizable mobile inspection app can accommodate your maintenance team and allow them to quickly document findings at move-in and move-out. It can create and respond to work orders in the field, ensuring that your property operates in peak condition.
5. Document Management
Bulky, expensive, risky and time consuming are not words you want to think of when envisioning your healthy property. These words, however, are all associated with using paper document management systems. A document management system should be virtually paperless. An electronic document management system needs to be cost effective, able to meet compliance regulations and improve workflows. For this, you'll want electronic signature capabilities with unlimited signatures that are accessible from any mobile device. This system helps increase efficiency, reduce printing and paper storage costs and secures documents in a digital format.
6. Reporting
A healthy property depends on the strength of your reporting tools. The more accurate and up to date the information, the healthier the property. Full visibility into business operations provide more secure, stable, fast and reliable transactions. Response times from a three-tier database are sped up significantly and help eliminate volatility. This also allows for the creation of a variety of standard and custom reports to inform owners and investors of all aspects of your property.
7. Payments
Increasing rent collection rates is a shot in the arm for your property's financial health. Integrated payment solutions offer flexibility for customers with payment processing. An integrated payment solution provides secure payments quickly, scans checks easily, processes credit and debit cards, accepts money orders and more. With automated software, payments post directly to the ledger, which reduces trips to the bank and ensures compliance.
8. SaaS
One comprehensive property management system that operates as a SaaS platform ensures a high level of data security and enables your property to achieve optimum performance. Data is monitored at all times and routinely backed up, so it is always protected.
One comprehensive solution provides accounting, budgeting, purchasing, facilities, document management, reporting and SaaS infrastructure, saving your property valuable time and money. With RealPage, you can ensure the health of your property for years to come.
Have a question about our products or services?