How Data Analytics is Driving Multifamily Portfolio Outperformance
-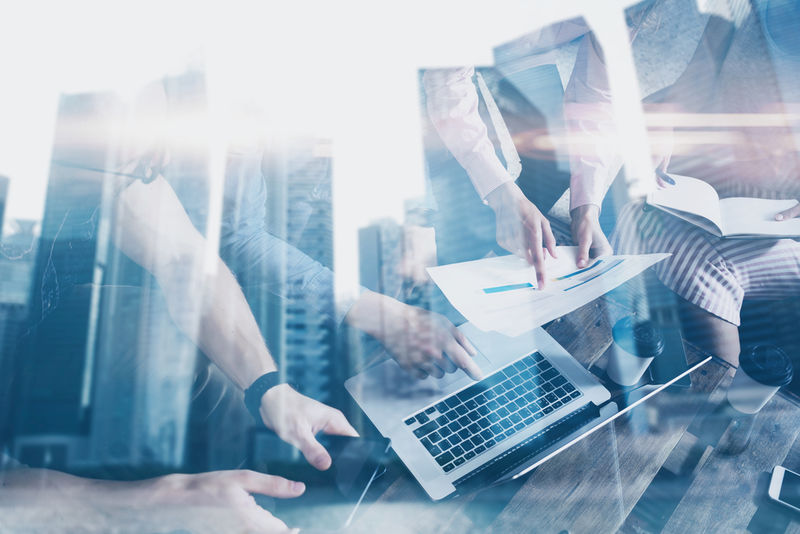 This year's RealWorld conference will be packed with sessions illustrating how artificial intelligence, business intelligence, benchmarking, revenue management and other cutting-edge data-crunching technologies have become the secret weapons of asset managers chasing maximum multifamily portfolio performance.
"These tools have come into their own and are delivering big impacts," says RealPage's Keith Dunkin."What were once esoteric technologies for the few are now user-friendly even for non-techie managers, boosting their ability to make smart decisions at every stage of capital investment – from purchase, through renovations, operations and disposition."
Dunkin says the RealWorld sessions will peer into the future, to where these data-driven solutions are headed. They'll cover the application of data analytics through the complete lifecycle of asset ownership and management, including:
Deciding what properties to acquire or develop, and at what price
Selecting amenities that deliver positive ROI
Determining where renovations and upgrades will pay off, and how far to take them
Tweaking operations to squeeze out waste and increase revenue streams
Positioning properties for sale
Disposing of assets: the right time and the right price
Session themes include these and more:
Getting instant answers with market research and analytics
Accurate pricing in up, down and stable markets
BI and benchmarking tips and tricks
Middle-market opportunities and challenges
Winning the short and long games in lease-ups
"Day in and day out, your computer system is capturing data that is pure gold when you can slice and dice it in a way that tells a story about performance and how you can improve it," says Dunkin. "Complementing this internal data is a wealth of RealPage external market data that sheds light on opportunities and risks, proper timing for buying and selling, rent pricing, renovation and amenity strategies, asset valuation and more."
"The exploitation of these two pools of data now represents the most powerful way ever for property owners and managers to achieve market outperformance," Dunkin continues. "We're eagerly encouraging industry decision makers to get themselves to RealWorld this year and attend these sessions. We're confident they'll leave buzzing with ideas about how to make these data analytics solutions pay off on their bottom lines."
Register for RealWorld today! Save $200 with code GATOR.
Have a question about our products or services?