Insight 13: Get Back to the Basics of Property Management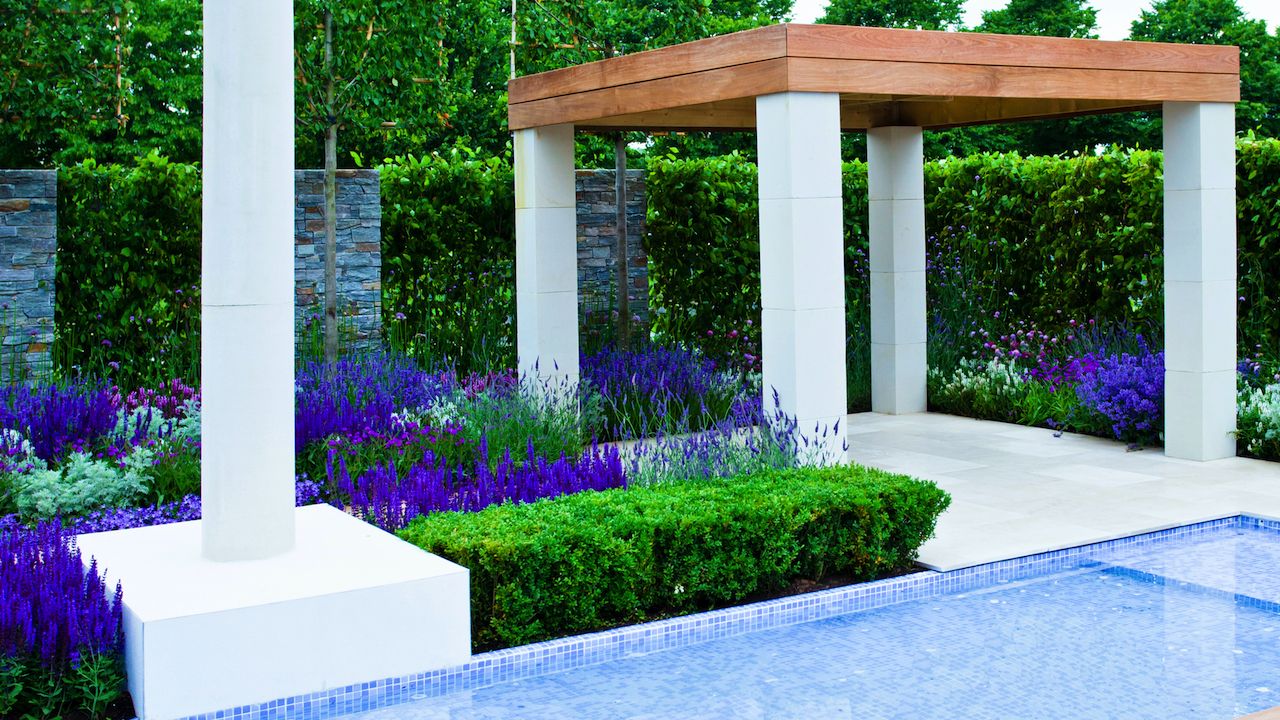 By Jay Parsons, Chantelle Berger, Andrew Bowen and Tracy Saffos
It goes without saying that 2021 brings some unique challenges. And one benefit to a challenge: It forces us to rethink, reevaluate and reprioritize. Challenges can sink us or make us better. We'll see some of both in 2021.
We've shared many tips in this series on finding success in 2021. Some have been very advanced topics with lots of supporting science and data. But today's topic takes us back to the basics. No matter how sophisticated we become, we can't lose sight of the basics—we can't take them for granted.
To be fair, the "basics" are important whether we are in an up cycle or a down cycle, but when demand is strong and rents are consistently on the rise, it is easy lose the precision necessary to perform in a down cycle.
Listen or watch to learn more on this topic.
You can't control the environment around you. Focus instead on what you can control. Here are three simple tips for getting back to the basics.
1. Focus on excellence in everything you can control

In good times:
Expenses tend to creep up as we try out new programs … but rising rents offset the expense creep.
A sub-optimal make-ready is covered up by multiple leads for the same unit type and a generally high occupancy.
Curb appeal that is just OK is hidden by strong macroeconomic factors that are rising all ships.
Those work orders that take a bit longer to get completed are probably not going to impact retention and even if they do, there are plenty of people looking for apartments right now.
In a downward-trending market:
There is no room for this type of sub-par performance. You have to be on you're a game and that starts with doing the little things with excellence.
Your curb appeal has to be top-notch every day.
Every work order needs to be seen as a way to drive retention.
Every make-ready needs to sparkle. If you haven't already, bring back sparkle kits to make that happen.
2. Focus on serving your residents and driving up reptuation scores
When new lease demand is limited, happy residents will help keep your occupancy up. Think about what's important to your residents. For example, is there a technology that you can implement to make their lives easier? This may be a good time to consider a resident portal to enable online payments, lease renewals, amenity reservations, and service requests.
And remember: Social distancing doesn't have to mean loss of community. Leverage loyalty programs that build resident communication and engagement. By using modest rewards, your on-site teams can solicit feedback to help customize the living experience to adapt to the lifestyles of today's renters. For example, simple polls can help facilitate questions like "What kinds of virtual events would you like to participate in?" By allowing residents to be involved in these decisions – and then following through to execute them – you make them feel appreciated and valued and build a compelling customer experience strategy.
These interactions with residents will not only entice them to stay but also increase the likelihood of influencing positive sentiment. Programs like Community Rewards™ encourage residents to share their living experience online, generating an average of over 200 reviews per property. These reviews not only allow transparency in where you stand with your residents, but they also influence our customer's decision to buy. Community Rewards customers see an increase of as much as 53% in ORA scores, potentially cutting the average lead spend cost in half.
3. Focus on your digital curb appeal
Physical curb appeal is important, but in 2021 and beyond, digital "curb appeal" (your property website) is just as important.
Virtual tours are getting a lot of attention, but your website is so much more than that. It is critical to have updated, rich media on every available apartment home. Vibrant, engaging photos and videos from the community, the amenities and virtual walkthroughs help renters better visualize their options – and mentally move themselves into your community. If your website still has stock photos or dated pictures, it is definitely time to refresh them all. Too many websites today don't give prospective residents a clear and engaging idea of what it would be like to actually live at the community.
Give your strategic planning the edge to seize opportunities, fine-tune your focus and outperform your competition in 2021. Download the guide now.
Have a question about our products or services?