Insight #7: Focus on Renewals—They'll Be Harder to Secure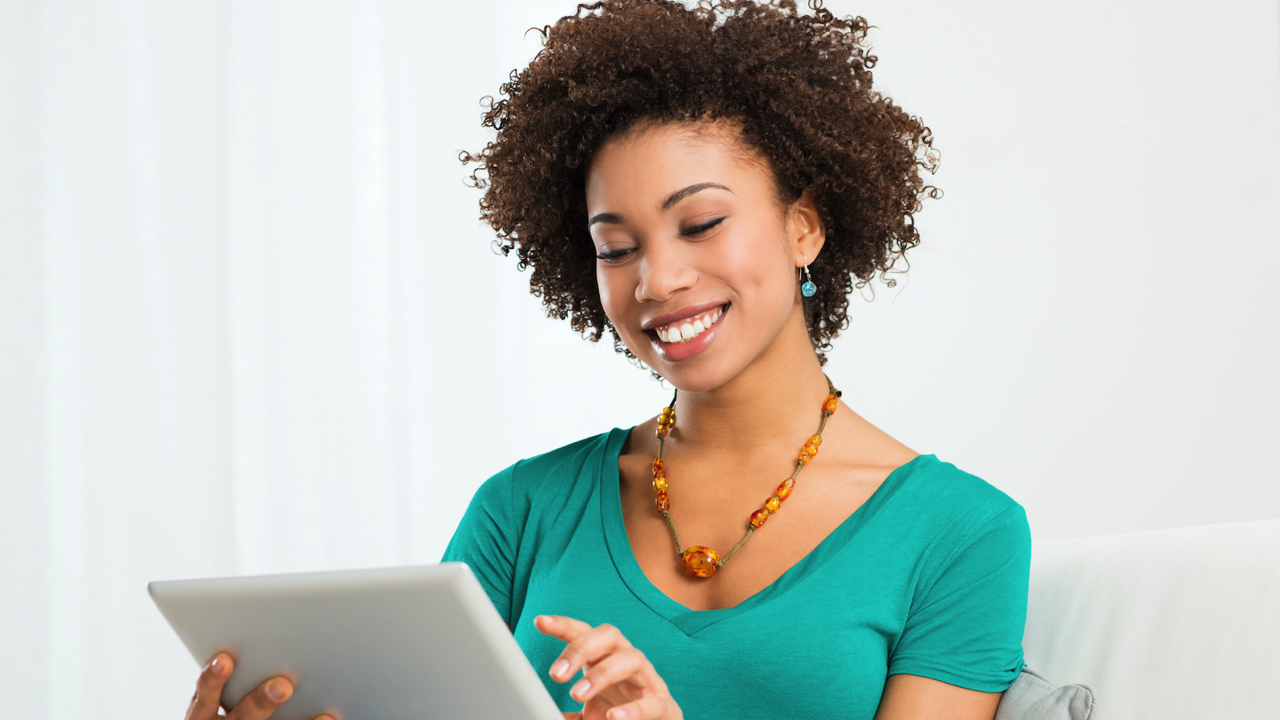 By: Jay Parsons, Nikki Jorski, David Polewchak and Andrew Bowen
In 2020, apartment resident retention was … well … easy, at least outside of harder-hit urban markets. Retention rates soared to record highs nationally as residents couldn't or wouldn't move during the pandemic. But what's in store for 2021?
Simply put, 2021 will remind us that a strong renewal program takes smart strategy and execution. RealPage economists expect overall retention to decline moderately in most markets, while remaining relatively high compared to long-term norms. Retention will get more competitive, particularly for assets competing against the plentiful number of new lease-ups.
As an added challenge, many operators are looking to throttle up renewal pricing to more normal levels – following an intentional pullback in 2020. How do you push retention while not giving up too much on price?
Here are 8 strategies adopted by leading apartment operators in 2021 to drive renewal success.
Double Down on Virtual Engagement Tools That Worked. When lockdowns hit, property managers got very creative in trying many ways to engage residents virtually. Some worked well, some did not. Evaluate what worked for you, and double down on those tools. Many operators found little value in offering virtual "commodities" that residents could get elsewhere – such as online workout programs or cooking demonstrations. The best tools do one of two things: One, they drive real engagement and interactions among your residents – with one another and also with your on-site teams. And two, they provide a real benefit or perk to the resident. Ideally, you want strategies that accomplish both goals. Community rewards has been a very hot growth area. You're bringing residents together through virtual activities and contests and events – where residents are engaging with each other but also accumulating points they can use to redeem for virtual reward cards or for various perks within your community or nearby local businesses.
Provide a Frictionless Living and Renewal Experience. One of the best ways to drive resident satisfaction is to make it easy for your residents to do business with you. Consumers now expect to conduct our business online and, let's be honest, it's frustrating for many of us when we can't do that. Resident portals with online payments, online renewals, maintenance requests and tracking, amenity reservations – these are tools that make your communities stickier.
Don't Forget the Personal Touch: We saw community managers find very creative ways to show love to their residents last year when they couldn't see each other in person – including programs like handwritten letters checking on every resident. The personal touch absolutely still matters. You can automate all of the processes possible, but at the end of the day, this is still a business that focuses on people. Use automation to empower your people to serve your resident base.
Price Smart in Low-Demand Areas: One of the big mistakes we saw in 2020 came primarily in harder-hit, lower-demand urban environments. Operators offered massive rent cuts on new leases to try to stimulate demand, while unwisely trying to hold renewal pricing flat to "protect the rent roll." But that backfired. Inverted pricing only incentivized residents to go shop around – and they did, creating a flurry of musical chairs and elevated turn costs.
Throttle Up Renewal Pricing Where It Makes Sense: In most markets (particularly suburbs and in the Sun Belt), underlying demand and affordability fundamentals support normalizing renewal pricing to support rising costs. You may still want some caps in place in certain markets, but don't hurt your bottom line with a straight-line-rule approach to renewal pricing. Trust your revenue management system to optimally price renewals relative to demand and revenue.
Focus on Rebalancing Your Lease Expirations: In 2020, many operators waived premiums for short-term extensions to accommodate residents left in uncertainty due to the pandemic. That likely put some strain on a demand-driven lease expiration management curve. Focus on re-balancing your expiration schedule. Ensuring healthy lease expiration management takes ultimate priority, as nothing will get you in more trouble than too many lease expirations without the renewal or new lease demand to conquer.
Re-Think When to Send Renewal Offers. There are different schools of thought on this topic, but it's worth re-evaluating in 2021. Think about where rents are when you send the notice versus where are they at expiration. For example, if it's September – typically coming out of season – I might want to start giving renewal offers out earlier, so when my December/January expirations come up, they are comparing against traditionally higher prices than what would be offered in October/November. The exact opposite would be true of my June/July expirations, where the earlier my notices go out, the weaker my pricing often looks.
Remember the Back Door Impacts the Front Door: A strong resident engagement program not only boosts retention but also enhances your property's appeal to prospects. One very popular rewards program tool is to offer points for residents who provide feedback on their experience. That feedback will then likely evolve into an online review for the property. We've seen communities that leverage Community Rewards increase their ORA scores (online reputation scores) by as much as 53%. It's a win-win for the resident and the property manager.
Listen or watch to learn more on this topic.
Download the guide to give your multifamily planning an edge in 2021.
Have a question about our products or services?