Five Energy Management Designations and Certifications Worth Investing In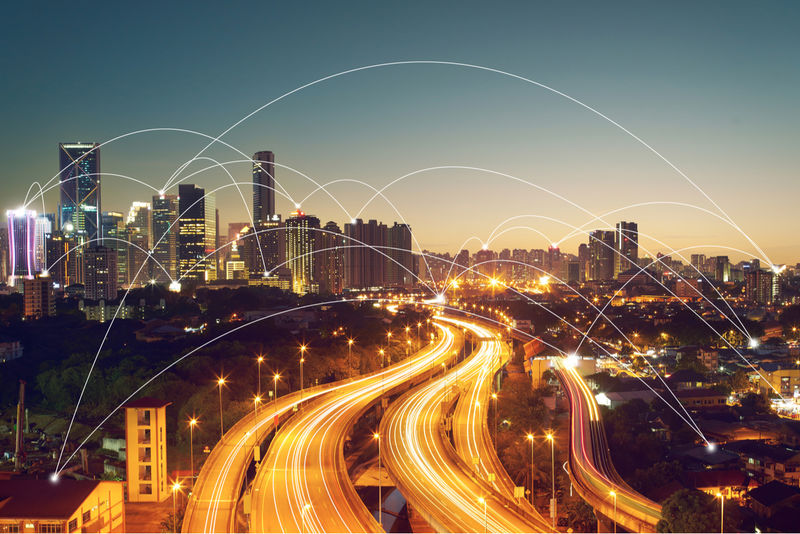 You know that going green and implementing an energy management program are not only the responsible things to do, but let's be honest: there is some serious green to be made by going green. But becoming environmentally responsible and an energy management pro requires not only effort and some expense to gain those large ROI numbers, it requires expertise.
Do you have an energy manager or consultant on staff or someone willing to fulfill that role? Someone who monitors your energy projects to insure they are saving all the money they should; or review the utility expenses and billing errors for your communities; or finds leaks before their expense runs rampant for months; or find low hanging fruit and free incentives; or understands utility rates, structures, tariffs and tax exemption status?
There is significant ROI to be found by property management companies who have access to this expertise and fortunately you have options from third party providers or investing in your employees with training and certifications.
Hire an Energy Consulting Service
The first option is to hire an energy management advisory service provider who will work with you to monitor all utility data, analyze energy reports, and manage energy projects. Some multifamily utility billing & invoice processing providers also provide these services. The service provider can provide increased intelligence about energy costs, tax exemption opportunities and volatility; help to identify cost savings opportunities related to utility expenses; make recommendations on how to design and manage an optimal utility procurement strategy to reduce expenses; and suggest and accurately calculate payback on new ROI projects.
Invest in Energy Management Certifications
Having an entire advisory service dedicated to delivering energy efficiency and profits can take a huge load off your staff. However, organizations with a highly analytical and energy-inspired individual may wish to allocate some of their time or an entire position to the seeking of the big ROI dollars in energy management. Here are five energy management designations and certifications you should consider investing in whether or not you partner with a third party energy consultant.
1. Certified Energy Manager
Since its inception in 1981 by the Association of Energy Engineers (AEE), the Certified Energy Manager (CEM®) is an individual who optimizes the energy performance of a facility, building or industrial plant. The CEM is a systems integrator for electrical, mechanical, process and building infrastructure, analyzing the optimum solutions to reduce energy consumption in a cost effective approach. CEM's are often team leaders and help to develop and implement their organizations' energy management strategies.
2. Business Energy Professional
The Business Energy Professional (BEP) program, also created by the AEE, is specifically designed to recognize those business/marketing and energy professionals who have proven a high level of competence and ethical fitness for business/marketing and energy management related disciplines, as well as laws governing and affecting energy professionals.
3. LEED Professional Credential
A LEED professional credential signifies someone is qualified as an active participant in the green building movement who contributes expertise to the design, construction, operations and maintenance of buildings and neighborhoods that save energy, use fewer resources, reduce pollution, and contribute to healthier environments for their occupants and the community.
A LEED AP credential shows advanced knowledge in green building as well as expertise in a particular LEED rating system, for example Building Design & Construction, Operations & Maintenance, Interior Design & Construction, Home, and Neighborhood Development.
4. Certified Sustainable Building Advisor
An employee with the title of Certified Sustainable Building Advisor (CSBA) is specializes in on strategies and tools for implementing sustainable building. They work with architects, designers, builders, building operators, and utilities to identify and discuss the key practices of sustainable building and improve a building's performance. They also know how to take advantage of financial incentives and technical assistance offered by governments, utilities, and non-profit organizations—a great way to improve the ROI of energy management and sustainability initiatives.
5. Credential for Green Property Management
The National Affordable Housing Management Association (NAHMA) and National Apartment Association Education Institute (NAAEI) offer the Credential for Green Property Management (CGPM). The CGPM certification is tailored for on-site managers, maintenance staff, and supervisors of front-line staff. It provides management companies and owners a mechanism for meeting initial and ongoing training commitments to the HUD Office of Affordable Preservation (OAHP) if they have opted for a green Market-to-Market restructuring. Credential holders will learn the latest techniques and technologies for making cost-saving green improvements at properties
The CGPM is not restricted to employees of management companies who have opted for OAHP green restructuring. This credential will also benefit on-site managers, maintenance staff and supervisors of front-line staff at other affordable and conventional apartment communities employing green operations and maintenance practices.
Using Green Energy Expertise to Make More Green
There are many certifications available on the market, and these five align well with the multifamily industry. Do your research and make sure you're going to receive all the benefits you anticipate from your investment, just as you would expect from your energy management professionals.
Combining the manpower and resources of an energy consulting service with the a trusted energy management solution will yield the highest ROI for your company. RealPage Energy Management can help. Learn more!
Have a question about our products or services?