EasyLMS Becomes First True Multilingual Multifamily Learning Management System
--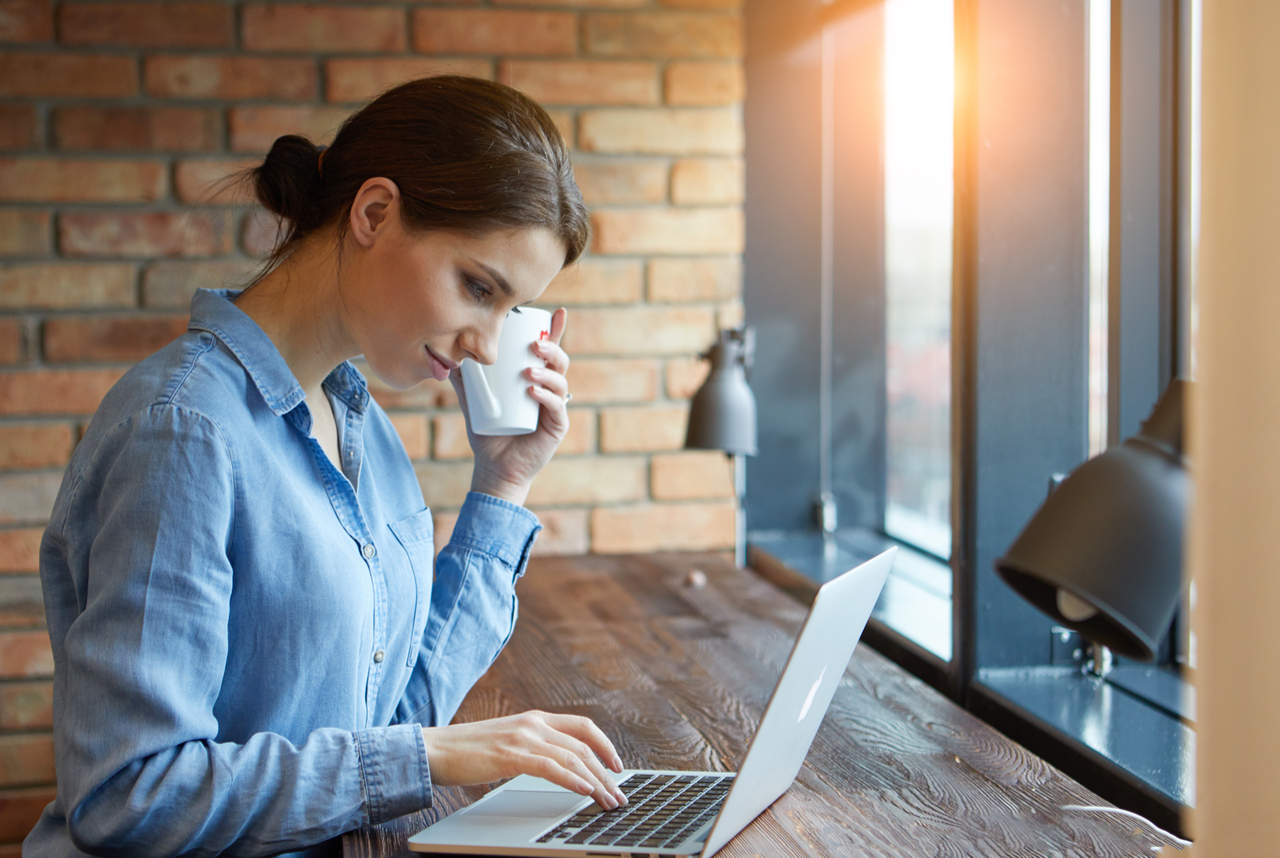 In many parts of the U.S., Spanish speakers now make up a large part of the maintenance and housekeeping staff at many multifamily properties. And while Spanish versions of courses are now part of most multifamily learning management systems, they've only partly solved the difficulty of the Spanish speaker's experience.
Why? Because while the course material is in Spanish, the learning systems themselves remain in English – that is, the navigation, tabs, field names, all those things necessary for getting to the information you need and exploring additional learning you might want to acquire.
Acknowledging this problem, EasyLMS has become the first industry-specific learning management system to offer a 100%-Spanish version of its learner interface – so once an employee specifies a preference for Spanish, not only the courses but the learning system UI reflects this choice.
"We were hearing that there was an intimidation factor for some of these employees," says Katie McCaslin, VP of Product Learning Solutions at RealPage. "Computers and software applications can be a bit perplexing in the first place, and seeing tabs and menus in a language you don't understand just adds to the problem. If you're an English speaker who has ever visited a foreign website, you know just how bewildering it can be."
McCaslin says the multilingual approach also takes a burden off administrators, who traditionally have had to keep up with the language preferences of various employees. Now the employee specifies their language preference only once in the User Profile and the system from then on displays both navigation and content in their language.
A final benefit is that Spanish speakers might for the first time be encouraged to explore additional learning, since the tabs and menus are understandable to them. "If you don't understand the interface, it's enough of a challenge just to complete the courses you're required to take," says McCaslin. "But now you're able to easily see how you can enhance your knowledge and career with all sorts of additional learning, and many of these learners are quite motivated to add to their skill sets. We believe this enhancement will pay off for both the employees and the companies that employ them."
Learn more about RealPage EasyLMS.
Have a question about our products or services?