Earth Day is Every Day for Multifamily Housing Sustainability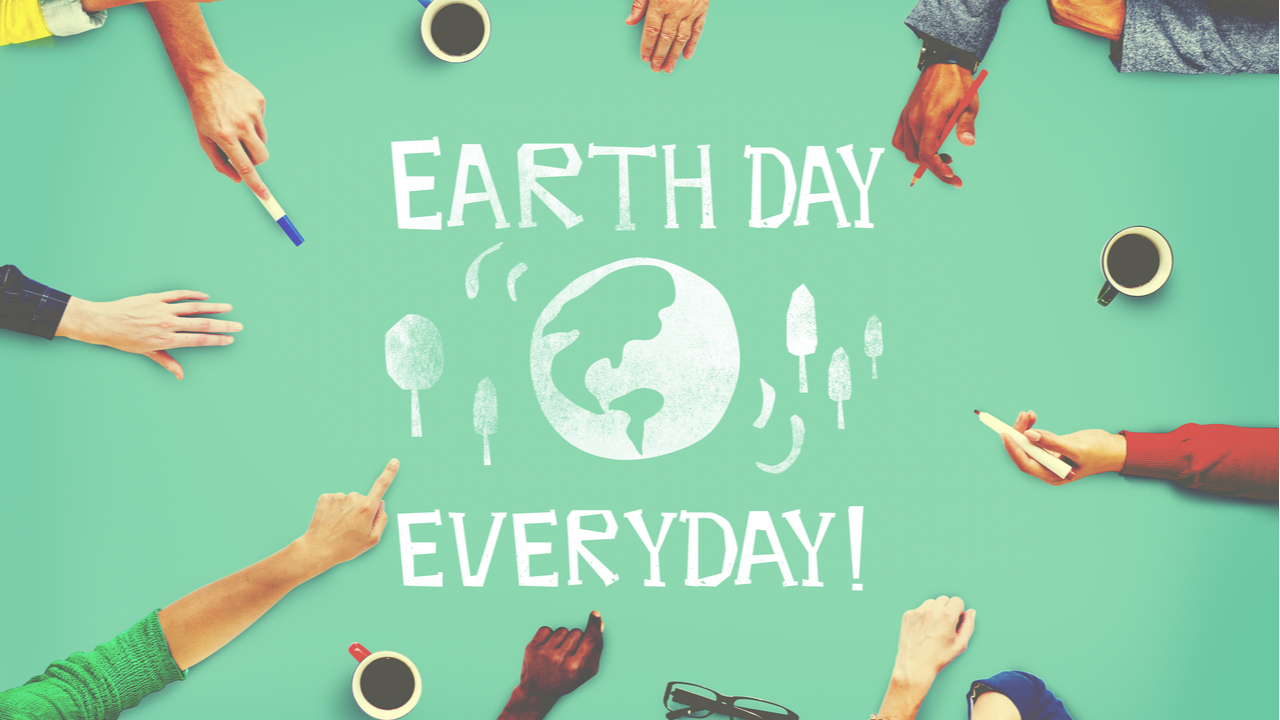 Earth Day is a 24-hour salute to ongoing efforts to create a greener planet, but multifamily housing sustainability is a 365-day-a-year job. And it's a responsibility the industry is taking more and more seriously.
Property owners and managers continue to embrace innovative, cost-effective eco-friendly approaches to energy and water savings. Utility management and sustainability have become more mainstream as multifamily operators meet the needs of residents who want green apartments. Industry leaders are flushing wasteful operational habits to reduce utility bills and property expenses while making their communities more inviting.
Industry roundtables once exclusive to boosting revenues and enhancing resident experiences are now addressing the issue of lowering operational costs through conservation driven by precision utility and energy management.
A few years ago, representatives from the EPA and Department of Energy began educating apartment operators on basic ways to make their properties more sustainable. Replacing inefficient appliances with ENERGYSTAR ovens, stoves and refrigerators and swapping leaky toilets and faucets with low-flow fixtures were touted as low-hanging fruit.
From there, multifamily housing sustainability has flourished.
Today, apartment operators are benchmarking utility consumption through the EPA's Portfolio Manager and using other metrics as well to assess the eco-health of their properties. Sustainability leaders are leveraging grants and program funding to upgrade fixtures and metering to lower costs.
It's in ways like these that multifamily is improving its environmental footprint while reinforcing Earth Day's commitment to conservation, protection, enhancement and support of nature and natural resources and finding solutions to create a more sustainable planet.
Leading multifamily sustainability
RealPage is a leader in sustainability through powerful utility and waste management solutions that save clients millions of dollars and substantially increase portfolio values while helping preserve the planet.
Part of RealPage's commitment to creating a better green footprint is education. Through annual Energy Summits, RealPage sustainability experts promote utility management innovation and offer resources for improving the broader housing ecosystem.
This year's Energy Summit, while virtual, was one of the most successful in history, attracting some of multifamily's most innovative energy and sustainability professionals. A key message was that now is the time for apartment operators to shape the future of property sustainability by becoming more agile and adaptable and embracing change.
Successes in housing sustainability
Industry leaders have come a long way in improving multifamily housing sustainability. Success stories abound about those who have achieved the ultimate in green apartment operations by reducing energy and water consumption while saving PMC's hundreds of thousands of dollars – with little or no investment.
As people stay at home and generate more garbage, trash and recycling solutions are helping operators not just reduce the impact at landfills but do so in cost-efficient ways. Cameras inside trash and recycling bins are helping operators become more proficient at waste management and reduce costs related to unnecessary trips by haul-off contractors and contaminated recycling.
The RealPage Sustainability Suite provides the most comprehensive set of integrated energy management and conservation-related tools and professional services on the market. It has become multifamily's standard for operators and owners to drive sustainability and create more asset value by controlling utility consumption and expense.
ENERGY STAR Partner of the Year
For its contributions to sustainability, RealPage recently received the prestigious 2021 ENERGY STAR Partner of the Year Award from the EPA and U.S. Department of Energy. The award, the EPA's highest level of recognition, acknowledges RealPage's achievements in driving innovative sustainability and green operations.
Using advanced analytics, the RealPage Sustainability Suite identifies challenges and opportunities throughout a portfolio and provides the tools to address them. It's become increasingly valued as more and more every day becomes Earth Day.
Learn more about how RealPage's Sustainability Suite provides the most comprehensive set of integrated energy management and conservation-related tools and professional services in the marketplace to help apartment operators lower utility costs and leave a greener footprint.
Have a question about our products or services?