Don't Miss This! Unveiling of "AIRM" AI Revenue Management at RealWorld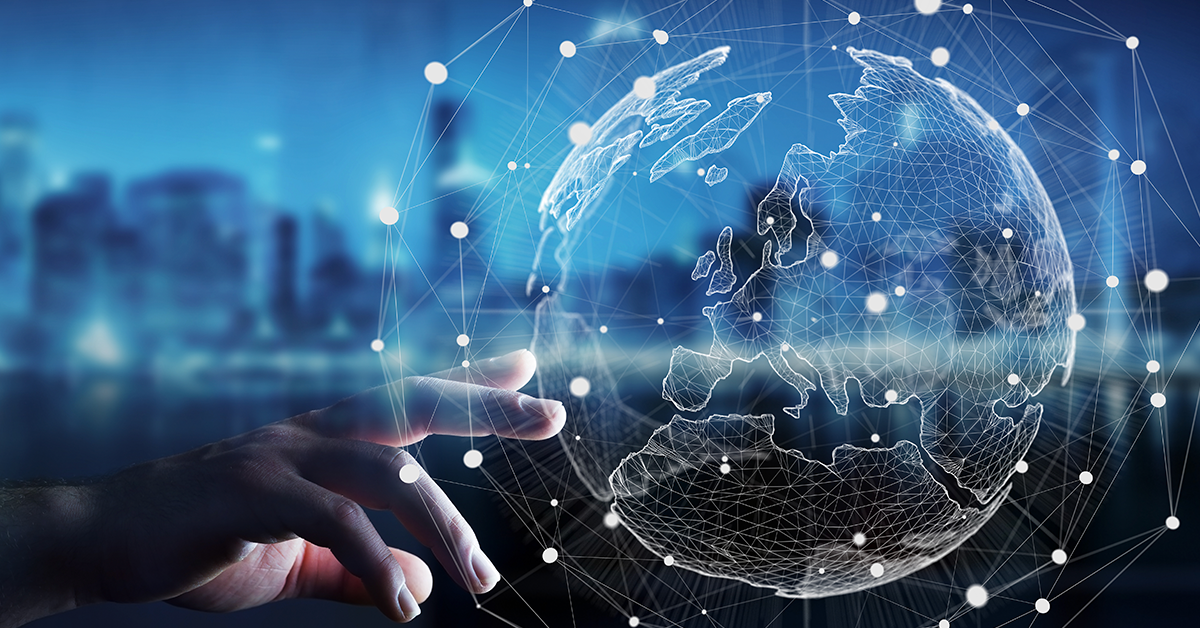 Savvy multifamily operators are now pricing rents for over four million units with the help of RealPage revenue management. It has given them a dramatic advantage in insuring they're not missing revenue opportunity by overpricing or underpricing rents. And not just during tricky times like these, but in all kinds of markets.
One of the most exciting sessions at RealWorld will see the unveiling of the new AI (artificial intelligence) Revenue Management solution, taking the technology to a whole new level that can unlock up to 400 basis points of unrealized incremental revenue!
Revenue management proven for multifamily
Years ago, RealPage's breakthrough revenue management software introduced game-changing pricing technology to the industry. It weighs fluctuating supply and demand, seasonal impacts, competitor pricing, and investment strategy. With proven success in multifamily, this scientific approach to optimizing revenues for an asset takes into account inventory by unit type, upcoming expirations, competitor pricing and inventory, market velocity, and more to suggest optimal pricing for every unit, every day.
New: Super-charged price optimization and extension to the "four pillars" of revenue
Following decades of proven performance with our YieldStar and LRO solutions, we've supercharged the next generation of price optimization. Bringing components of both systems together to provide even more pricing precision and extending optimization to amenities, to identify hidden yield within each unit.
AI Revenue Management now looks at an even bigger picture: all four primary pillars of revenue. Not just price, but also credit, marketing, and leasing effectiveness. Pricing rents correctly is critical, but there are at least another 200 to 400 basis points in revenue to unlock by optimizing in these other areas. That's billions of dollars waiting to be realized.
Why is it important to consider these other factors in revenue optimization? Here's an example. Let's say the pricing engine is doing its best to suggest ideal pricing based on inventory and market conditions. But there's a problem it can't see: the leasing staff is doing a poor job of converting leads. You don't want to have to adjust the price to compensate, and you'll be leaving money on the table until you recognize and address the leasing issue.
There's your credit acceptance rate to consider as well, and the new software dynamically adjusts the criteria to achieve the ideal balance of occupancy and risk.
Of course, marketing must be included as part of the revenue optimization mission. AI Revenue Management paired with our FLEX technology can automatically launch targeted, pre-loaded marketing campaigns to generate exactly the type of leads you need to fill specific inventories of units as vacancies loom on the horizon. So you're proactive rather than reactive, filling those units before they become vacancies.
We'll detail all these exciting developments and more in a special RealWorld session. Please register now!
Have a question about our products or services?