Insight 11: Don't Bank on a Flight to Quality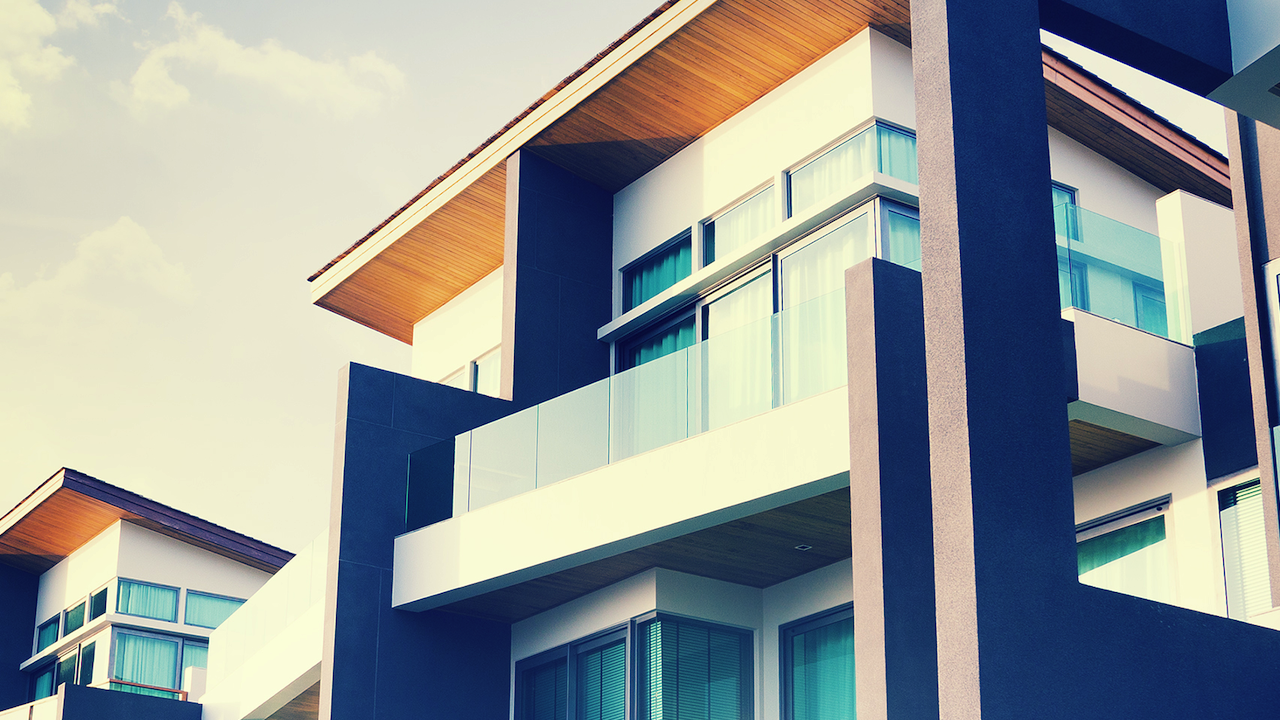 By Jay Parsons, Greg Willett and David Polewchak
Over the past few decades, the "flight to quality" was a go-to strategy for many apartment investors.
The theory is simple: When tough times hit, renters will flock to high-quality assets in high-quality locations. Investors typically define "high quality" as Class A assets in more dense, urban locations. The strategy generally worked in past downturns to varying degrees.
But in 2020-2021? Not so much. The world has changed – and not just due to COVID-19 peeling away some appeal for urban living. Developers over the last cycle flooded the market with very high-end, very expensive new apartments generally concentrated in urban submarkets.
Today's Class A properties are materially more expensive – widening the gap between Class A and Class B. The new math makes it significantly challenging to lure Class B, and instead creates an environment where high-quality assets are cannibalizing one another for renters.
How can operators and investors adjust to the new realities of 2021 – and the new math that alters the long-time investment premise?
Listen or watch to learn more on this topic.
The New Math
In the mid-2000s leading up to the Great Financial Crisis, a typical Class A apartment nationally was about $300 more expensive per month than a Class B unit. That fairly manageable gap allowed property managers to lure some Class B renters up to higher-end properties with rent cuts and concessions.
But that price gap surged over the following decade.
By the time COVID-19 hit in 1Q 2020, an average Class A apartment cost $500 more per month than a Class B unit. That gap is almost impossible to overcome with any reasonable rent cut or discount. But that hasn't stopped property managers from trying. The gap shrunk to $400 by year-end 2020, but with little benefit to occupancy – suggesting few move-ups. Fundamentals remain much stronger in Class B versus Class A.
In concession terms, a $400 gap amounts to a four-month concession. We're only hearing of discounts at such levels in limited cases – which may buy some short-term occupancy but will almost surely backfire and damage rent rolls longer term.
So, What Do We Do Now?
With the old-school playbook now off the table, what options are left? Here are strategies to consider.
Get realistic. Sell the message internally that the concession-heavy strategy is going to hurt more than help in 2021. You can't march forward until you can get everyone aligned to the realities of 2021.
Get to bottom-line pricing. Concessions will buy you a short-term fix at an expensive long-term cost. Focus instead on bottom-line effective rents guided by your revenue management program. Trust the science and don't try to play games with your prospective renters. Consider concessions on a very limited basis – such as in rent-controlled markets where renewal rent growth is limited and concessions are excluded in the base rent. We'll address this topic in more depth in Insight #12.
Get precise. In Class A and A+ units, rent cuts may remain necessary in many submarkets in 2021. But are cuts really needed across the board – or only in certain floorplans with significant exposure issues? Focus on the need.
Get new and renewal leasing strategies aligned. One big mistake from 2020: Some operators slashed rents on new leases (often via concessions) while holding the line on renewal pricing. That just incentivized renters to go shop around, triggering a vacancy spike and more turn costs. Remember that demand is demand – whether new or renewal. Be holistic in your approach. Any resident can check your website to see what you're charging today for similar units.
Get focused on retention. This isn't just about pricing but also about service. Focus on the basics of high-touch service, but also ensure your communities are easy to do business with. Empower your residents to interact with you on their terms, not yours, via a 24/7 service model that isn't limited to leasing office hours. And push sticky programs like Community Rewards that engage residents and drive-up reputation scores.
Give your strategic planning the edge to seize opportunities, fine-tune your focus and outperform your competition in 2021. Download the guide now.
Have a question about our products or services?