Deep Data "At Your Fingertips" Brings Clarity to Real Estate Investing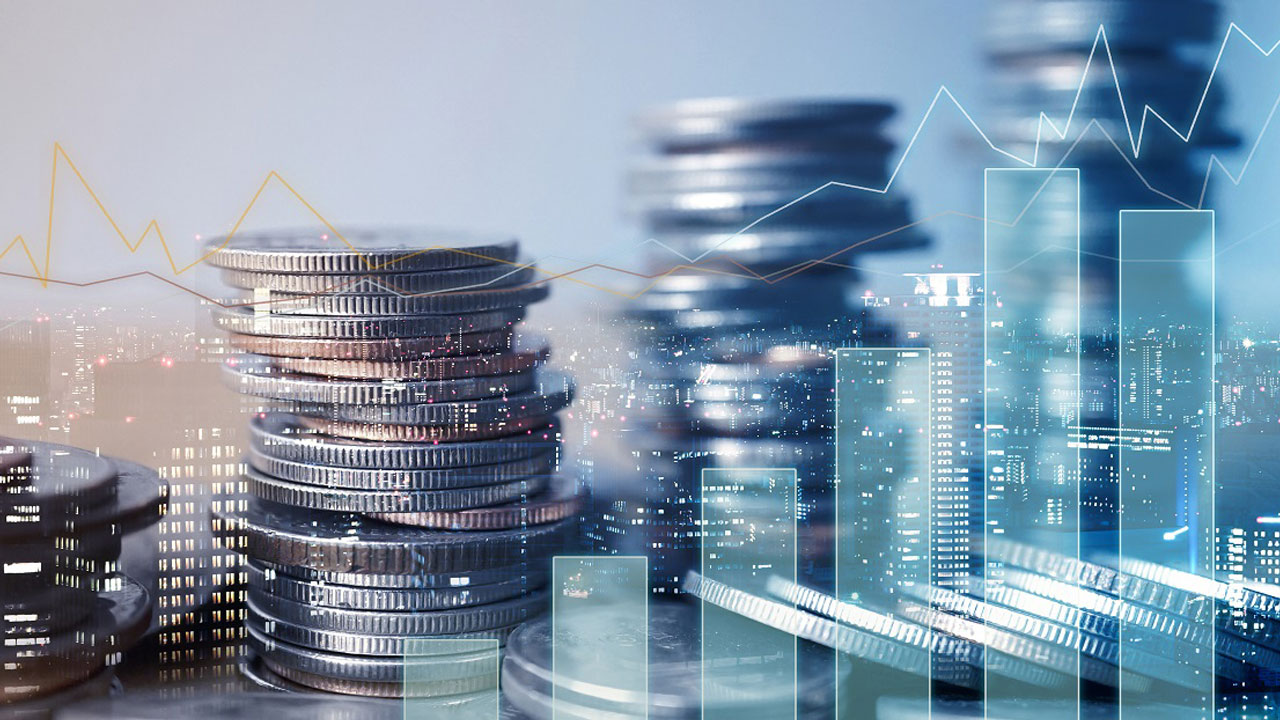 Real estate investing has been eternally plagued with a nagging problem: investment execs don't have before them, in an easy-to-digest form, the essential data they need to ensure they're making the best decisions. It's typically spread throughout the company in various so-called "siloes," including point systems, external partners and Excel® spreadsheets.
Yes, it's possible to create reports that pull from these separate sources. But this is time-consuming, cumbersome and still comes up short in providing all the information investment managers would like to see. And of course, it's not real-time information by the time it finally reaches you.
Consolidating the information you want to see, standardizing it and viewing it in an easy-to-interpret format has long been a dream of those involved real estate investing. In a recent webcast, Damien Georges, RealPage's SVP of Investment Management, spoke about how this day has finally arrived, and what it will mean to real estate investors.
Real estate investing with the blinders off
"Confusing markets like the current one, which will continue to be challenging even once COVID is under better control, demand that you have the real-time data you need right in front of you instead of trickling in various forms," Georges said. "This goes not only for C-suite portfolio managers who develop strategies and make decisions, but also for asset managers responsible for performance on the operational side."
"You want to be looking ahead and spending your time weighing risks and opportunities rather than pulling together information you need to do this," he added.
Georges says RealPage's new investment management platform puts the information executives need at their fingertips so they can concentrate on decision making. RealPage Investment Management™ addresses both the front and back office with integrated products and services that include asset and portfolio management, financial modeling, investment accounting, investor management and reporting, market data and benchmarking, and information management.
Why visibility is particularly critical now
Damien Georges says that if COVID hasn't presented asset managers enough of a challenge in maintaining their portfolios' performance, they now have the added burden of having to provide accurate portfolio information to their investors on a near real-time basis.
"Let's say you're a really smart and experienced real estate investment manager who has always been able to show value to investors," Georges explains. "Now we've entered this murky period where your acumen is being put to the test. That's enough in and of itself. But if you're still trying to pull together portfolio and market data the old-fashioned way, it is making your job nearly impossible. We work to solve this problem for our customers by bringing together accurate information about their business on a timely basis."
Georges adds: "Not surprisingly we believe we have the best real estate investment platform to support our customers' front-to-back-office requirements. It's no longer okay to continue with outdated processes. A fully developed technology solution, supported by services, is essential."
Have a question about our products or services?