Insight #5: Cut Costs Not Quality: On-Site Teams Go Multi-site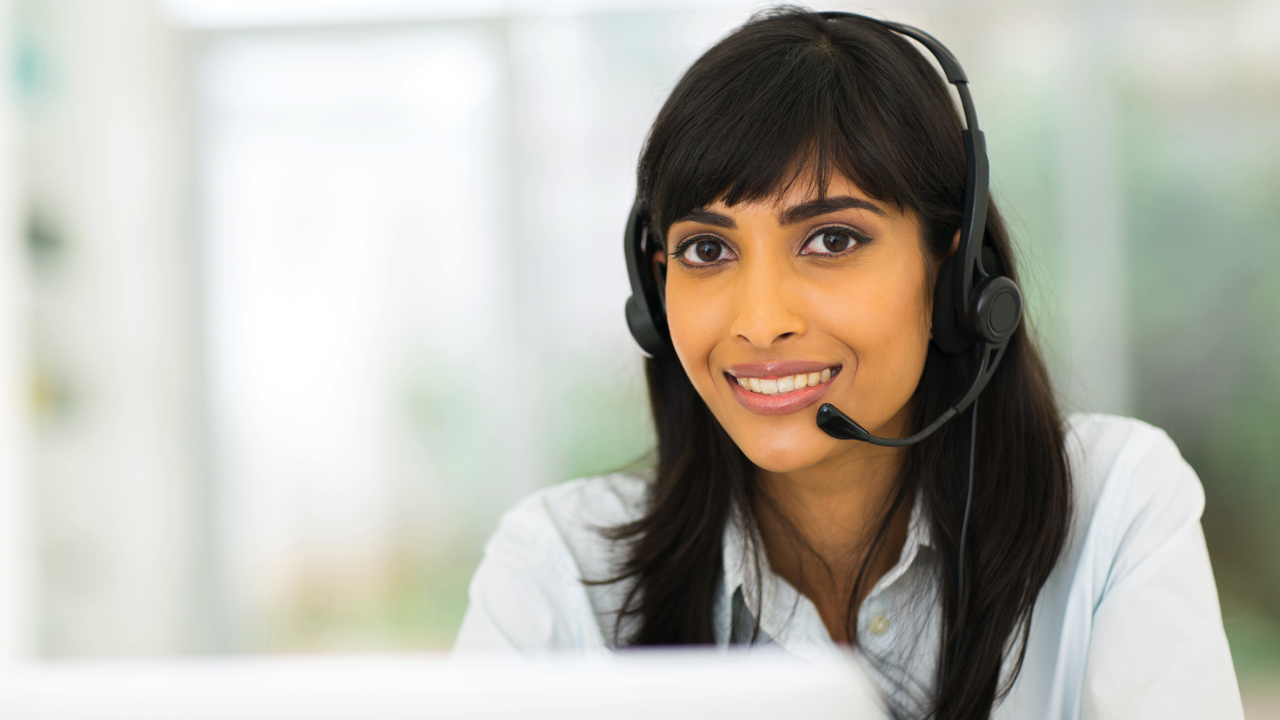 By: Jay Parsons, Tracy Saffos and David Polewchak
Every year, for decades, the question is asked at budgeting sessions among apartment property management executives: Can we reduce the staffing-to-unit ratio?
And every year, most executives search for creative ways to make it happen…only to eventually hit dead ends. Some tried and still have the battle scars from it. Lead conversion rates dropped—and resident satisfaction scores declined—when teams were stretched too thin.
But the unique environment of 2020 propelled the topic to the forefront. The pandemic forced property managers to work with lesser staffing on-site, while also experimenting with work-from-home models and relying more on solutions outsourced to centralized offices. On top of that, some property managers struggled to backfill open leasing agent and community manager roles.
Now, leading property managers are actively testing multi-site models where leasing agents cover multiple communities within the same geographic area. How can property management executives determine when it makes sense to go multi-site, and what does an effective model look like?
Listen to the podcast on this topic.
Revisiting the Old Math
Traditionally, the payroll model was 1 per 100 units inside and 1 per 100 units outside. That means a 300-unit asset would have 6 total associates – with 3 in the leasing office and 3 on the service team.
Property managers in the past experimented with raising the ratio but were challenged by the demands of residents, prospects and vendors walking through the front doors of the leasing office. That door always HAD to be open because, well, everything happened inside the leasing office. Few properties offered a truly virtual leasing office, and that meant residents, prospects and vendors usually had no choice but to walk inside or make a phone call and hope someone answers.
In recent years, more communities took steps toward modernizing – investing in solutions like virtual leasing, streamlined procurement and vendor management, online payments, resident portals and community rewards programs. The pandemic, of course, accelerated that shift forward.
The fewer manual, administrative tasks were required to occur on-site because more residents and prospects were able to conduct business online, the more leasing teams were freed up to focus on driving the bottom line through leasing and retention.
Watch the video on this topic.
Building a Workable Multi-Site Model
Here are 5 steps and best practices to building a successful multi-site leasing model.
Aim High: Focus on efficiency and effectiveness first. Goal #1 is to ensure minimal disruption to your operations. You don't want to cut costs in a way that threatens your revenue stream at all. Cost-cutting for the sake of reducing expenses is very different from cost-cutting for the sake of being more effective in your operations. When you're more efficient and effective, you not only reduce cost but you're also putting round pegs in round holes. You're applying a more consistent level of quality and process across the board.
Ultimately, the question you should ask yourself is: Am I just cutting expenses, or am I making us better/faster/smarter? If you start with the goal of being better/faster/smarter, you'll usually have the added benefit of more efficient processes at a lesser cost.
Be Efficient: Ensure your residents and prospects can do nearly everything online. One of the most costly mistakes property managers make is failing to fully invest in going virtual – taking only small steps that still leave your residents and prospects dependent on your physical leasing office, thereby making it impossible for you to reduce your staffing model. A frictionless leasing experience – from search through lease signing – will go a long way. Resident portals with online payments and maintenance tracking will, too. These aren't just costs, they are efficiency drivers that empower your leasing teams to focus on what they do best.
Be Smart: Make multi-site operations easier to manage. Group together properties within a reasonable drive. With an efficient multi-site leasing model, leasing agents covering multiple sites will still need to visit the properties to assist prospects preferring in-person tours and other on-site needs as they come up.
Adapt to the Consumer's Schedule: Flex your staffing model to match demand. Too many property managers still employ inefficient staffing models that align with traditional business hours – instead of with consumer demand. The multi-site model provides an opportunity to schedule staffing to optimize your bottom line.
For example, the RealPage Contact Center data tells us that the busiest time in the leasing office for incoming leads is midday on Mondays—producing almost double the lead volume of Sunday, the least busy day for leads. Knowing that, you could apply the 1-per-150-units model on Mondays … and the 1-per-250 or maybe even 1-per-300-units on Sundays. That ratio should be applied across the pooled group of properties – giving you greater scheduling flexibility.
Provide Backup: Empower your leasing team to close more leads. A multi-site model works best when your on-site teams can focus on what they do best and what drives the bottom line – closing leads and taking care of residents. That means giving them support from centralized services like contact centers that can field inbound leads and resident requests, quickly resolve the smaller issues, and prioritize the tasks for on-site team follow-up.
Download the guide to give your multifamily planning an edge in 2021.
Have a question about our products or services?