COVID-19: Impact on Rental Housing Operations (Webcast Summary)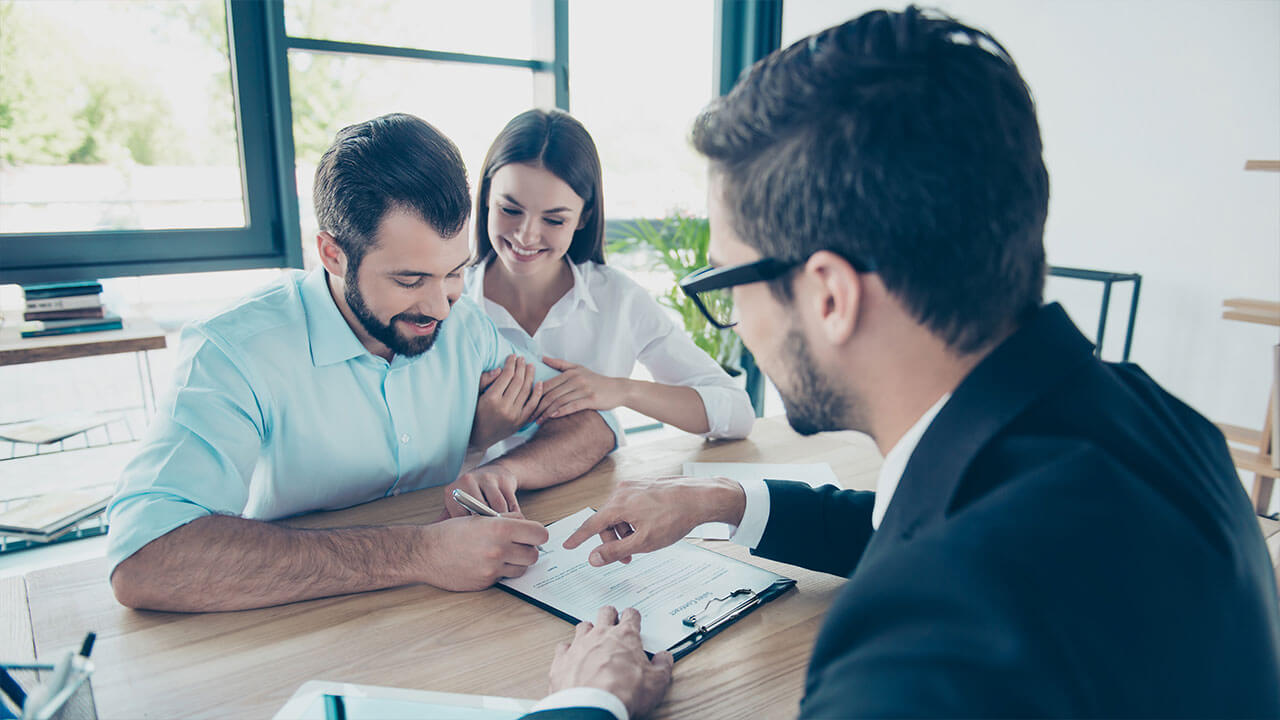 To help our customers and the multifamily community as a whole through the current COVID-19 crisis, we've launched a series of discussions, COVID-19: Multifamily Impact and Performance Insights, centered around its impact on the rental housing industry with the latest data, expert insights and actionable measures stakeholders can take to minimize fallout.


This is a condensed summary from the third webcast in the series, COVID-19: Impact on Rental Housing Operations, broadcast on March 26, with RealPage's VP and Deputy Chief Economist Jay Parsons, SVP Consumer Solutions Nikhil Ventakesh, SVP Financial Services Matt Davis and Modern Message CEO John Hinckley, along with interviews of industry veterans from across the country.


STIMULUS PACKAGE UPDATE AND LATEST FORECAST
With the latest unemployment numbers hitting an all-time high—3,283,000 claims were filed last week—Congress continued to work toward agreement on a massive stimulus package with key measures that would help renters directly, including an additional $600/week in unemployment payments. The package also includes one-time checks of $1,200 per adult, and an additional $500 per child that would apply to most households.
Though there is no direct stimulus to property owners, the expectation is that the direct financial support will better position residents to pay rent. Given these and other market factors, economists have drastically revised their economic forecasts. Last week, most economists expected a negative GDP change in Q2 as deep as -5%. Every forecast now goes much deeper. The extremes include -24% from Goldman Sachs and -30% from Morgan Stanley.
Despite these formidable numbers, we are still heartened by the measures owners and operators are taking to sustain their communities and wanted to share some of their best practices and strategic guidance for navigating these troubled waters.


HOW THE INDUSTRY IS OVERCOMING OBSTACLES WITH THE VIRTUAL LEASING OFFICE
Operating an apartment is dramatically different than it was just two weeks ago. The virtual leasing office is no longer a luxury or convenience, it is a necessary commodity. Kortney Balas, VP of Information Management, JVM Realty, pivoted quickly to put in place tactical social distancing measures like limiting maintenance requests and closing community amenities, but as they transitioned staff offsite, they made sure they had the technology in place to keep the team high functioning with training tools like EasyLMS. "We had to implement very quickly, but it's worked very well."
Among the group industry executives we interviewed, we found a bigger problem was figuring out how to maintain operational continuity: generating leads, following up with those prospective renters, selling them on a unit, moving them in, while meeting the needs of the existing renter base. All of these activities have traditionally required substantial in-person, face-to-face contact.
The industry deserves a standing ovation for making huge strides over the last five years to moving the application process online—with 80% processing applications online. Tammy Freiling, EVP of Shared Services, Kairoi Residential, said, "Signing leases electronically has been great. They're actually able to engage with the residents in a holistic way."
But the industry numbers for online engagement have plummeted. With lead volume down 20%+, a 15% drop in YoY property site traffic and 3% drop in guest card counts, no property can afford to miss a single qualified lead. A truly effective virtual leasing office delivers rich virtual content—virtual tours, 3D sight maps and floorplans, professional photography—for an immersive, interactive experience that is sustained throughout the entire property website. It should also integrate with a contact center that has the ability to communicate with prospects and residents via practically any channel—chat, text, or phone—to offer the support and reassurance they need, especially in these times.
For the financial and transactional aspects of leasing, there's been a seismic shift to an online leasing and payments process that removes the frictions and expenses of the traditional on-site experience, enabling screening, renter deposits and initial payments to be done from the convenience of a mobile device. Paul Seifert, EVP of Operations and Chief Legal Officer, Continental Properties, noted, "We're reaping the benefits of using this technology. 75% of our payments are online."
These technology trends were already in motion, but became paramount with the mushroom effect of COVID-19. The good news is that most of these tools can be quickly implemented for those operators not already leveraging them.


ENGAGING RESIDENTS IN TODAY'S ENVIRONMENT
In a time of crisis, it's even more important to find ways to actively engage your residents and build a sense of community—especially, with limited in-person social interaction. The data tells us that the more residents are engaged the more likely they will stay longer. And 99% of the time, the more engaged the resident, the better the community's online reputation. With tools like ActiveBuilding and Modern Message, community managers have been able to set up actions that drive value outside of residents just paying their rent.
Amy Johnson, Director of Sales and Marketing, Core Living, just launched Modern Message and said, "It offers so many different ways for residents to engage and see other people in the community. It's very unique that way. The residents love it and the staff are the biggest cheerleaders behind it. At one property we have a 40% participation rate. We've also seen several renewals come from Modern Message's renewal incentive."


RENT ROLL, EVICTION BANS & RISK MANAGEMENT
For operators who aren't prioritizing risk management right now, the COVID-19 crisis threatens to endanger the integrity of rent rolls for a long time going forward. But, how do property owners and managers protect their rent rolls when they can't evict delinquent renters? While most eviction bans today are limited to 90 days, some activists are pushing for lengthy extensions. That's a major threat to the lifeblood of the apartment business. If renters in certain cities know they can't be evicted, they are less incentivized to pay rent—even if they can afford to.
So, how do you minimize the fallout from this behavior? Last year RealPage launched AI Screening which turned the renter screening process on its head.
AI screening has the ability to go backwards and identify the recipe for predicted outcomes using machine learning, making it better than traditional statistical models that use stale data. Because it can update renter data every quarter, its outcomes are more accurate.
The results after a year of implementation in the market have been nothing short of spectacular. In one case study, a 50,000 unit portfolio using AI Screening experienced an 11% decrease in payment defaults in the first 4 months of implementation.
The use of solutions like RealPage Online Leasing, ActiveBuilding, Modern Message and AI Screening have transformed the virtual leasing office into a powerhouse platform for maintaining business continuity and improving operations efficiency, lead conversion and resident retention. Most importantly, we're equipping industry professionals with the tools they need to stay fluid and responsive for their residents and their teams.
We'd like to thank Kortney Balas, Tammy Freiling, Paul Seifert, Brandy Daniel, Keith Dodds, Nick Amy, Lee Bradford, Gina Carter and Amy Johnson for the best practices and other insights they shared for this webcast. To see the complete session COVID-19: Impact on Rental Housing Operations—including all expert insights, guest interviews, survey and Q&A responses--watch it on demand here.
Have a question about our products or services?