Changing the Way Multifamily Thinks About Apartment Market Research with Lease Transaction Data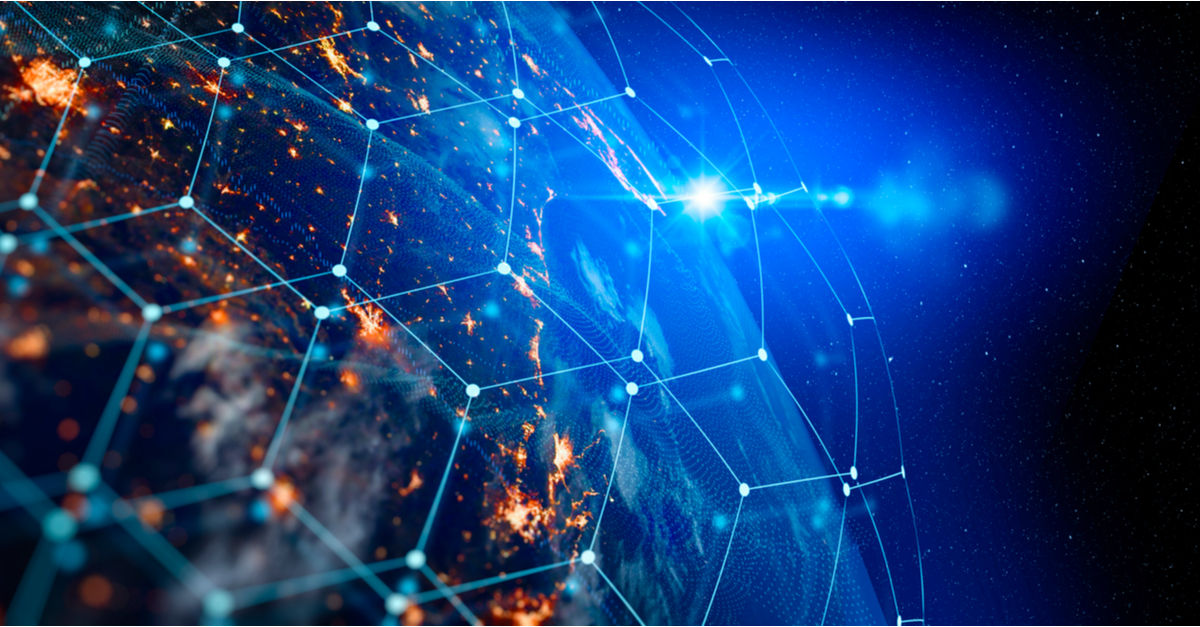 During any period of change in a multifamily housing cycle, a sound investment strategy must be based on what the market truly bears—not what peripheral data may suggest. Performance rarely stays steady, which is why many in the apartment industry are turning to lease transaction data for greater insight into market performance.
Lease transaction data has become a key influencer for developers and investors looking to build new properties, create value-adds or rehabilitate older assets. A big reason is that traditional market surveys based on asking rents and occupancy do not provide complete insight into a market or submarket's true performance.
Factors like average vacant days, lease terms, renter incomes, retention rates, renewal rent growth and others are guiding investments and operational strategies no matter the economic climate.
"Lease transaction data offers a massive advantage," says RealPage® Industry Principal Andrew Bowen. "First, it is accurate and you're seeing the actual source of transactions within a market. Second—and this one is the bigger reason."
Typically, a market may put a value on asking rents and concessions and occupancy, but that's not enough, he adds. The actual behaviors of buyers, residents and competition must be taken into consideration to fully understand market performance, and that can only be identified by lease transaction data.
Achieving better accuracy of market performance
Lease transaction data is changing the way people are thinking about market research tools, Bowen says.
Traditional market research platforms typically offer only the perception of how a market is performing through survey data. While asking rents and occupancy are important to understanding market conditions, a number of other variables must also be considered.
Rent roll, revenue, new lease rent growth, retention rates, average vacant days and renter incomes are some of the key metrics available in Market Analytics that offer clearer insight into true market performance. Such data allows investors to ramp up market research a few notches to determine disparities and similarities and help guide confident investment choices. Now and in the future.
Looking at how well a market retains residents and at what renewal percentage is just one example of how investors can gauge potential development in a particular market or submarket, Bowen says.
"One way is looking at renewal conversions," he suggested. "Everyone usually puts a flat number there, about 50 percent. Renewal conversion absolutely impacts years 2, 3, 4, and 5 of an investment. You want to see what it looks like by the fifth year, but you also can see what you're getting this year."
Coupling the percentage of renewal conversions with rent growth when comparing or examining markets adds further insight.
In Chicago, the market may be bearing a 55% renewal ratio at 3% rent growth versus a 40% renewal ratio at 1.5% rent growth in Atlanta. This comparison may go a long way toward how much capital an investor is willing to put up for a project in the Windy City.
"Now I have a much more accurate proforma to really make those multimillion-dollar decisions because I finally have better real-world, relative data and know where I should deploy that capital," Bowen said.
Accurate information is key from an underwriting and acquisition perspective.
"It's all coming down to the accuracy of my forecast and what my return on investment is going to be," Bowen added. "It's allowing our more sophisticated partners to create more sophisticated models."
Adapting to market changes
Real-time lease transaction data with RealPage Market Analytics provides critical information when markets change, so operators can make key rent and renewal decisions to help maintain healthy occupancy deep into market levels.
This year, changing economic conditions forced the apartment market to miss out on its usual spring and summer surge in demand, which caught some multifamily operators off-guard. New lease demand tapered with the onset of the coronavirus pandemic, but transaction data revealed a silver lining.
"Everyone, rightly so, was starting to panic," Bowen said. "They thought new lease demand was going to fall off the table. And what we saw is that it did fall off the table. But it was offset by an incredible surge in renewals.
"With that type of visibility, you do have confidence as an operator."
Greater support for decision-making processes
RealPage Market Analytics is helping investors and operators make multimillion-dollar decisions with market clarity. The software combines the best of market intelligence previously available through RealPage's vast repository of lease transaction data, combined with other high-quality data mined by Axiometrics®.
Continental Properties has saved many hours by quickly and easily finding, viewing and exporting necessary data for a thorough review of market facts and factors. Market Analytics provides actual rent roll data down to the submarket level, a feature that Vice President Paul Vastag finds helpful in accurately evaluating the company's portfolio.
"Instead of relying on asking rents and offered concessions, we are able to use lease transaction data to better support our decision-making," he said.
Jessica Dakin, Director of Revenue Management for BH Management, said RealPage Market Analytics is providing critical information for making the right investment decisions for her company.
"Market Analytics has been incredible for us," she said. "It's been a hole-in-one the way it's married the best of Axiometrics with lease transaction data and other data sources to make it more robust for making solid decisions that help our investors and clients. Our teams feel super-confident leveraging it to tell us if we're doing the right thing."
Learn more about RealPage Analytics and how lease transaction data makes a difference.
Have a question about our products or services?