Building Better Multifamily Budgets through Forecasting and Planning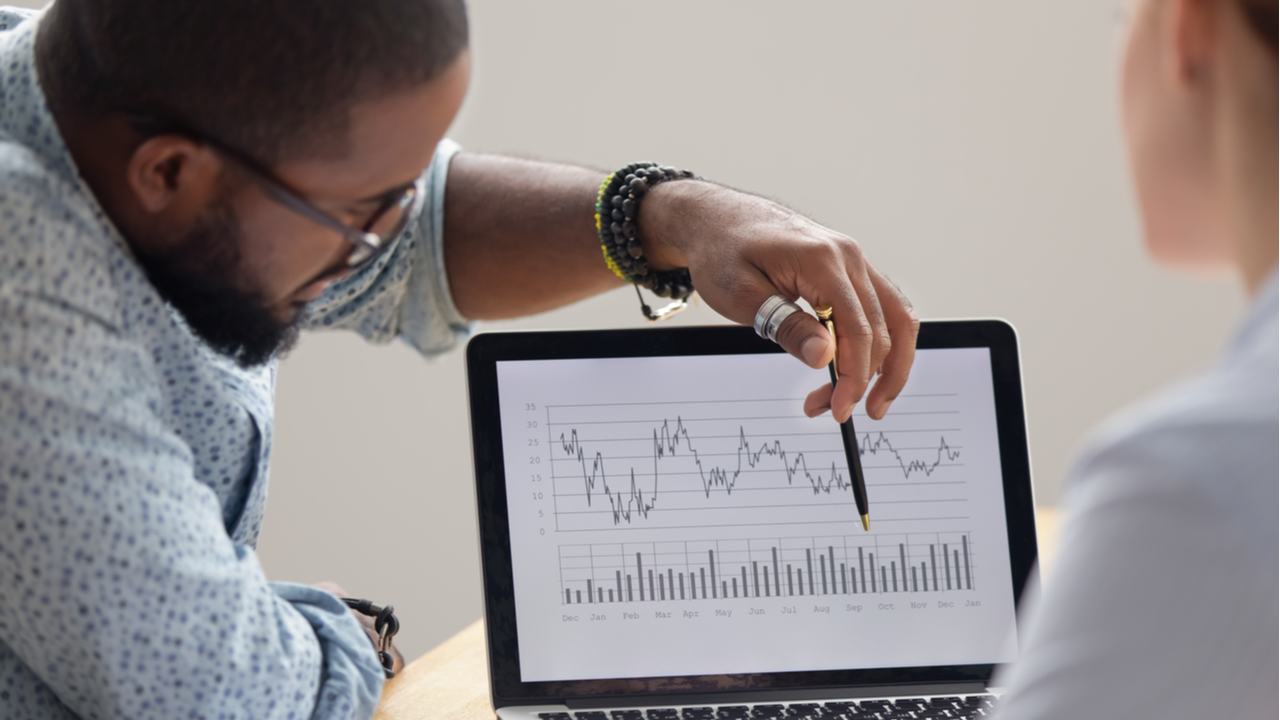 Building better multifamily budgets through forecasting and planning is no easy task for today's accounting teams. With so many facets to operating and marketing apartments, no two budgets are alike. Creating a plan that meets the specific needs of a portfolio calls for more than just linking a few spreadsheets together.
With the apartment industry's mission to create better experiences for residents, the need to accurately account for certain operational expenses and marketing opportunities has become greater. More granular forecasting and planning is essential and depends on accurate, real-time information presented in multiple ways for stakeholder review.
Manually creating formulas and entering data on traditional budgeting worksheets is time-consuming and runs the risk of incorrect or incomplete presentation. As portfolios grow, accounting challenges mount. And when a business changes on a dime, as it did in 2020, the budgeting platform must pivot as quickly.
"It's a herculean effort with spreadsheets and reference columns to make sure you are capturing everything that should be included," says Dan Newbern, RealPage VP, Financial Suite. "Once that's done it can get even more challenging when it comes to reforecasting or creating alternate budgets due to changes in your business."
Forecasting and planning have become an integral part of financial planning within a multifamily portfolio, adds Newbern, who recently discussed the merits of RealPage's new Forecasting & Planning solution within RealPage Accounting.
The accounting platform, the newest piece to RealPage's Financial Suite, saves time, reduces risk and creates, monitors and manages a budget or forecast for corporate entities. A key function is creating budget scenarios for all entities to be used in financial reporting.
Building robust budgets through forecasting and planning
In "Easy Does It: Forecasting & Planning," Newbern outlines how to build more robust budgets (including creating a working budget), and how to search, compare and modify budgets and plan payroll, such as taxes and benefits.
"Over the last five years, RealPage has heavily invested in accounting to make it the best in the industry," says Newbern. "Forecasting & Planning is a companion to RealPage Budgeting meant to be used to help you build those additional budgets and forecasts for any entity in your portfolio."
The solution has four key features:
Building a budget for corporate entities: Key features include dimensions such as departments or other user-defined segments. "One of the things that we often hear from our customers is how access and visibility to data is key in running your business," Newbern says. "Forecasting & Planning allows you to budget at a more granular level so you can report more accurately as transactions are booked throughout the year." For example, he says, property management fees can be imported into revenue accounts for your corporate entity when you build your corporate budget.
Producing working budgets for entities: Working budgets can be created from existing budgets in the system or from scratch. This gives you the ability to create a working budget that can be revised while going through the budgeting cycle before it is published to the general ledger. "You can create working budgets for projects, jobs, or even a subset of accounts," Newbern says.
Creating Workbenches to compare a working budget: "You can also build financials with your working budgets if you need to have different scenarios for your reports," he adds. "In our second release, we also added the ability to build payroll. This is a very robust feature."
Reducing offline work: A RealPage customer focus group noted that their current budgeting platform required dropping budgets and forecasts into spreadsheets, which increased time in preparing reports. A key benefit of Forecasting & Planning is reducing as much offline work as possible by importing actuals into working budgets for updating and revising forecasts.
Simplifying the multifamily budgeting process
One of RealPage's most important goals is providing innovative solutions that are simple for accounting staff to use, Newbern says.
"When it comes to the budgeting process, that's easier said than done," he adds. "But we want to automate as much as we can, keep you out of spreadsheets, and reduce the time it takes to build your reports so you can spend more time analyzing them."
Learn more about RealPage Financial Suite, a financial workhorse as nimble as you need to be, with custom reporting and centralized processing
Have a question about our products or services?