Benefits of Using a Regulated Money Services Business for Online Payments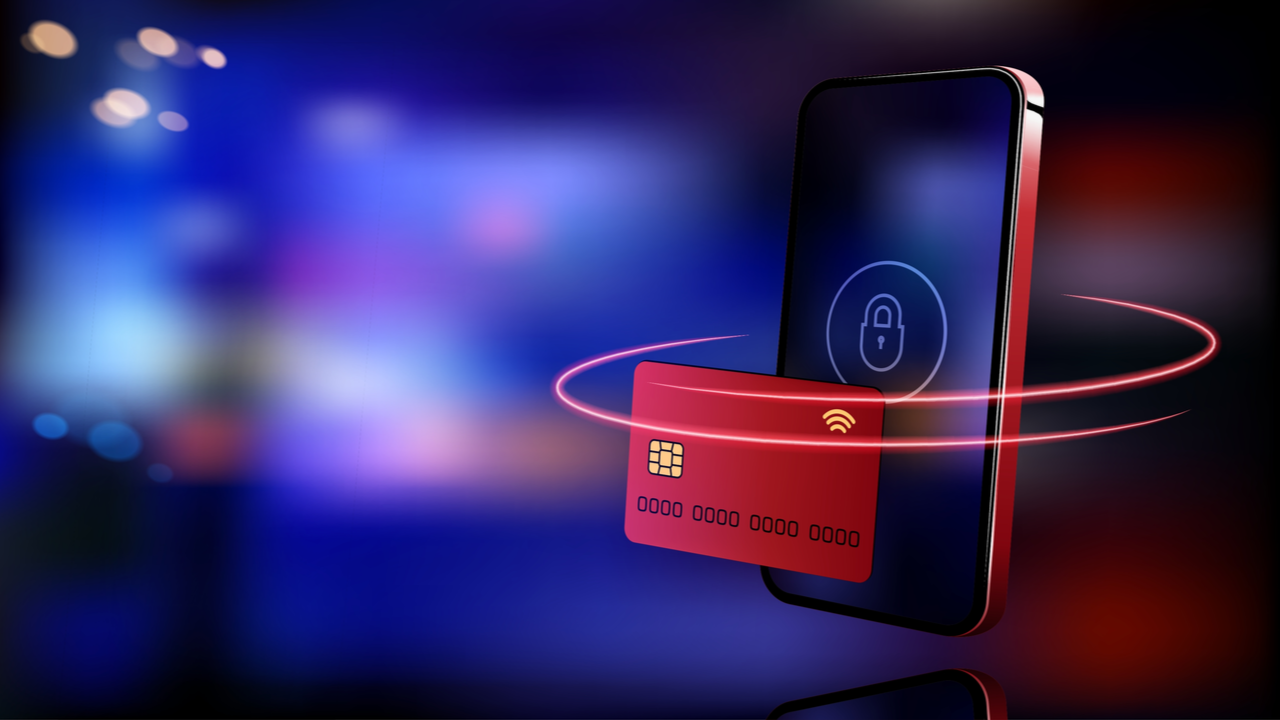 As apartment renters prefer the convenience of making online payments online for rent and other services, property managers require a trusted platform for processing those payments. The world is paying more bills and making more purchases online than through the mail or in person, a trend that is expected to continue into the future.
Accepting payments requires an understanding of payment processes and how to manage and monitor transactional risk. Using a Money Services Business as part of your payment acceptance and settlement process can be a safe and secure option for your residents to make payments.
A Money Services Business (MSB) is a licensed, non-depository financial institution subject to regulation by FinCen (a division of the U.S. Treasury Department) and the state banking authorities that issue and oversee MSB licenses. Unlike other payment acceptance options, MBS's are required to:
Monitor transactions to meet BSA (Bank Secrecy Act) and AML (Anti-Money Laundering) reporting requirements
Maintain an adequate capital structure and surety bonds based on state regulatory requirements
Subject themselves on-going reporting and examination requirements from state regulators
When thinking about the payment acceptance and settlement alternatives available, MSBs offer a secure and regulated alternative versus other providers.
Finding comfort with online payments
The payment processing industry is big business and continues to expand and evolve. Digital payment methods and transaction volumes are expanding across the globe. Like in many industries, COVID-19 left its mark in 2020 and has accelerated change.
In its 2020 global payments report, McKinsey notes that the pandemic impacted not just the way companies do business but also consumer spending behavior. A result was a decline in cash usage as the world embraced online spending – of total U.S. transactions last year, 28% were with cash, down 23% from 2010. McKinsey projects cash transactions will continue to dwindle.
With more consumer emphasis on electronic transactions or online payments, multifamily housing operators must feel secure about how they are making transactions, says Dan Jones, RealPage Treasurer.
"An MSB brings various benefits to its clients, especially an added line of defense around compliance and risk," he says.
Because MSBs are regulated, unlike third party payment processors, consumers and property managers can rest assured that their residents' online payments are closely guarded.
Third party payment processors don't have the same level of regulatory oversight as financial institutions or MSBs, which provides its own set of safeguards.
In addition, financial institutions that work with MSBs scrutinize money more, says Jones, and the flow of funds is more controlled. MSBs are required to have fraud detection measures in place and closely manage the settlement and sub-settlement of funds at all times.
MSBs benefit operators and multifamily residents
Working with an MSB not only benefits property managers but also residents, Jones says. RealPage became an MSB in 2013 and has extensive experience with multifamily housing payments that ultimately enhances the renter payment experience.
"To comply with state and federal regulations, RealPage is required to have a high level of fraud and compliance safeguards in place that help us provide an additional line of defense and level of financial oversight for you and your residents," he said.
Additionally, RealPage Money Service Business is required to continuously monitor the financial strengths of its business and file monthly or quarterly reports, depending on the regulator.
"Monitoring and reporting should provide comfort to our PMCs that we're doing our part to mitigate the risk, although, they still need to do their part," Jones said. "When everyone is doing their part, we have a better track of accountability as it relates to compliance and risk management.
Creating a better payment experience Jones says the attention from state and federal regulators actually encourages MSBs to continually get better at what they do and work to create a better online payment experience for renters and operators.
Jones says RealPage finds it easier to innovate and create new payment methodology that leverages technological advances in payments faster than non-MSB processors. In fact, the states that regulate our businesses encourage it. This is in part due to the lengthy and involved process that requires, among other things, great technology and processes, and a commitment to providing an outstanding consumer experience.
"Another advantage of being an MSB is that it allows us to have direct relationships with our property management companies and their residents. When it comes to payments, we strive to make life easier for everyone."
Learn more about RealPage Money Services Business and how it can provide a greater level of efficiency in accepting resident payments.
Have a question about our products or services?