Benchmarking Compliance Using Energy Star Portfolio Manager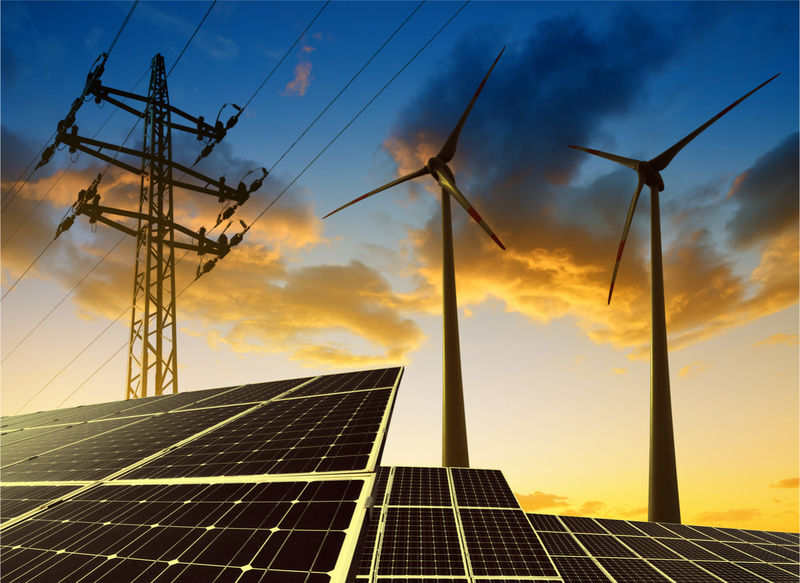 The filing dates to report building energy benchmarking data to the Energy Commission run from April 1 through July 1, and states are expecting building owners to do it through the Environmental Protection Agency's "Energy Star Portfolio Manager". The question is, are you in compliance with all your filing requirements? And just how do you navigate Energy Star Portfolio Manager?
Energy Star reporting
Publicly disclosing building performance gives owners and tenants solid expectations so they can make informed decisions when purchasing and leasing. It also puts pressure on companies to take steps towards greater energy efficiency. Now, building owners must complete their reporting with Energy Star Portfolio Manager, a free tool provided by the United States Environmental Protection Agency.
But just how does Energy Star work? The process to upload reporting requires a few steps. First, owners must set up each property in Energy Star Manager and load all the property characteristic survey data. Next, they must work with the local utilities to obtain whole building energy and water usage data, then validate and upload usage data into Portfolio Manager. Finally, owners can present each property with their Annual PM 1-100 Score, Energy Use Intensity (EUI), and Greenhouse Gas Emissions.
Energy management benchmarking
If all this seems too much to handle without the right tools, having a benchmarking partner can help. RealPage has been helping properties with mandated benchmarking for years, and is already gearing up for filing season this spring. RealPage Energy Management features a benchmarking service that has helped hundreds of multifamily properties comply with these mandated benchmarking requirements.
Multiple states require owners to file their reporting through Energy Star, and, like taxes, the process can be greatly simplified with the use of the right partner. RealPage's Energy Management benchmarking team will take care of all the details for you, streamlining the step-by-step process to get your data filing done on time and correctly.
In the months ahead, RealPage predicts hundreds more clients than before will benefit from the service using the opportunities it provides through Energy Star Portfolio Manager.
See a list of current energy benchmarking requirements.
Have a question about our products or services?