Apartment Residents Turning to Multifamily Resident Portals in Big Numbers During COVID-19 Lockdowns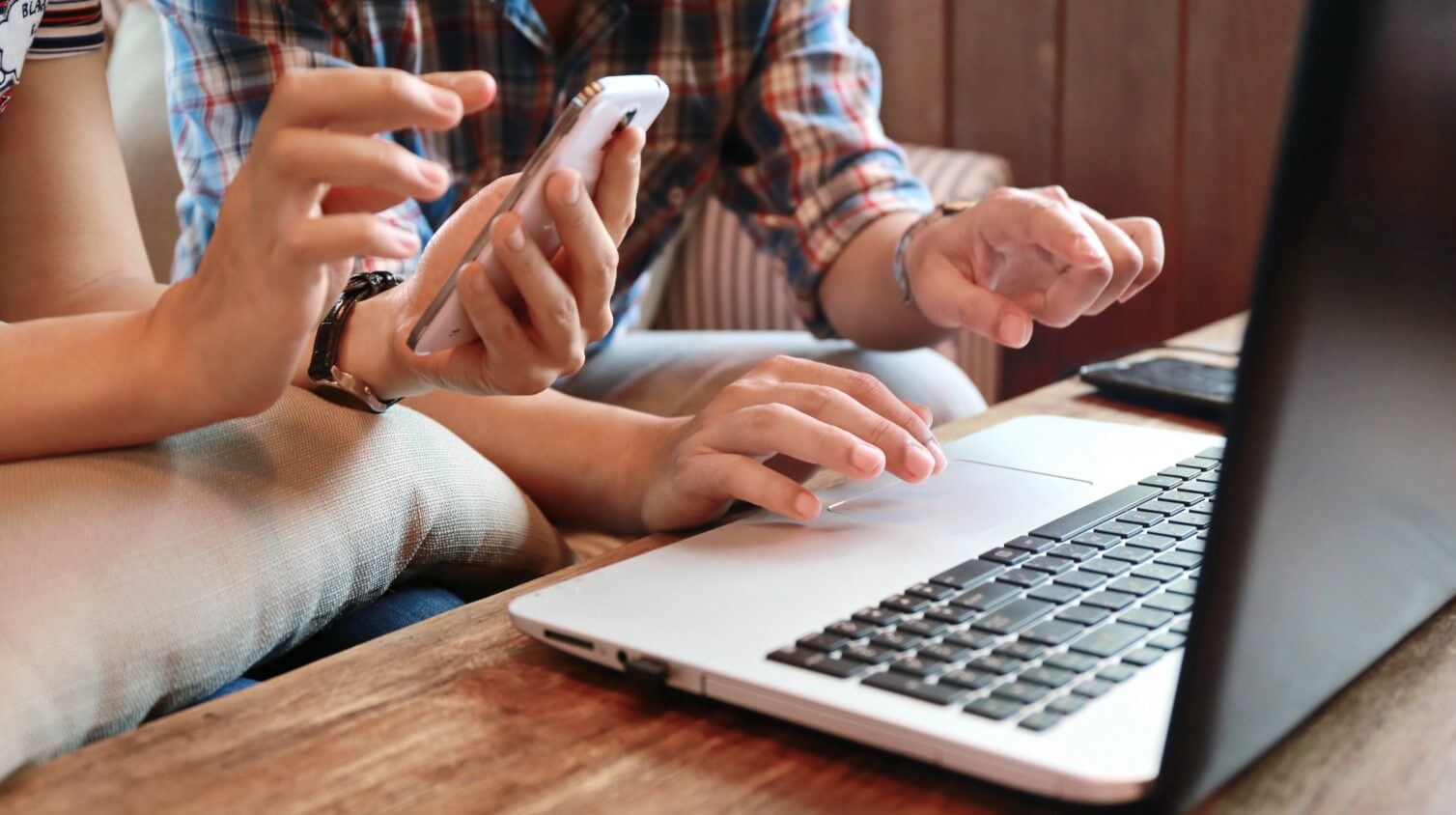 Now sheltering in place due to COVID-19, many residents who once made little or no use of their properties' multifamily resident portals are finding them indispensable in navigating the pandemic. This trend has accelerated the already burgeoning adoption of these portals by residents.
They're using the portals to gather information from site staff, communicate with one another, and even to participate in enjoyable contests, classes and other activities that bring them closer to their neighbors and provide diversions during a difficult time.
Perhaps the primary usage of resident portals has been as a means of connecting staff to residents to keep them informed about how COVID-19 is affecting policies, procedures and use of amenities at the communities, as well as to show a caring attitude. At many properties, there's nobody to drop off flyers and reduced staff at the front office to alert residents to changes in COVID-19 impacts at the properties. The resident portal has become the go-to for this sort of communication, even for residents who have never used a portal before.
Mike Gomes, Chief Experience Officer at Cortland, says RealPage's ActiveBuilding portal has been critical in demonstrating the properties' concern for residents during the lockdowns. "It's all about the personal touch," he explains. "We're here for you: do you have any concerns, any questions? It's gone over really well. We found our residents have been on social channels saying things like 'wow, they really care ... they check on me and ask if my family is okay.' And of course, this is great for building our relationship with residents and for our reputation."
Creative uses of multifamily resident portals during COVID-19
Another growing use of resident portals has been as platforms for resident entertainment and community-building, helping alleviate the ennui of being locked in for weeks at a time. Steven Ostipow of Drucker + Falk says his properties have been using the Community Rewards platform from Modern Message to incentivize residents to participate in an array of community activities such as virtual talent shows and art contests. They've also created a "Restaurant Week" to nurture relationships with local restaurants offering food pickup, rewarding residents for sharing photos of their take-out food with others.
Drucker + Falk has even found a use for the Modern Message platform in their maintenance function. Ostipow says that with residents hesitant to have outsiders come into their units for service, the company has created a series of DIY videos teaching basic repairs such as unclogging toilets and sinks. Of course, there's long-term value to this for the property.
And yet another creative application of ActiveBuilding and Modern Message has been in enabling residents wishing to help those in need to connect with them. Examples include the elderly and people with underlying health conditions who are particularly isolated and vulnerable during the pandemic. Residents are checking on them, even delivering food and other items they need.
Jay Parsons of RealPage says he expects the increased usage of resident portals to "stick" after the pandemic subsides. "Products such as ActiveBuilding and Community Rewards create the kind of community spirit that increases resident loyalty and retention," he says. "People are less likely to leave a place where they feel they're part of a community." Beyond this, he adds, resident portals are great for generating more reviews and marketing content that attract prospects to properties as they hunt for an apartment on the Internet, where the great majority of apartment searches now occur. "A great resident portal that successfully engages residents is quickly evolving from amenity to critical differentiator for apartment communities," he concludes.
Have a question about our products or services?