Amenity Valuation: Are You Getting It Right?
--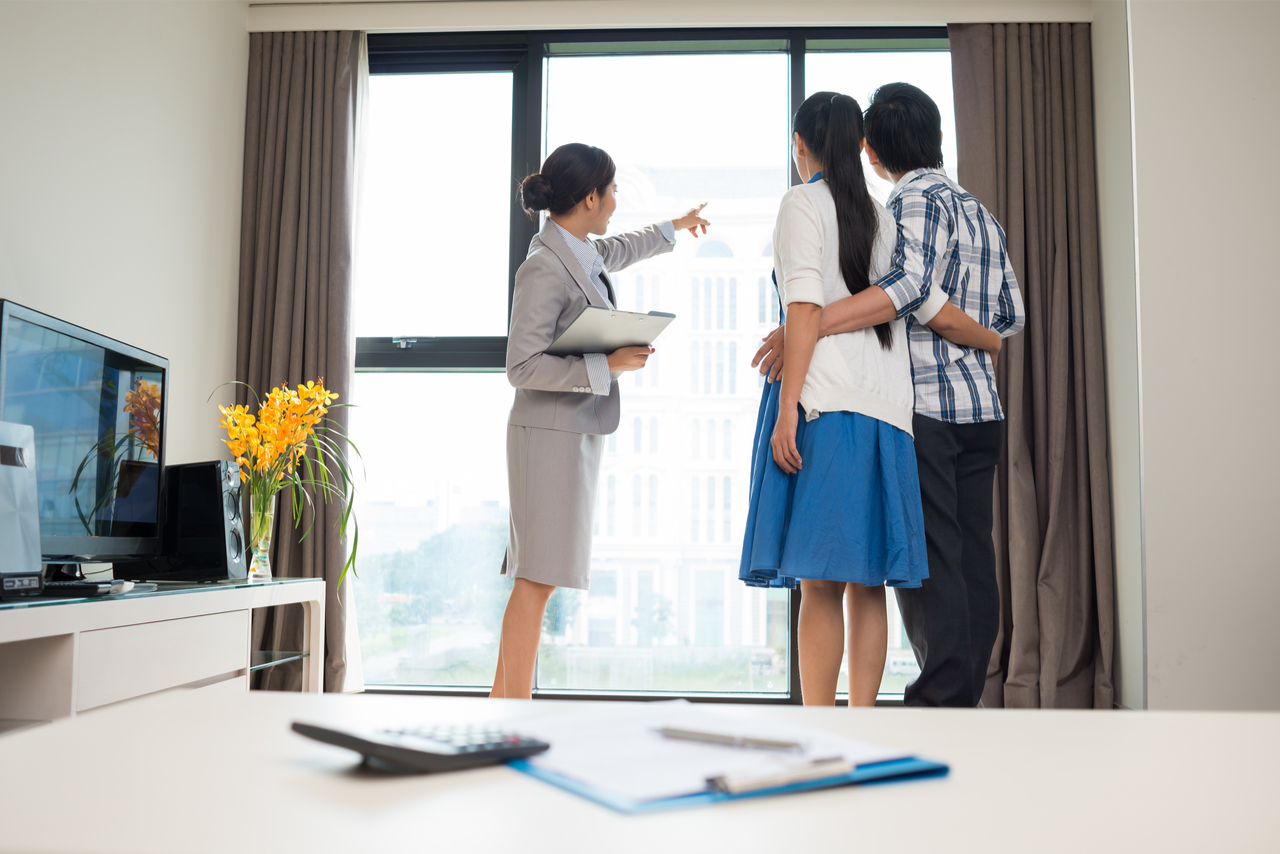 As an apartment operator, do you know what residents think amenities are worth? In this amenity crazed market, multifamily housing leaders need to understand what features like hardwood floors, appliances types – even a unit with a view of the swimming pool – mean to property performance and leasing.
Factoring key influences and property amenity valuations can lead to smarter decisions when setting rents for assets, industry professionals said in a recent webinar on the subject.
It's not always an easy concept to wrap your head around but data science, drawn from a wealth of national lease performance information that reveals what residents are willing to pay for certain amenities, is helping to clear the picture.
Amenities come in three flavors: Rentable items not necessarily associated with an individual unit, building amenities like fitness rooms and pools; and amenities that differentiate units. Their value varies from one community to another and class, and is based on a number of factors that include competitor offerings, amenity quality, location, renter preferences in the market and seasonality.
The only true way to measure amenity valuation is drawing scientific conclusions based on the impact of leases on the rent roll, according to analysis done by RealPage. Ultimately, how quickly units with some or all of the bells and whistles move on the market and at what kind of rent premiums they generate – if any – determine whether operators are getting their bang for the buck.
Establishing how amenity valuations impact apartment leases, occupancy
Most amenities add value to a property but they can come at a price if they're not the right fit. Their valuation should be assessed from time to time to determine if they effectively drive revenue, says Senior Vice President of RealPage Revenue Management Amy Dreyfuss.
"Generally, the share of total rent is attributed 5 percent of your rent roll, more in high rise at 9 percent," says Dreyfuss, who has more than 20 years of experience in multifamily operations and revenue management and oversees RealPage's LRO and YieldStar products. "What does it cost if you get the amenity valuation wrong?"
RealPage's data science team has spent considerable time mining lease and amenity data from multifamily properties across the country to understand how amenities impact new, existing and rehabilitated assets or those targeted for acquisitions.
To establish a baseline, RealPage's data science team has parsed thousands of pieces of information available from the company's vast data warehouse of amenities listed by apartments of all types in various markets and submarkets across the country.
"The aggregation of data took a lot of work, pulling from a lot of property management systems," said Rich Hughes, head of RealPage's data science group.
Once amenity categories were determined, the team went about the business of comparing geographic locations, rents, lease-up times and many other factors to establish a baseline within given markets and submarkets.
Isolating an amenity type and determining value
Amenity valuation calculations examined price differences for units with an amenity versus those without, variation in leasing velocity for the differently amenitized units and benchmarked pricing for features at properties in the subject's competitive community set.
With that analysis, clients can isolate an amenity type and determine its true value.
Hughes notes that an amenity may first appear to be something that a resident is willing to pay more for in rent, but the unit types, location and other dynamics ultimately determine value to the rent roll.
Sometimes outfitting units with a certain feature, like subway tile backsplashes, may be necessary to compete in a specific market. In other instances, it can be a perk that generates additional lease revenue and separates the community from others.
Also, the number of days on the market at a given premium is a key indicator. For example, higher-priced units with fireplaceslanguish compared to those that rent quicker without the amenity reveal the worth to the resident.
Dreyfuss said lease transaction data revealed for one client the impact of wood-style flooring. Over a four month period, units with the flooring leased on average 19 days faster than similar units without the amenity.
"It's a pretty significant difference," she said. "The purpose of amenity pricing is to normalize demand. This is a clear indication there is opportunity to increase the value of this amenity."
Hughes notes that the study showed 435 similar leases for wood-style flooring with average price point of $18 dollars that were vacant 25 days before being leased in the same market.
"That can be an associated value of what can be charged for wood floors."
Preferred unit amenities and achievable premiums vary considerably from one metropolitan area and specific neighborhood to another as well.
Getting a premium for the ability to do laundry in an apartment in Texas, Oklahoma, New Mexico and Colorado is more realistic than other states because data shows that's what residents there prefer. The same goes for ground-floor units in Nevada, Louisiana and South Carolina, whereas renters are willing to pay more for higher floors in the Michigan, Kentucky, Alabama, Mississippi and New Mexico.
Too much of a good thing can lessen the impact of amenities
The arm's race for amenities is surely to continue,especially in renovations. They are a great way of telling the story of a unit through listings and other marketing efforts right down to the finish on kitchen appliances. But operators should be cautious not to over-amenitize, Hughes said.
"The data we've seen shows there comes a point that too much amenity load on a unit is bad for it," he said. "That being said, a small bedroom in an urban area with great views on the top floor, I would fully expect that to have a really high amenity package."
But, too much of a good thing can just add costs that can diminish the return on investment, especially when working determining styles of appliances and other amenities.
"As with most things, being in the middle of a pack in terms of amenity structures seems to be fairly safe," Hughes said.
He added that trying to be the leader of value-adds comes with its own sets of problems.
"I would encourage having a diverse offering and tell your story because not everything is right for everybody. But not every amenity is for everybody, so preferred amenities can go for a premium. If you find one strongly favored you might want to have an upcharge for that."
And only the data science of amenity valuation can help determine that.
See how RealPage is helping simplify the lives of property owners and managers by providing the data they need to make smarter investment decisions. Learn more about RealPage Revenue Management here.
Have a question about our products or services?