Affordable Compliance: Speed vs. Accuracy in Certifications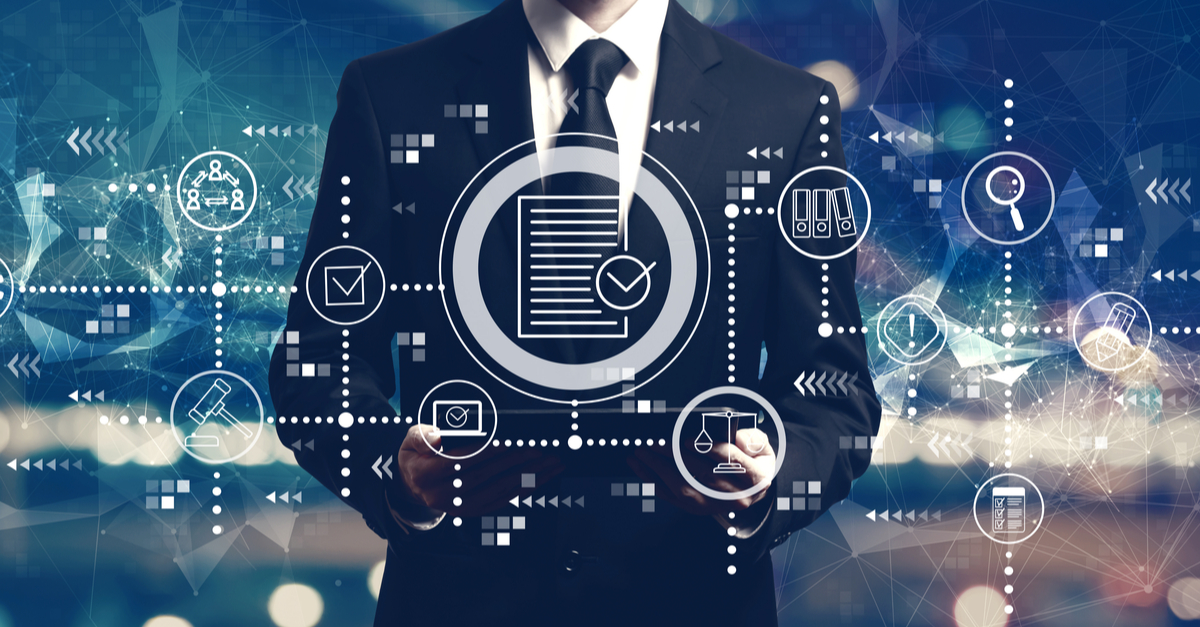 Affordable compliance is a tricky dance when you have vacant units that are not bringing in rent. On one hand, getting people in quickly stops the bleeding and helps address a desperate backlog of housing requests. On the other, recklessly qualifying residents can put owners at risk of penalties.
Walking the line between speed and carefulness when certifying applicants is stressful enough under favorable economic conditions. Toss in a sudden turn in the economy, dwindling incomes and job losses, and affordable housing operators have some very difficult decisions to make when filling apartments.
"We're in an affordable housing crisis," said Celeste Slater, Vice President of Compliance Services for RealPage, during a recent webcast titled 'Compliance Monitoring in the New Age.' "It's important to get those units filled as quickly as possible. A unit that sits vacant represents about $30 to $60 per day that an owner will never see in rent."
But Slater, a veteran of the affordable housing industry, cautions that fast isn't always better if the proper certification steps aren't taken. It's more important to make sure residents are qualified, because oversights can cost the owner lost credits, subsidies or both.
"It's a balance between getting people in the door as quickly as possible and making sure they're qualified," Slater explained.
Speeding affordable compliance without compromising quality
The affordable housing qualifying process has come a long way since Slater began compliance monitoring 20 years ago. Qualifying residents meant driving to sites, pulling files and reviewing every certification. She could count on spending a day or more just compiling the information.
As the industry evolved, email reduced review times, but following the communication chain was tedious and time-consuming. And the process can still drag out, occupying from three to five business days, according to a viewer poll performed during the webcast. Some said it takes even longer.
Slater says there's a better way. Today, there's no need for site visits or scrolling through emails to review and finalize a certification. All the data a compliance manager needs can be made available electronically and securely to make quick, accurate work of qualifying applicants and setting move-in dates.
Keeping the focus on occupancy
RealPage's Compliance Services team helps operators implement just such a streamlined system that balances speed and quality, so they can focus more on maintaining occupancy. Compliance specialists work one-on-one with onsite staff to push certifications through quickly and accurately.
Operators can more easily stay on top of upcoming recertifications, and key performance indicators within RealPage Business Intelligence allow them to see how their sites measure up to others in their own portfolios as well as competitor sites. They can review reports and an audit trail in a user-friendly portal.
"Our Compliance Services help owners and operators make quick, accurate calls on qualifying residents to keep occupancy up without creating risk," concluded Slater. "It's a big headache and worry that operators can unload from their staff and free them for more productive things."
For more information, please visit RealPage Affordable and watch the on-demand webcast.
Have a question about our products or services?