Insight #3: Adjust the Recipe for Your Operational "Secret Sauce"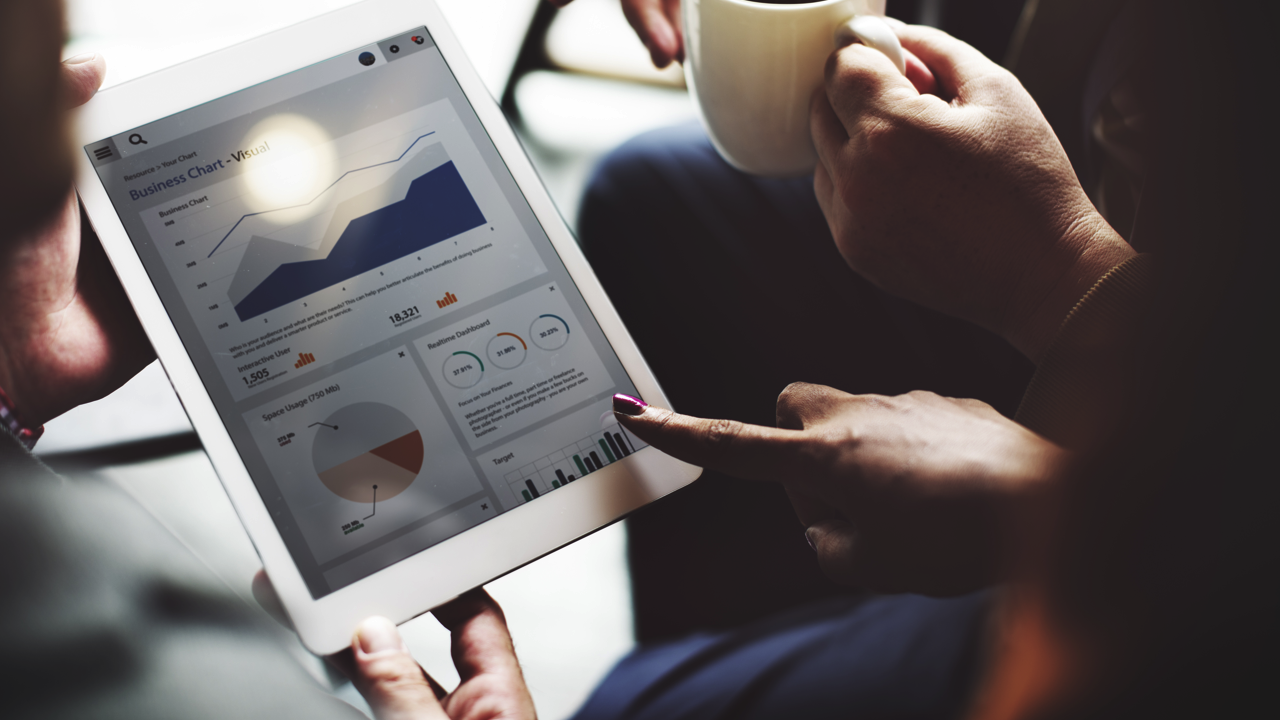 By: Jay Parsons, Andrew Bowen and Tracy Saffos
In the property management business, almost everyone has what they call "secret sauce," and they take a lot of pride in it – rightfully so. A lot went into building those strategies. But sometimes, pride of ownership and past success can leave us unwilling to change the secret sauce when conditions around us change.
The top-performing operators are skilled at walking the tightrope of staying true to their core principles while adapting their methods to a changing environment. Easier said than done, right?
How should apartment operators walk that tightrope – and what KPIs or metrics should they use to help drive a successful strategy in the highly variable environment of 2021?
Listen to the podcast on this topic.
2 All-Too-Common Mistakes
Many property managers who joined the industry during the last decade experienced only "good times" until 2020. Experience isn't everything, but it certainly helps. Lost lessons of past downturns mean potentially repeating our predecessors' same mistakes.
One common mistake of 2008-2009: Do nothing.
A more positive way to spin that strategy is to say: "Let the dust settle" or "let's wait it out." If you're the last to react, you'll likely to take an occupancy hit as faster-acting competitors move to capture an outsized share of the limited demand pool.
An even more common mistake: Do too much.
One tried-and-true method of overreacting is to tether your property to its comps. Your competitors offer big rent cuts or massive concessions, so you feel pressured to do the same. If you overreact, you will damage your rent roll in a way that inhibits your ability to recover quickly when conditions improve.
3 Popular KPIs to Downplay
Market Rent: It's probably the single most leveraged KPI yet also unquestionably the single most misleading and potentially most damaging. At best, market rent is a measure of the rent we think we can get and what we think our comps are getting.
At worst, it's a magical mythical number identified to just give us "an answer" – whether it's to benchmark performance or get a deal done. It's no secret that market rent almost never actually aligns with rents on the rent roll…so why are we so hooked on it? It's time to downplay the market rent.
Cost per Lead or Cost per Lease: These metrics only consider the cost of your marketing efforts and do not consider what you gain from them. Those costs – and returns – vary dramatically based on lead source and leases signed. You have to get more granular and also factor in variability based on exposure or vacancy.
Rent per Square Foot (RPSF): This is an important metric for investors during an acquisition or disposition, and therefore operators must monitor it. But focusing on it as a core operational KPI can actually do more harm than good to your end goal.
In a volatile market, putting too much focus on RPSF can hurt you because you are missing the whole picture of the rent structure of the asset and how it benchmarks against the competitors. Remember: Consumers do not think in RPSF.
Watch the video on this topic.
The KPIs That Matter Most Now in Early 2021
Lease Trade-Out: What rent are you actually achieving relative to the previous lease in the same unit – for both new and renewal leases? Skeptics will argue this metric is too volatile, but it can be normalized when you factor out stale or newly renovated units.
Lease trade-out is the most real-time measure of rent achievement and a leading KPI that tells you where rent roll and revenue movement are heading. Benchmark lease trade-out against your competitors to stay ahead and ensure your pricing strategy is guided by real data and not market rents or on-the-ground sentiment.
Exposure and Notices to Vacate: Watch those future vacancy trends daily, and ensure you have a holistic strategy in place to get ahead of those trends in marketing, pricing and leasing. Align those strategies with your overall goal – whether that's maximizing cash flow or optimizing rent roll value.
Retention and Renewal Rents: Every lease that does not renew is a new point of supply you need to concern yourself with. Every lease that renews is one less concern. But that is not the whole story. Depending on the market, you do not want to renew at all costs. You want to renew at the right cost.
In higher-demand markets, don't panic and hold back too much on renewal pricing when retention drops off. Retention will almost certainly come down from the sky-high levels of 2020 – when residents couldn't or wouldn't move due to lockdowns. In low-demand and/or high-supply markets especially, ensure your renewal pricing and new lease pricing aren't so out of whack that you're incentivizing your residents to shop around.
Leads, Lead Response Rates and Lead Conversion: Lead volumes will and should vary by asset based on vacancy and future exposure. Especially in more challenged markets or submarkets, fight for every lead and push to capture more than your fair share. Ensure your leasing teams prioritize the right leads and that you have systems in place to ensure calls and other inbound leads are answered immediately regardless of day or time.
Rent Roll (Rev/OSF) and Revenue (Rev/ASF): Keep the focus on the bottom line and identify the leading KPIs (like trade-out and exposure) that are most impactful to your strategy. And always benchmark against your competitors with real data – not assumed revenue based on comp data, which is usually misleading.
The Last and (Maybe) Most Important Tip for a Successful "Secret Sauce"
If your portfolio is like most, you likely have assets scattered across the health spectrum. Some are in good shape in strong markets. Others have real challenges in hard-hit markets. Therefore, make sure your strategy and KPIs can adjust. You want a mix of core KPIs for all assets, plus target KPIs based on challenges and opportunities at specific assets – or groups of assets.
Remember that 20% of your assets takes up 80% of time, so do not forget to support those team members who deliver outstanding performance and help them avoid burnout in high-stress market conditions. Come up with the right cheerleading KPI strategy to recognize top performers without demotivating the lagging performers.
And finally: Think of a musical composition. We often hear our partners talking about reporting like it was a musical number. "I want everyone singing from the same sheet of music." Here's the thing about music: There are many parts – harmonies and melodies, baritones and sopranos. While we have different parts, we are a part of the same composition.
Operators should be looking at data the same way. It's not about everyone seeing the same number. It's about the right person seeing the right number so the entire composition comes together. Leaders in the space need to see themselves as the conductors of the orchestra.
Have a question about our products or services?