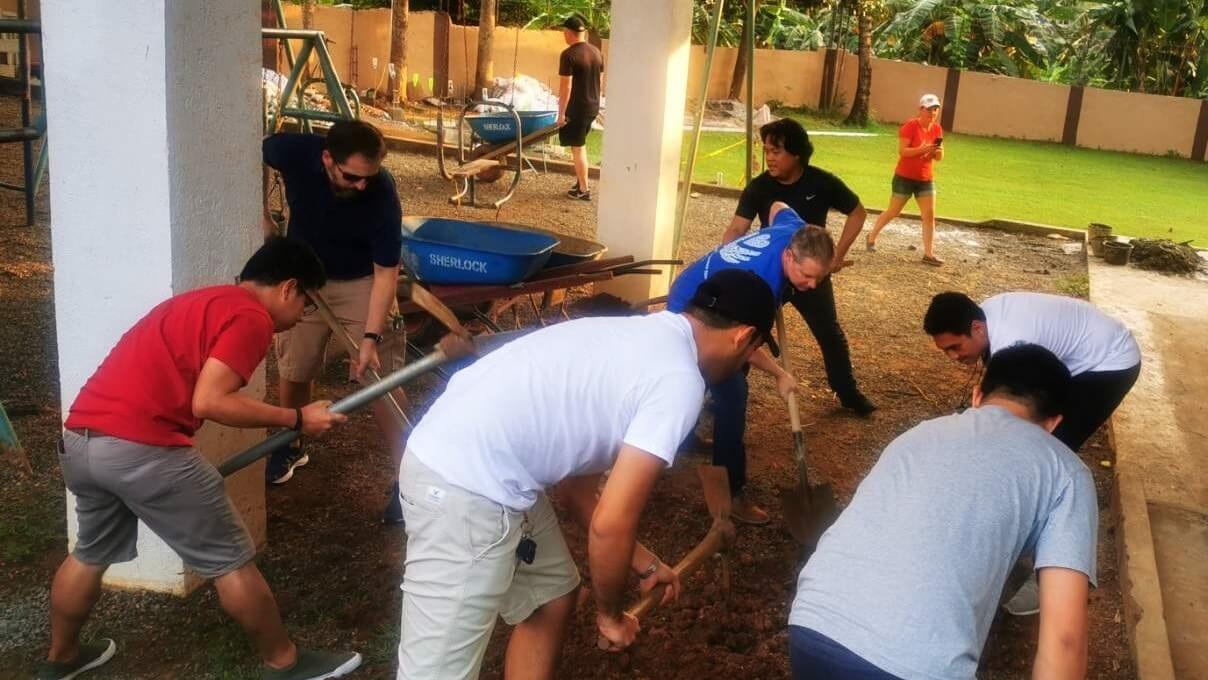 With need existing everywhere, it is up to us to create the world we want to live in, instilling hope and creating opportunities for our communities to thrive. RealPage and its more than 7,000 employees worldwide are committed to creating lasting impact in the communities where we work and live by giving to causes they are passionate about, inspiring one another and working to ignite the giving spirit in others.
"Kids International Ministries (KIDS IM) has built an ecosystem of programs to combat generational poverty unlike anything I've witnessed," said Vanessa Hodge, VP at RealPage, "KIDS is unique in that they consistently demonstrate success guiding orphaned children ages 0-18 through all stages of life to become educated, employed, contributing members of the community."
After hearing about the community transformation taking place in the Philippines from friends and colleagues, like Joe McCorkle, VP of Contact Center Development, she wanted to see firsthand what was taking place in Cuatro, a community just outside of Manila. Traveling nearly 9,000 miles, Vanessa witnessed the true spirit of giving and was compelled to get involved. From daily feedings for the hungry to providing basic medical attention to the ailing, she witnessed acts of kindness, big and small, transforming the lives of people, young and old.
Through her work at the children's home, Vanessa recognized that the community's critical and educational needs were being met, but there was still something missing.
Hodge said, "Quality of life matters when combatting generational poverty," she continued, "If you had been raised with only your critical needs met, and the people raising you had never been able to demonstrate life's infinite possibilities because they had never experienced them, how would you know to strive for more?"
Vanessa recognized that a safe, clean playground installation could provide a glimpse of what is possible to this community. Her desire to bring this space to life quickly became her passion project; she began fundraising to create a space that encourages creativity, play and the opportunity to imagine what's possible.
"Play drives creativity and imagination. Imagination drives innovation. Innovation propels society forward - generally for the better," Hodge continues, "Communities need a safe place to be inspired, create and innovate."
There is more to life than just living; life is worth celebrating.
Vanessa and her team recently broke ground on the project through a philanthropic team-building opportunity and are hopeful they can complete it by the end of the year.
To read more about the work in the Philippines, visit Kids International Ministries.
Have a question about our products or services?