7 Ways You Can Mitigate Risk at Your Affordable Properties [eBook]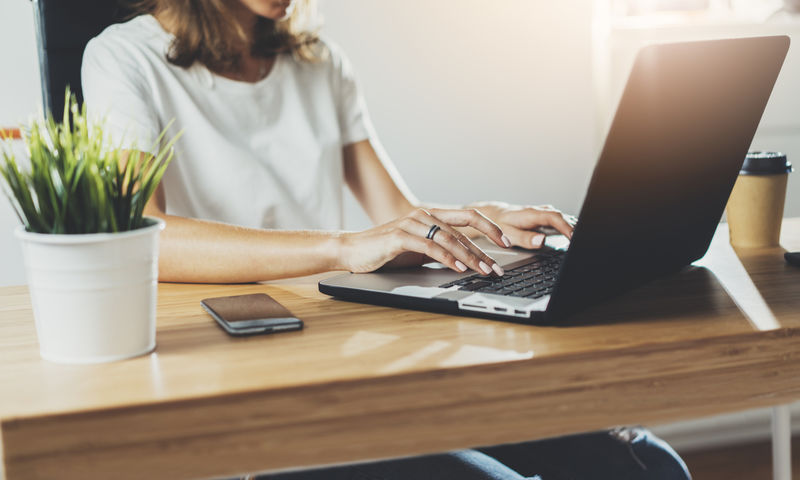 Affordable properties come with a unique set of challenges that range anywhere from tenant safety to federal compliance. The smallest mistake can cost you big.
Reduce mistakes and mitigate risks with these seven solutions from RealPage Affordable Property Management Software:
1. Use a property management platform for the affordable market
Property management software should be based on Fair Housing regulation criteria, easy to use, helpful for your staff and be able to handle income limits that come with each property. It should also include a built-in HUD waiting list with a congruent applicant screen and a tax credit compliance waiting list.
Pair these features with the proven industry standard of RealPage software and you will have help to protect you from Fair Housing violations.
2. Utilize built-in document management
Major changes are coming for assisted housing programs, especially with how they are required to report their data at the site level. Is your property ready?
Uploading and tracking documents in a secure, tamper-free location allows your property to streamline the verification process while keeping tenants personal information secure. The most important documents are available anytime, standardized, compliant with your business practices and easily backed up to avoid disaster. This ensures that required reports are ready in a moment's notice, saving you time and money while mitigating the risk of noncompliance.
3. Complete screening customization
Finding qualified, quality tenants in the affordable housing market can be challenging. This is why it's important to have the ability to customize the screening process. Among other features, the software includes a criminal classification system and an annual re-screening feature that looks for new criminal offenses on tenant records.
4. Leverage a compliance monitoring service
In affordable housing, meeting resident expectations and managing day-to-day business while ensuring local, state and federal agency guidelines are being met can get complicated. That's why you need a third party to step in and make sure things run smoothly and more efficiently. With compliance monitoring, you can reduce screening costs, save time and provide ongoing reviews of annual certifications and required documentation.
5. Stay on top of ADA compliance
Noncompliance with accessibility laws can have costly mistakes with massive consequences. The laws are highly detailed and change frequently. When they change, your property standards may have to change. By using an outside vendor who specializes in ADA compliance, they can evaluate your properties and create a customized plan to correct any issues that arise.
6. Secure electronic payments
Traditional methods of collecting payments from tenants are cumbersome, costly and not secure. Upgrading to a secure online payment system that accepts eMoney orders and real-time payment information saves your property time and money.
7. Know who is working at your property
Knowing that your service providers have the proper credentials, insurance and certifications helps to eliminate risk when you hire them. Not hiring the correct provider opens you up to a vast array of complications. Outsourcing background checks through a vendor credentialing service provides you with a list of approved vendors who know what you require and are ready to get to work.
RealPage Affordable Property Management Software can provide an integrated, flexible, embedded program to ensure your property is meeting compliance requirements. The software can provide the tools to ensure your property minimizes monetary risks as well as other risk factors that come with managing affordable housing.
To find out more, download the eBook here.
Have a question about our products or services?