7 Must-Have Reporting Tools for Commercial Property Management [eBook]
--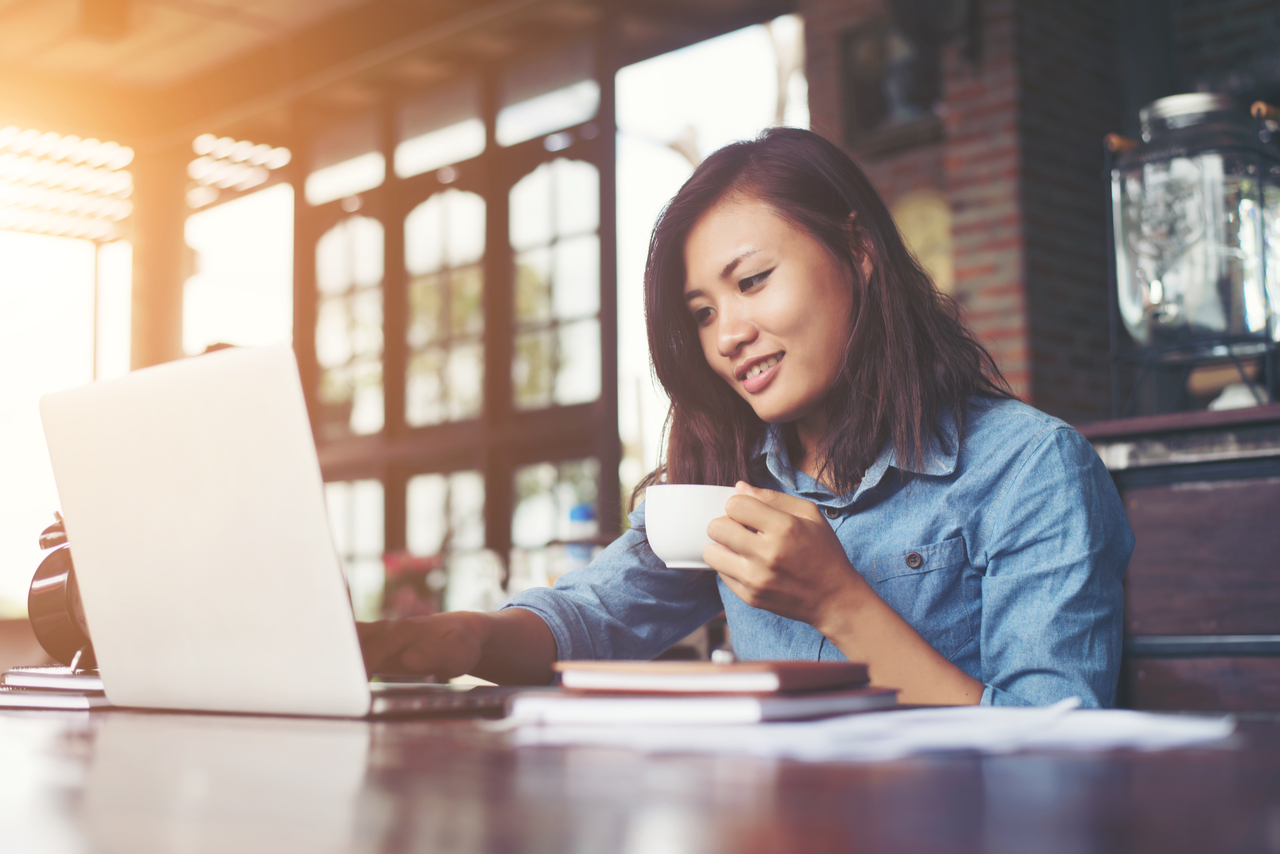 In order to be competitive in today's marketplace, small to mid-sized properties need robust reporting capabilities that offer customized, accurate, detailed reports for each and every stakeholder. There are affordable, competitive solutions available for commercial property management.
You can expect these seven features to come with RealPage Commercial Property Management, all at a reasonable price:
1. On-demand analytics: On-demand analytics provide transparency into key metrics that can support decisions that help drive your business forward. Accounting departments weren't meant to supply asset management data that is ideal for critical business decision making. Real-time analytics solve for the needs of property owners, asset managers, and property executives, more efficiently and expeditiously than accounting departments.
2. Integrated configurable dashboard: A dashboard that is immediately functional and capable of providing in-depth reports. The dashboard is integrated with your property management system and provides a single location for all data. This helps you save time and makes the product easy to use.
3. Seamless Excel integration: The system integrates seamlessly with Excel; no importing and exporting of data or spreadsheets. The system pulls data and drops it directly into Excel, allowing you to drill down to underlying data.
4. Built-in financial report writer: A user-friendly interface and built-in financial report writer that knows the structure of your data and provides various types of required financial reports in minutes. This allows the accounting team to access the right report for the right information quickly and easily.
5. Filterable standard reports. Reports can be filtered and sorted using the most basic grouping criteria—saving it for future searches—and giving everyone the right report at the right moment. This saves time that can be devoted to growing the business.
6. Grids and queries: Quering data online for configurable data views at a moment's notice changes the speed of your business, for the better. Grids and queries can be filtered, sorted, viewed and saved in order to isolate pertinent information quickly and efficiently.
7. Budget variance analysis: Budgets are a critical part of managing a commercial property. Monthly (and quarterly) budget analysis can be time consuming, resource draining and inefficient if the right software isn't being used. Why not automate the process and save time and money? A superior property management solution can easily automate your budget variance analysis process.
Next-generation reporting will keep your business on stable ground. Avoid expensive add-ons and customizations to expand your reporting capabilities.
Download the eBook to learn more.
Have a question about our products or services?