No successful business professional would close a deal without first understanding all the facts. But when revenue management decisions are made based on limited or skewed information, a property management company can lose considerable amounts of money and unintentionally drive away business. For property managers, getting apartment rents right is often a major challenge. But with the right revenue management system, successfully leasing and renewing can be a breeze.
Here are our top 6 reasons to implement a revenue management system for your apartment community today.
1. Reduce Fair Housing Exposure
Using a revenue management system to generate pricing reduces exposure to Fair Housing infractions because subjectivity is eliminated when using pricing that is predetermined by an objective source.
2. Take Out the Guesswork
To make the best choices when it comes to setting rent rates, access to real-time information is key. Many property managers make decisions based on manual calculations, leaving room for error and taking up time and energy. By adopting a revenue management system, this work is done automatically. It's important to use revenue management software that incorporates variables like available inventory, leasing velocity, recently achieved rental rates, and market position to help make informed decisions on pricing. The right revenue management system points out factors often overlooked when calculating rent rates, helping give your portfolio an edge over the competition.
3. Create a Sense of Urgency
"A good leasing professional always says 'yes,' but yes with a price," explained Andrew Bowen, revenue management expert and Industry Principal at RealPage. For example, if a property continuously adjusts rates based on current internal/external conditions, prospective residents have the incentive to lease quickly and lock in a great deal before it's gone. By being honest with prospects and letting them know when demand is high, properties communicate the scarcity of their supply – creating a sense of urgency throughout the leasing process. Up-to-date information from a revenue management system can help set rates at ideal levels, minimize vacancies, and get more business.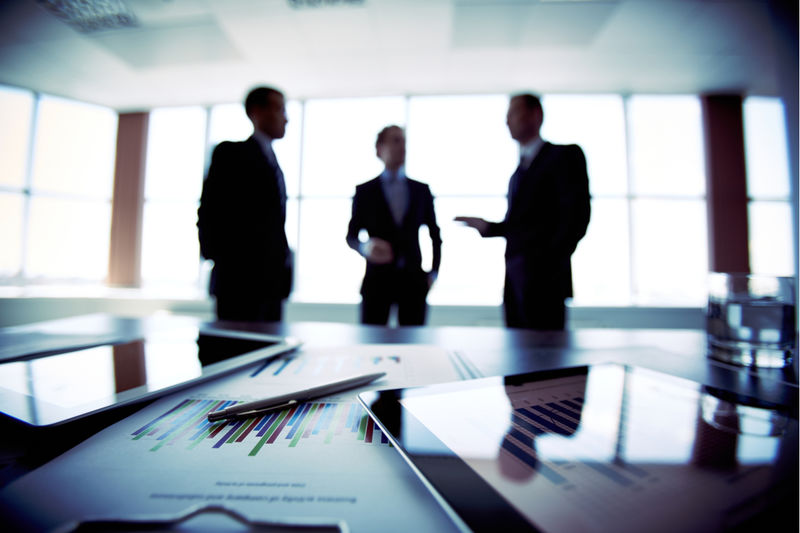 4. Increase Control, Flexibility and Visibility
Only you know the full story when it comes to the property's daily operations. A world-class revenue management system blends a property manager's operational expertise with the science behind making property management decisions. Even armed with spreadsheets, calculators and timely market research, human beings simply cannot accurately and quickly calculate all of the variables required to formulate a price that balances rents with occupancy for maximum profits. RealPage Revenue Management is the only pricing solution designed specifically for the multifamily industry. It's flexible, allowing property managers to view and override recommended rates, empowers the leasing team, and improves customer service by giving prospects alternatives in pricing based on move-in date, lease length, and amenities.
5. Customize by Property
Every property is unique, and property managers need solutions to align with specific needs. RealPage's solution is tailored to each company's strategy and works regardless of apartment community size, type or market. It also easily integrates with all major property management systems. The right revenue management system is relevant to the geography of each individual community and rent structure. On an even more granular level, rates optimized based on the individual unit, lease term and move-in day provide the best value and draw in more prospects.
"RealPage Revenue Management gives us a sense of control and transparency, and we use it across our portfolio which is spread among 14 states, 24 cities, and over 20,000 units," says Mark Fogelman, President of Fogelman Management Group.
6. Get More Bang for Your Buck
Property managers want to lease to prospective residents at a fair price while not conceding too much in lease negotiation. The complexities of the multifamily market and its variables make it easy to over-price or under-price apartments. To do this with the greatest level of consistency and accuracy possible, property managers need access to a revenue management system that brings the data together to help make critical pricing decisions that maximize performance.
Because RealPage is the company with the largest footprint of any property management software provider, RealPage Revenue Management has access to the industry's largest database of lease transaction data. This is one of the many factors that supports users in achieving sustained outperformance of 3-7% compared to similar properties in their sub-markets not using the software.
Bottom line, a great revenue management system makes a company more money. Look for a provider who provides access to the highest quality and quantity of data.
Ready to implement a strategy that helps support long-term success? Learn more about RealPage Revenue Management.
Have a question about our products or services?