5 Senior Living Software Trends Destined to Transform Your Business [eBook]
-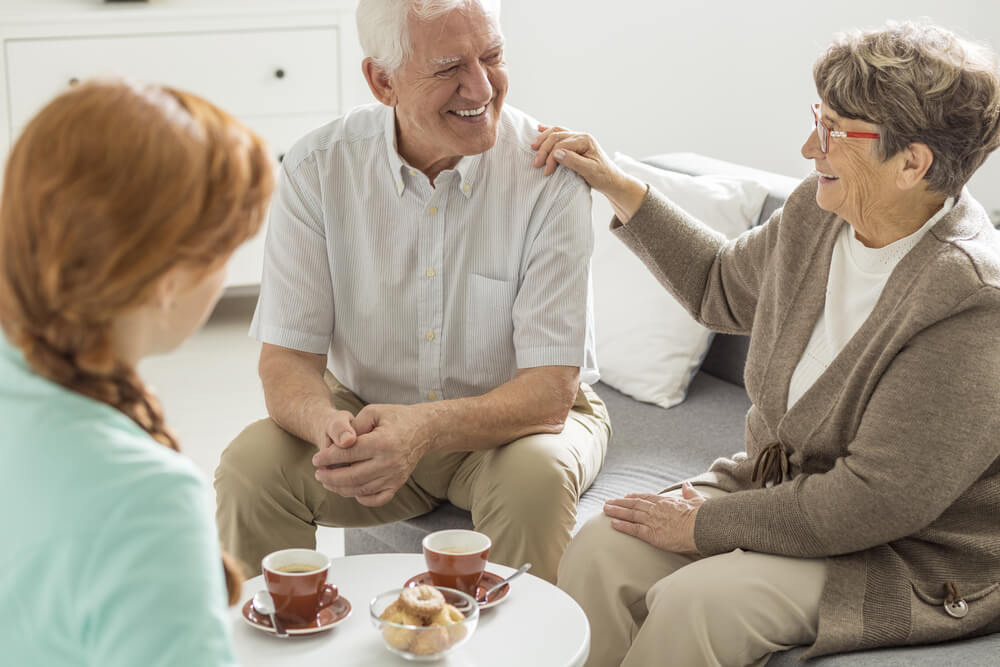 Roughly 10,000 people will turn 65 every day for the next 20 years. The rise in the senior population means a greater demand for senior housing and associated healthcare. Is your property prepared for the senior boom with senior living software?
In the new age of care-centered residences, here are five tech trends that can help your business thrive:
Get a website that works overtime. A website that allows potential residents and their family members/caregivers to easily find your facility, view floor plans and available units, have questions answered, and tour the grounds is an immeasurable convenience to your target clientele. Using marketing technologies like SEO and SEM are critical for more search leads, and once a potential resident finds you, having a high functioning website is critical to keeping them engaged and ultimately adding more residents.
Make first impressions a priority. Time is of the essence for senior housing. If you're missing phone calls or not responding to e-mails in a timely manner, you are losing potential residents. Having a dedicated contact center that is knowledgeable, prompt, efficient, friendly and empathetic to delicate situations can help increase occupancy. The contact center needs to meet the demands of people with different skills levels of technology that are seeking senior care.
Maximize mobile. Caregivers need to be able to respond to and record resident activities efficiently. This is good for your bottom line and is also beneficial for your residents. Mobile health apps are the solution—from reporting on residents to facilities maintenance—they can be used to record move-ins/move-outs and incorporate AI (artificial intelligence) strategies.
Stay connected via portals. Seniors staying connected is not only good for their health, it is also good for your business. Resident portals can track everything—from rent payments and service requests to what critical issues are being addressed. Around 42% of adults ages 65 and older now own smartphones, so with baby boomers entering the senior living market, there will be a demand for more tech availabile in residences.
Boost your business IQ. Business intelligence platforms can provide valuable information regarding prospective residents, attracting new prospects and renewing current residents across multiple properties. Additionally, business intelligence allows staff to monitor cost increases attributed to over-expensed care, missed assessments, and census and acuity levels. Business intelligence tools lead to improvements in overall operational efficiency.
6,000 online searches related to senior living communities are made every hour in the US. Get equipped with the tools to accommodate the senior surge and transform your business with RealPage senior living software.
Have a question about our products or services?