3 Common Myths About Centralized Leasing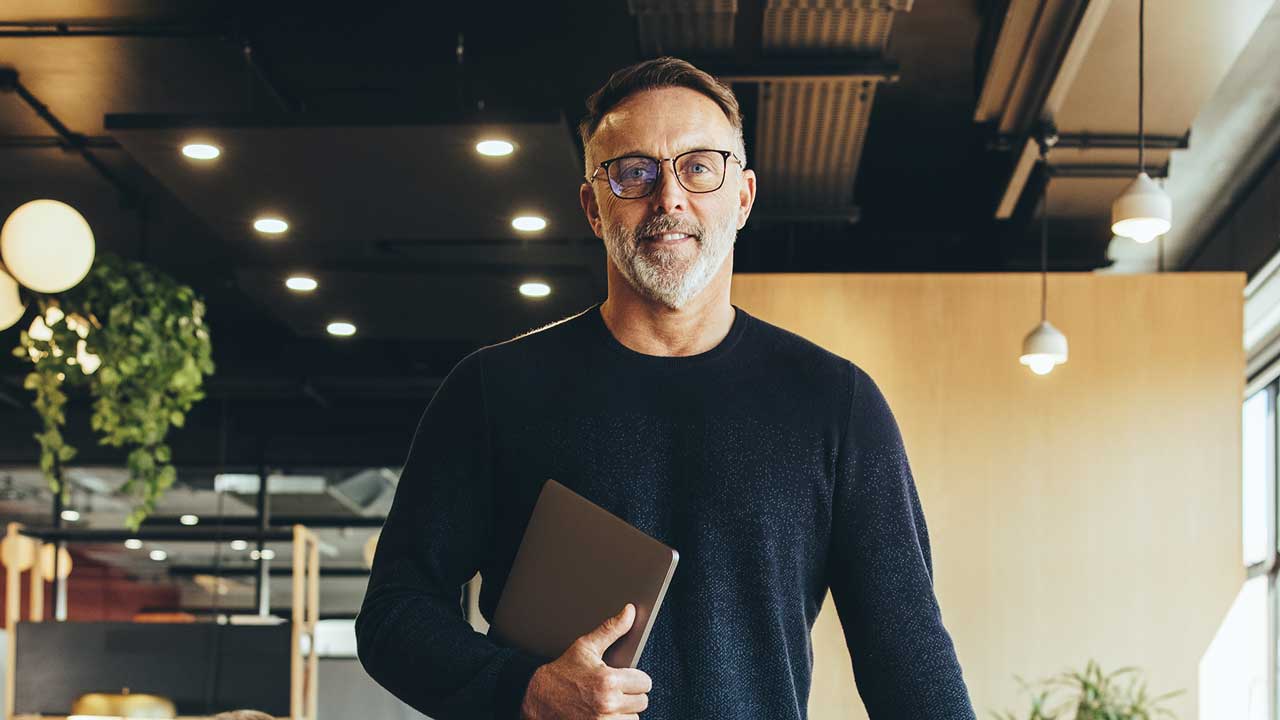 After a chaotic few years (despite an uncertain economic future), the multifamily industry is seeing some steps toward normalcy. Occupancy rates stabilized just under 98% (around the long-term average), and we're experiencing the most apartment construction in 50 years — 1.2 million units for leasing in 2023 and 2024.
This good news doesn't come without caveats. With all this supply coming in, the power balance is tipping back toward renters, who now take longer to make decisions about their next apartment home. And when it comes to multifamily operators themselves, two challenges are top of mind: a 50% turnover rate for leasing staff and operating costs rising as high as 7% to 8%. This means it's crucial to have a robust, competitive and budget-optimizing marketing strategy in place.
Centralization technology is a key piece of such a strategy. But as it's gotten more popular, myths have cropped up regarding what centralized leasing can and can't do. Read on to learn about the three most common myths — and the reality behind them.
1. Myth: Centralization replaces onsite staff
Let's get the big one out of the way: Leasing teams assume that adopting centralization solutions means losing their jobs.
The opposite is true: Centralized tech performs at its best when it's used to make leasing teams more efficient and skilled in their roles. "The purpose of centralized leasing is not to take away from our teams but to optimize the experience that our teams are having with residents and prospects," said Pauline Houchins, Executive Vice President at First Communities.
With AI and automation facilitating the more tedious tasks associated with new prospects — such as referring prospects to sister communities, prioritizing prospect calls with lead scoring and filling out guest card information — centralized leasing frees staff to focus on prospects further down the pipeline and current residents.
​​

Take First Communities. After they adopted Knock® CRM's Centralized Leasing Suite, which includes self-service options for prospects to call properties outside of regular office hours, leasing teams saved nearly 8,000 hours of busy work, leads that came in were more qualified and onsite staff satisfaction improved.
2. Myth: Only large operators (with large budgets) should implement centralized tech
The second myth is that centralized solutions come with a hefty financial investment and are only for larger multifamily companies.
While adopting new technologies does require an investment, the cost of centralized solutions can be very reasonable. "What we've found is that it's very affordable," said Houchins, "and in the end, actually produces more revenue and is not an expense burden." Thanks to implementing self-service options for prospects, First Communities saved $141,000 in leasing resources.
Centralized solutions also come in many different shapes and sizes, meaning you can customize what "centralized" means based on the level of support that works best for your company. You can opt for an entirely AI-run model; AI that works in conjunction with in-house teams; or a model that fuses AI, in-house teams and a 24/7 contact center.
3. Myth: Your customer service quality is going to take a hit
Our final myth is also the top concern for many multifamily operators: that the quality of their customer service will decrease after adopting centralized tech.
As discussed with Myth #1, if implemented well, centralized leasing solutions give onsite staff more time to provide quality service and offer a smoother customer experience for prospects.
If prospects tour one property and find it doesn't quite match what they're looking for, centralized solutions make it easy for leasing staff to seamlessly refer them (and even schedule tours) to a nearby sister property that fits the bill. And once those prospects arrive at the sister property, their guest card is automatically updated, so the second leasing team has all the pertinent information about these high-quality leads.
Today's consumers also love the flexibility many centralized leasing models offer through services like 24/7 communication availability. Additionally, AI-generated calls, automatic emails and follow-ups ensure no prospect falls through the cracks. First Communities credits the self-service feature with improved follow-up rates and more than 31,000 self-scheduled tours in six months.
Conclusion
As with any new software, it's important to do your due diligence to be sure it's right for your company — and that potentially incorrect assumptions do not hold you back.
Part of that process is vetting the company offering the centralized solution. Having a great versus just OK vendor partner can often make all the difference in terms of adoption success rates.
That's where RealPage® comes in. From G5's Smart Digital Advertising and AI tools to Knock CRM's Centralized Leasing Suite to our 24/7 Contact Center, we don't just offer best-in-class centralization tech — think of us as an extension of your marketing and leasing teams. See how we can help you transform your front-office operations.
Have a question about our products or services?