2022 Multifamily Trends: Apartment Design Reflecting Calm, Sustainable Living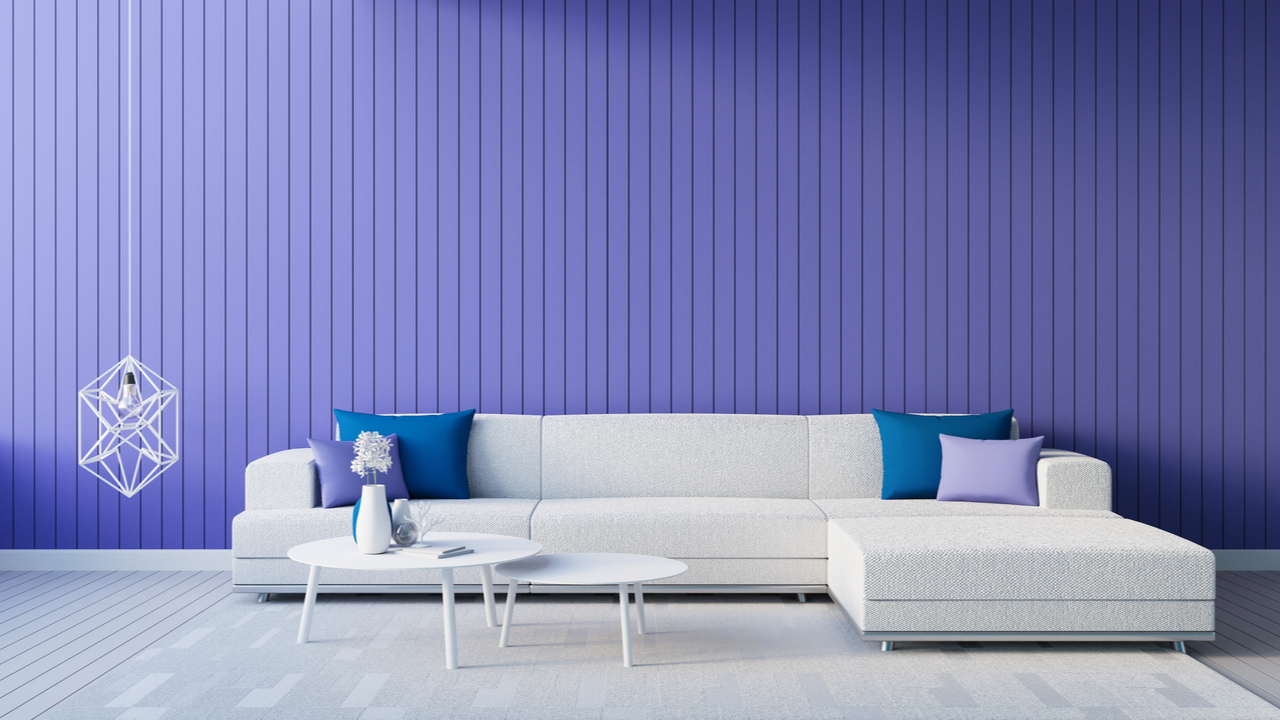 Technology has pushed online leasing to the forefront of renting apartments, but the apartment design choices renters see in person still matter plenty. While some these days will rent sight unseen, lots of prospects want to experience the look and feel of the common areas and individual units before making a decision.
So, it's important for properties to look their updated best when potential renters come calling. And this means design that fits with the times.
In this spirit, we take a look at some of the top apartment design trends for 2022.
Designs are on a relatively slow drift toward new styles, likely the result of the world having experienced enough abrupt change over the past couple of years. Many current designs that emphasize calm, sustainable living are holding ground.
Eco-friendly apartments are gaining favor
Home furnishings color and trend forecaster Michelle Lamb says green is leading the trend of earthy colors for interiors. Lush and rich greens are part of a movement toward natural colors, which are known to induce calm but increase productivity and creativity.
She says the best new shades are leaning toward warmth, and makers are referring to olive and moss when describing green.
"When it comes to color families, green's star is rising," she writes in her blog on The Trend Curve. "Using a single, solid green is certainly directional. Teaming up two greens, whether in similar or contrasting values, doubles the trend."
In the same vein, Behr has chosen Breezeway as its Color of the Year. The color is described as a relaxed and uplifting Sea Glass Green that expresses peace and tranquility.
In addition to Breezeway, most of Behr's Color Trends 2022 Palette features soft, earthy tones, including a soft yellow (Cornstalk), browns (ex: Wild Mustang) and blues (ex: After Rain).
But other colors are making a bolder statement. Each year, Pantone also releases a Color of the Year, and 2022's is cool but not so passive. Pantone Very Peri is a cool blend of blues and reds that displays "a carefree confidence and a daring curiosity that animates our creative spirit."
Emphasizing natural, sustainable apartment interiors
Top 2022 interior design trends, according to Better Homes & Gardens, reinforce green and include curved lines, warm neutrals, layers of texture, mixing vintage with modern, biophilic design and locally and sustainably-sourced furnishings.
Interestingly, the magazine downplays home office décor, noting that many folks are going back to their workplaces and will transition space back to its original purpose as a bedroom or extra living space.
However, Decorilla devotes plenty of attention to home office design. The key is to make space functional, practical and aesthetically pleasing. Ideally, the workspace should be as quiet as possible and drenched in calm colors, like subtle blues, greens and neutrals.
Also, design experts say the emphasis on nature and sustainability continues to trend from previous years. Integrating plants and live trees into living spaces add calm and tranquility, creating peaceful settings for work and relaxation.
Multifunctional spaces are also trending, as well as a movement toward incorporating glass in interiors.
And finally, natural stone and wood finishes on walls and ceilings are also in vogue.
Please click the link to read more about apartment design trends and how they are impacting multifamily.
Have a question about our products or services?