Employment Slowdown Continues in Major Markets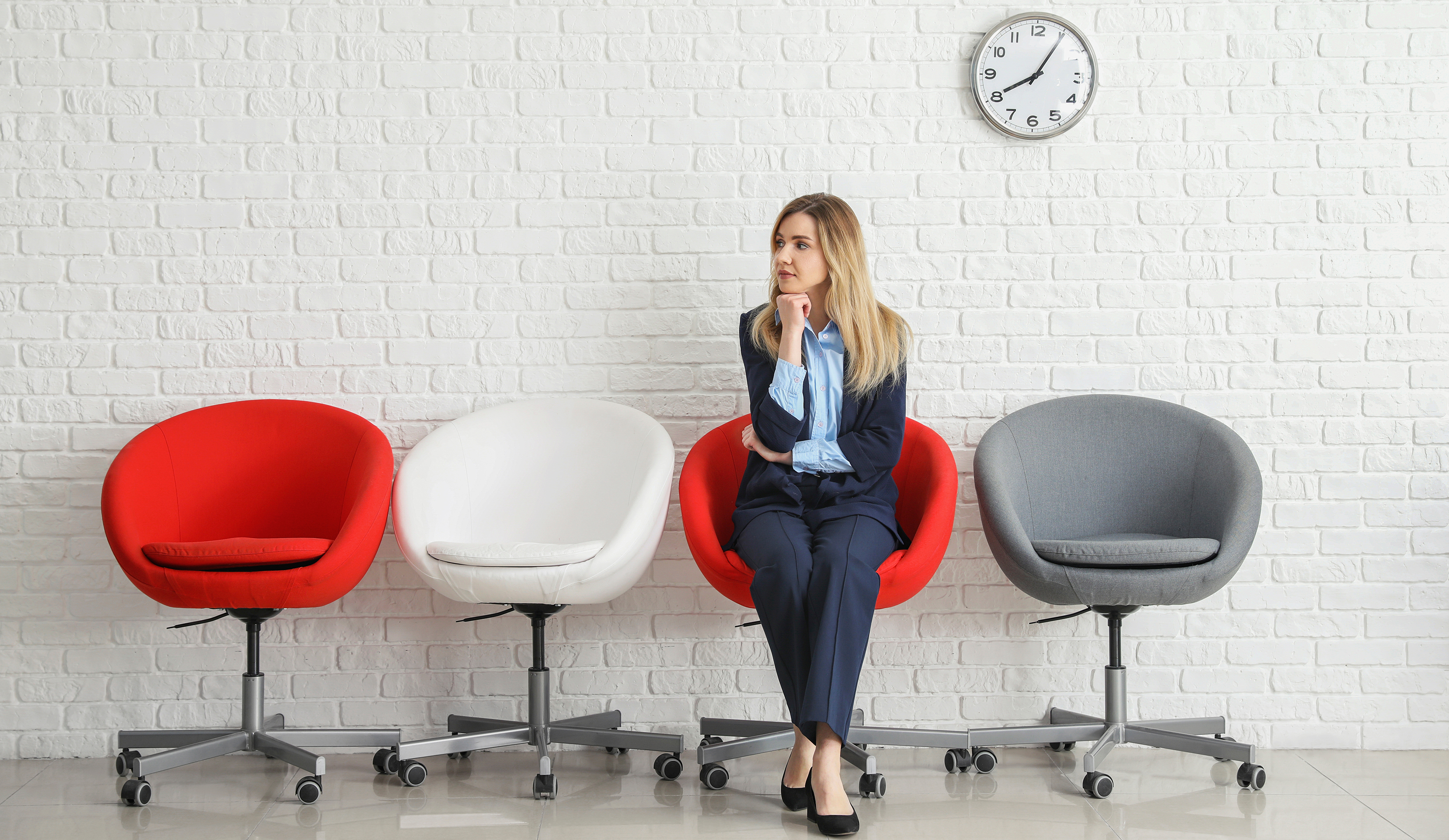 Employment gains in the nation's top markets continue to slow from their post-pandemic rebound peaks, although, they remain relatively strong, according to data from the Bureau of Labor Statistics (BLS).
The total number of jobs gained in the top 10 markets RealPage tracks for the year-ending February, was about 1.02 million jobs less than the total for the same 10 markets in February of last year. Additionally, the total for the top 10 markets is about 20% below last month's total, or about 270,000 fewer new jobs, and only four markets exceeded 100,000 jobs gained compared to seven markets in January.

Eight of last month's top 10 markets returned to this month's list and a few markets changed rankings.
New York continues to lead the nation in annual gains but its addition of 236,700 jobs for the year-ending February is about 270,000 jobs fewer than last February. Dallas returned at the #2 spot with an annual gain of 154,500 jobs, 53,700 jobs fewer than last year.
Houston and Los Angeles changed places again from last month at #3 and #4 but while Houston's gain of 137,300 jobs was down a comparable amount to Dallas' annual difference, Los Angeles' gain of 102,300 jobs was about 245,000 fewer than the year before. Atlanta and Chicago also traded places in the #5 and #6 spots with matching gains of 93,000 jobs, but Chicago gained almost 128,000 fewer jobs than last year, while Atlanta's annual gain fell by 72,500 jobs.
Philadelphia returned to the #7 spot with an annual gain of 87,400 jobs, down almost as many from last year (-86,100 jobs). Seattle moved into the top 10 at #8 with 70,000 jobs gained but that was 30,000 fewer jobs than last year. Tampa also joined the top 10 list this month at #9, gaining 68,700 jobs in the year-ending February but saw the smallest decline in job gains of the top 10 (-13,700 jobs). Boston slipped two spots to #10, gaining 68,600 jobs, 65,000 fewer than last February.
Compared to January's employment levels, all the top 10 markets saw a seasonal uptick in February with double-digit increases in all but Chicago, and an average increase of 22,600 jobs. However, these month-over-month comparisons of not seasonally adjusted labor data from the BLS can sometimes be misleading.
Despite continuing (if diminishing) job gains, 108 of our top 150 markets had returned to or bettered their February 2020 employment level, 13 more than last month but 17 less than in December. Additionally, of the top 10 job gain markets, four remain or returned below their pre-pandemic employment levels. However, nine of the next 10 top 150 markets ranked by February job gains have regained their pre-pandemic employment levels.
As mentioned, only four markets had annual job gains of 100,000 or more, three less than January as job gains are slowing. Another 14 markets gained between 50,000 and 99,999 jobs, equal to last month. Only Fayetteville, NC and Baltimore reported an annual job loss from last February.
Like annual job gains, the annual percentage change in employment is slowing as well. The average employment percentage gain for the top 10 markets averaged 5.7% in February compared to 6.5% last month. Additionally, seven of February's top 10 markets had lower percentage employment gains than in January.
Seven markets returned to February's top employment change list from January. The energy-dependent market of Midland/Odessa continued to lead the nation for percentage growth at 8.7%. Jacksonville, FL joined Myrtle Beach-Conway-North Myrtle Beach, SC-NC to tie on the list at #2 with 5.6% growth.

Charleston, SC and Wilmington, NC tied for #4 with 5.5% growth as the coastal South Atlantic states took four of the top five spots. Las Vegas remained on the top growth list, tied with Dallas for #6 with 5.4% growth in employment. Both were down about 60 to 90 basis points (bps) from January.
Fort Worth and Orlando tied for #8 with 5% growth and were similarly lower by 70 to 80 bps from last month. The college town of Fayetteville, AR dropped 140 bps from January to 4.8% growth to land at #10 on this month's list.
Compared to one year ago, all but Jacksonville, FL had lower job growth than February 2022. The largest decreases were in Las Vegas (-860 bps), Orlando (-620 bps), Dallas (-250 bps) and Midland/Odessa (-240 bps).
In addition to coastal South Atlantic markets, Texas was well represented with three of the top 10 positions and four of the next 10 spots. Florida had seven of the top 30 spots.
The weakest major markets for percentage growth are primarily in the industrial Midwest. Major markets with sub-2% growth include Baltimore, Milwaukee, Columbus, OH, Riverside, Omaha, Toledo, Denver, Albuquerque, Cleveland, Virginia Beach, Fort Lauderdale, Detroit, Minneapolis and Pittsburgh. Sixty-three markets had annual job growth rates above the not seasonally adjusted national average of 2.9%, 12 less than in January.